C-CAMP has till date incubated over 20 innovative start-ups and entrepreneurs working in different areas of Life Sciences and Biotechnology. C-CAMP incubatees are currently working in the fields of drug discovery, molecular biology, transgenic model systems, biomaterials, synthetic biology, upstream & downstream processing, agricultural sciences, nutraceuticals etc.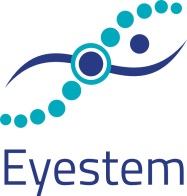 Eyestem is creating a platform for stem cell and gene editing to develop breakthrough therapies for incurable diseases of eye. They intend to grow photoreceptors with two different approaches (cell based and organ based) and create POC for the same in animal models of retinal injury. Eyestem is working to demonstrate a repeatable process for creating retinal pigment epithelium and photoreceptors. It will also demonstrate POC in safety and efficacy for animal models of retinal injury. This work will then be taken forward to create products which have the potential to treat Acute Macular Degeneration and Retinitis Pigmentosa. More than 15 Lac patients (mostly kids) suffer from retinitis pigmentosa. If this technology can be proven to be effective and safe, it has the potential to help lacs of kids in arresting their vision loss and/or reversing their vision loss. This can have a huge impact in reducing the societal and economic burden associated with the disease.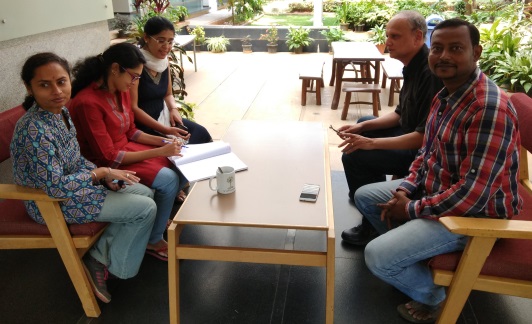 ---

The AVESTAGENOME Project® was conceptualized by Dr. Villoo Morawala Patell with the intent of building a complete genealogical, medical and genetic database of the Parsi population in India. The AVESTAGENOME Project™ is a systems-biology-based study of the Parsis, a genetically homogeneous community, which aims to determine the genetic basis of longevity and age-related disorders. It also aims to discover population-validated drug targets and molecular markers for diagnostics. The results of study on the Parsi population could have wide-ranging implications on human health for the general population around the world. By bringing genetic, disease and genealogical data of a population together one has already been able to locate major genes involved in some of the most common diseases, and has isolated genes in a few of these. The database generated from this project will allow multiple future uses:
Identification of genes linked to diseases
and risk prediction and planning of strategies to address prevention of diseases
Development of diagnostic kits for early prediction of disease; development of new drug targets
Identification of new gene therapy targets
This will be of great benefit to future generations of the Parsi community as well as humanity worldwide. While incubating at C-CAMP, AVESTAGENOME Project® will be focusing on breast cancer disease prevalent in the Parsi population.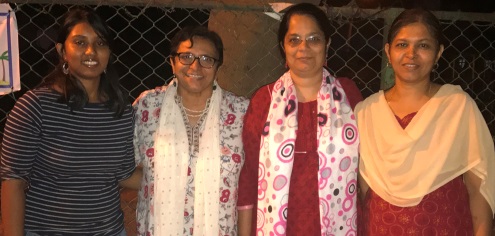 ---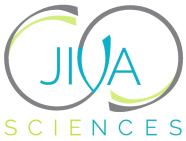 Jiva Sciences Pvt. Ltd. is a Bengaluru based start-up and C-CAMP incubatee that takes up Research Process Outsourcing in the areas of bioengineering and point of care diagnostics. The business model is different from Contract Research Outsourcing (CRO). The design specification provided by a client is conceptualized and quickly driven for achieving road map by their multidisciplinary team. In the case of Jiva Sciences, the development will require a significant amount of original work by the company together with client collaboration. They are currently working on a microfluidic-based cell based separator for commercial applications.
---

NextGen Invitro Diagnostics Pvt. Ltd. is a Delhi based start-up and a C-CAMP incubatee that takes up Research Process and developed products areas of novel and point of care diagnostics. Their business model is to develop and commercialize state of the art diagnostics. They have several Indian and International collaborations for Licensing better diagnostics. They have solutions for Point Of Care and multiplexing disease diagnosis platform for Tuberculosis, Malaria and Leishmaniasis.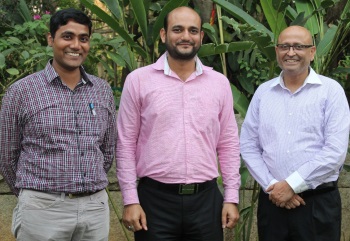 ---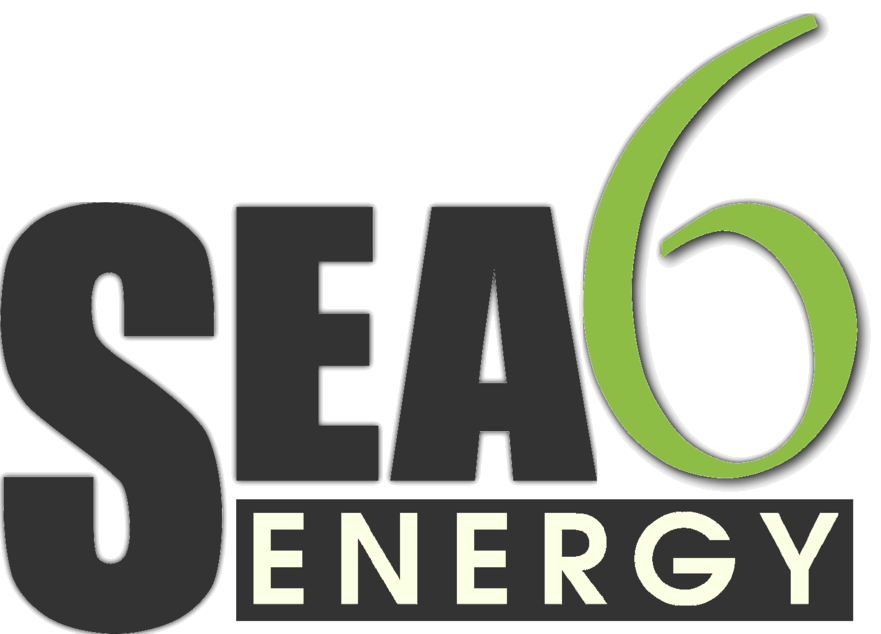 A young bio-energy company started by a group of graduates from IIT-Madras working on developing end-to-end solution to replace the fossil fuels.Sea6 Energy is guiding its efforts towards low-cost, large scale cultivation of red seaweed on the ocean and developing salt water based biotechnological processes to produce biofuels (ethanol, isobutanol etc.), agricultural biostimulant and phycocolloids from red seaweed. They are partly funded through the BIG as 'well as the BIPP Scheme from BIRAC and have been named the "Emerging Company of the Year" at Bangalore Bio, 2012.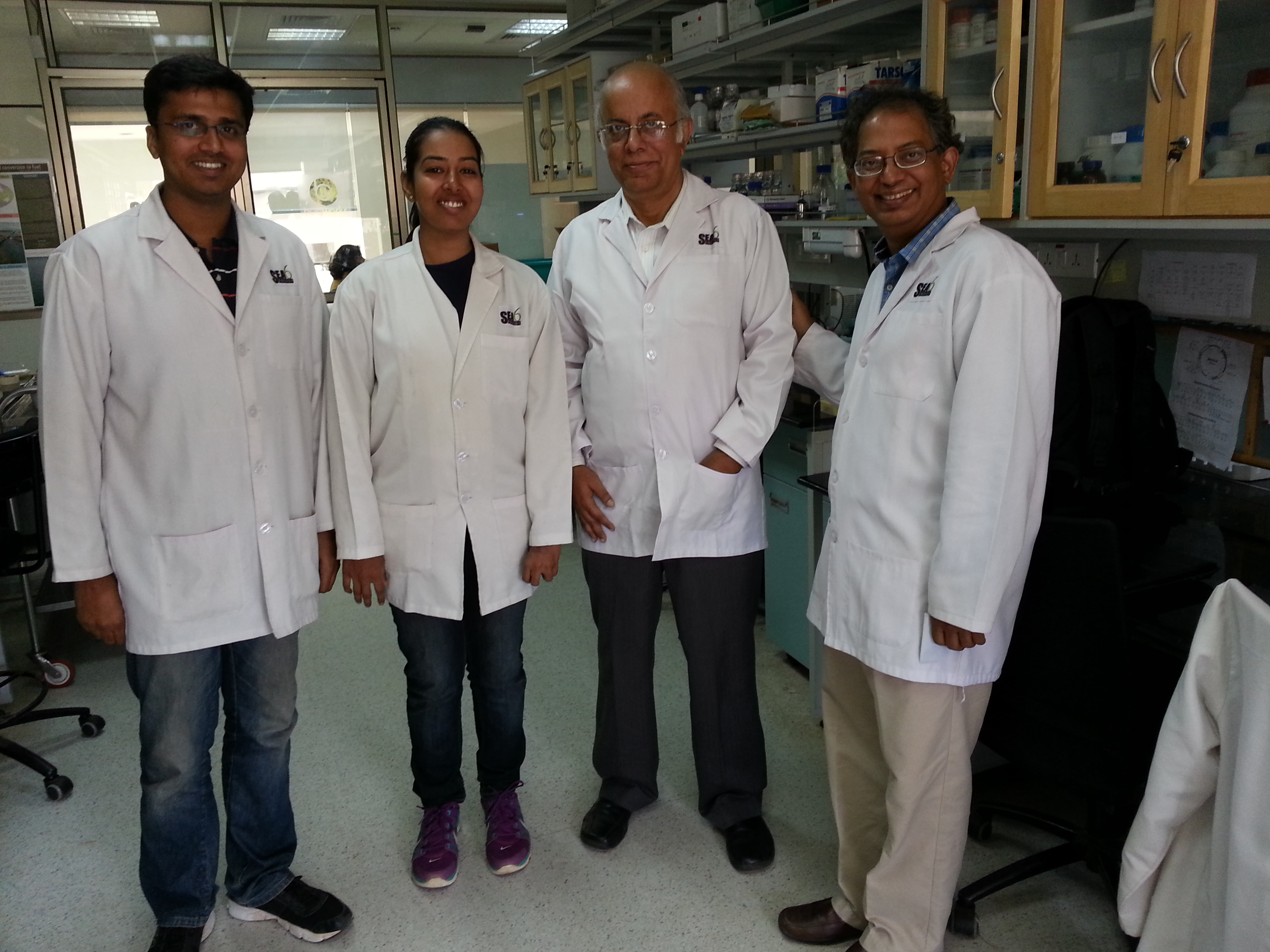 ---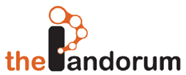 A young Bangalore based start-up working on development of 'programmable' materials/ devices based on bio-inspired modules for applications in healthcare.The company was founded by and is now headed by a couple of Indian Institute of Science graduates. After winning the first prize in the BEST Scheme, they applied for and were granted the BIG scheme funding for taking their idea forward. The material they are trying to develop as a part of the BIG project is a modular elastomeric hydrogel with important applications in drug delivery and wound management amongst others.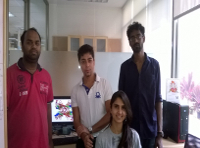 ---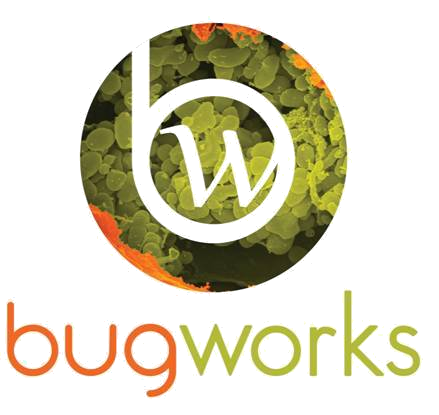 A recent spin-off from Cellworks Research, Bugworks Research is a 4th Call BIG grantee and they are a drug discovery company that aims to discover novel treatment options for hospital acquired infections using a systems biology approach. Bugworks uses highly differentiated Systems Biology approaches to identify novel combinations that enhance the action of antibiotics and to discover novel mechanisms that target biofilms.
---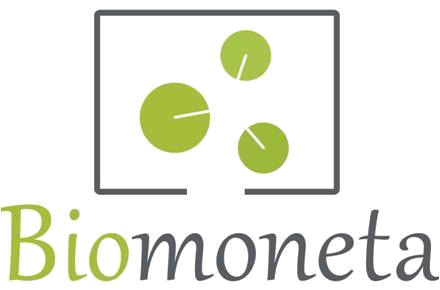 Biomoneta designs devices that extract and kill a wide spectrum of microbes (bacteria, fungi and viruses) from contaminated environments. Our novel decontamination technology synergistically combines the principles of electrical engineering and air-flow design with novel anti-microbial materials to achieve microbial kills of over a billion-fold.
Our primary focus is preventing the spread of infections in healthcare settings, where technological support for infection control is not widespread. Hundreds of millions of patients are affected by healthcare-associated infections (HAIs) worldwide each year, leading to significant mortality and financial losses for health systems. Nearly 30% of ICU patients succumb to infections due to poor infection control. The increasing numbers of multidrug organisms make "no-drug" solutions, such as decontamination technologies, an important part of the strategy against HAIs.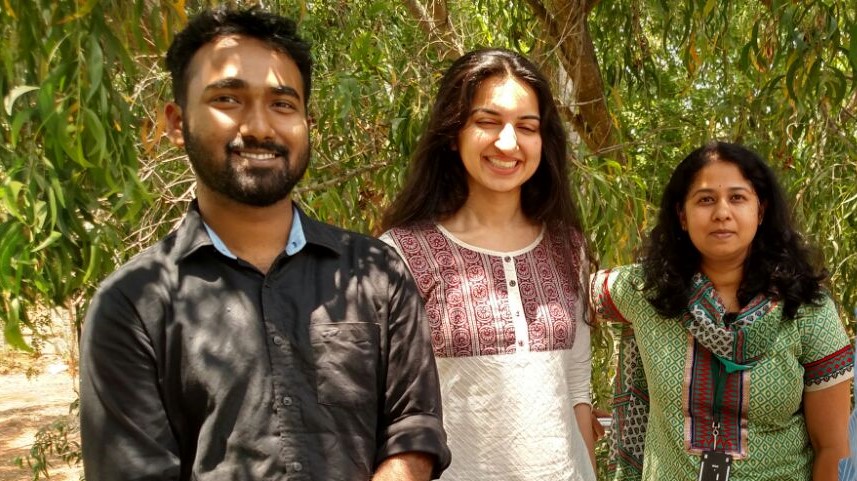 ---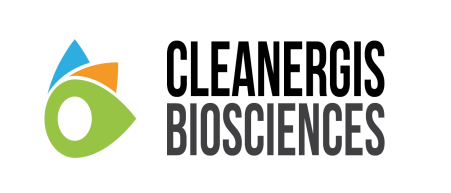 Cleanergis Biosciences is involved in Research and Development of innovative, high-quality enzymes for food and waste-water-treatment. The company is currently working on some powerful enzymes obtained through microbial sources and using algae based technologies for bioremediation of sugarcane based distillery waste. The company has developed some useful and potent Enzymes. It has adopted protein engineering solutions to get such proteins. It has a comprehensive portfolio of protein expression systems, synthetic biology methods, assay development and validation. They also offer to its clients customized solutions and proprietary technologies. Cleanergis works in partnerships with clients to ensure mutual success.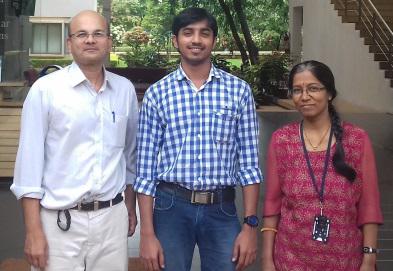 ---

Spotsense in a resident incubate at C-CAMP. It is currently working towards creating simple affordable and accessible diagnostics especially in the field of pediatric medicine. Spittle, the first product by Spotsense is a diagnostic pacifier which has been developed as a platform for saliva based screening of various neonatal health ailments. The first offering on this platform is a rapid diagnostic test for Neonatal Sepsis. The product is currently in prototype stage and expected to be in market by 2018.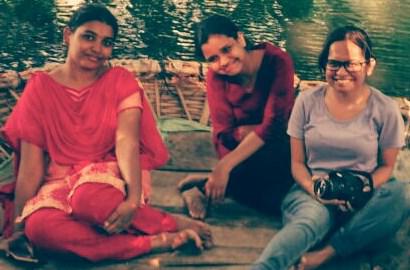 ---

Viravecs Labs is a Bangalore based startup focusing on developing therapeutic models for drug discovery. They used cutting edge genome editing tools, engineered viruses and nanoparticles to develop transgenic cells and mouse models of various diseases. The same tools have equipped them to work on putative therapies for various genetic diseases like cancer and certain rare inherited disorders. Funded by various government grants and working with their valuable collaborators, their platform technologies have set them as the fore runners in the field of gene therapy model development in India. Viravecs Labs also caters to the academia and the industry to develop stable transgenic cell lines using CRISPR-Cas9 based genome editing and viral vectors.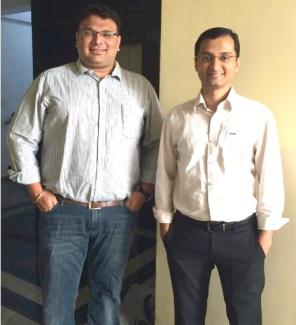 ---
Graduated Incubatees
---
Dr. Vemula is an individual academician from InStem incubated at C-CAMP. His BIG-funded project involves development of a prophylactic synthetic-enzymes for prevention of chronic pesticide exposure.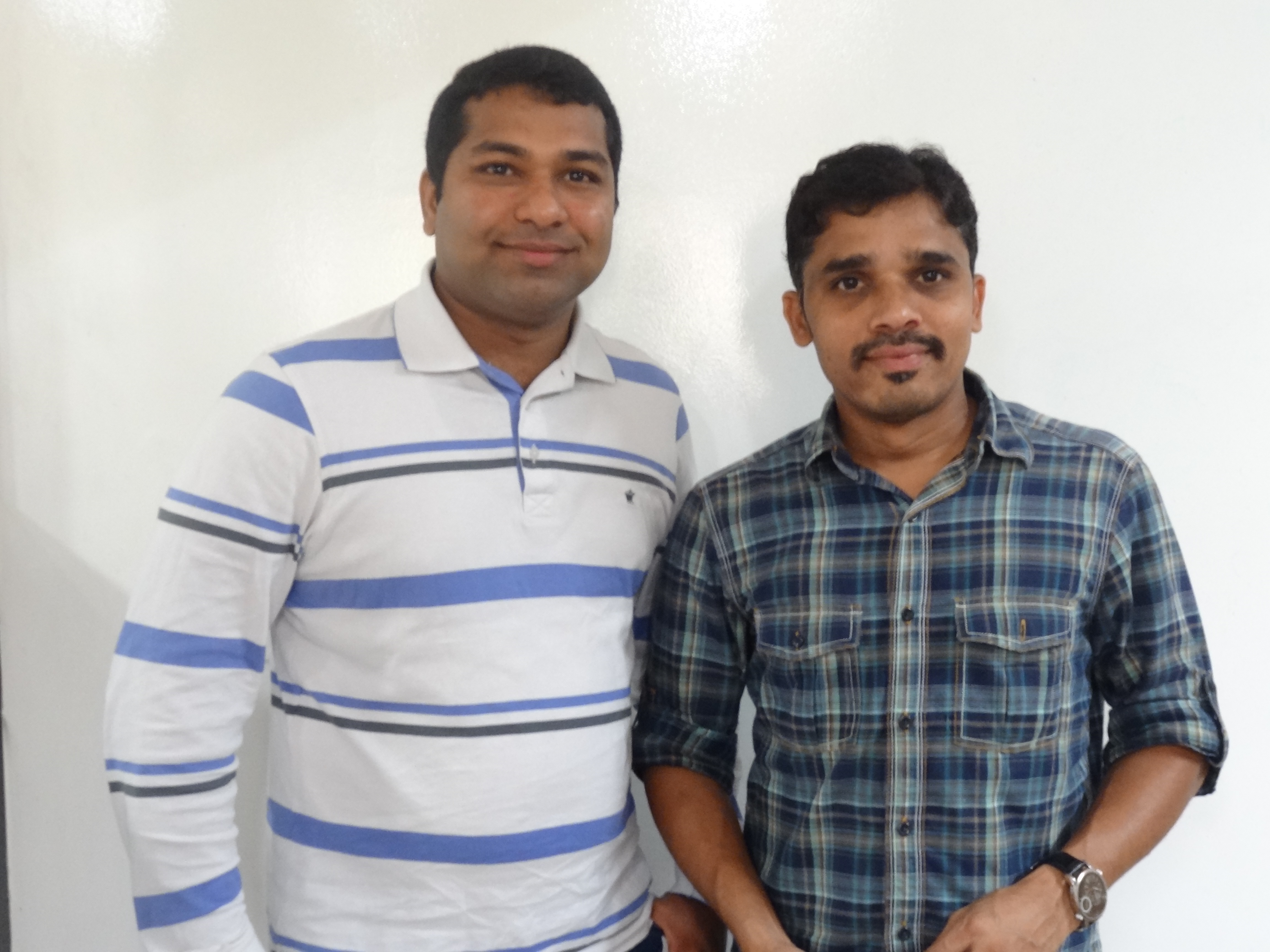 ---

Started in 2013 and based in Bangalore, Theramyt Novobiologics Pvt Ltd is a biotech company focused on biologics and biobetters. As a part of their BIG-funded project, Theramyt is developing cell line platforms which used for production of functionally improved therapeutic antibodies.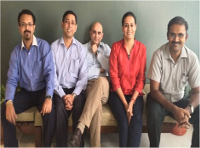 ---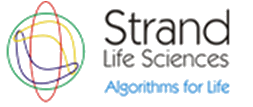 C-CAMP was incubating this BIPP funded Strand life science project a year and half back. Strand Lifesciences focuses on data mining, predictive modeling, computational chemistry, software engineering, bioinformatics, and research biology to develop software and services for life sciences research. At C-CAMP a group from Strand worked on clinical genomics and hepatotoxicity prediction platforms.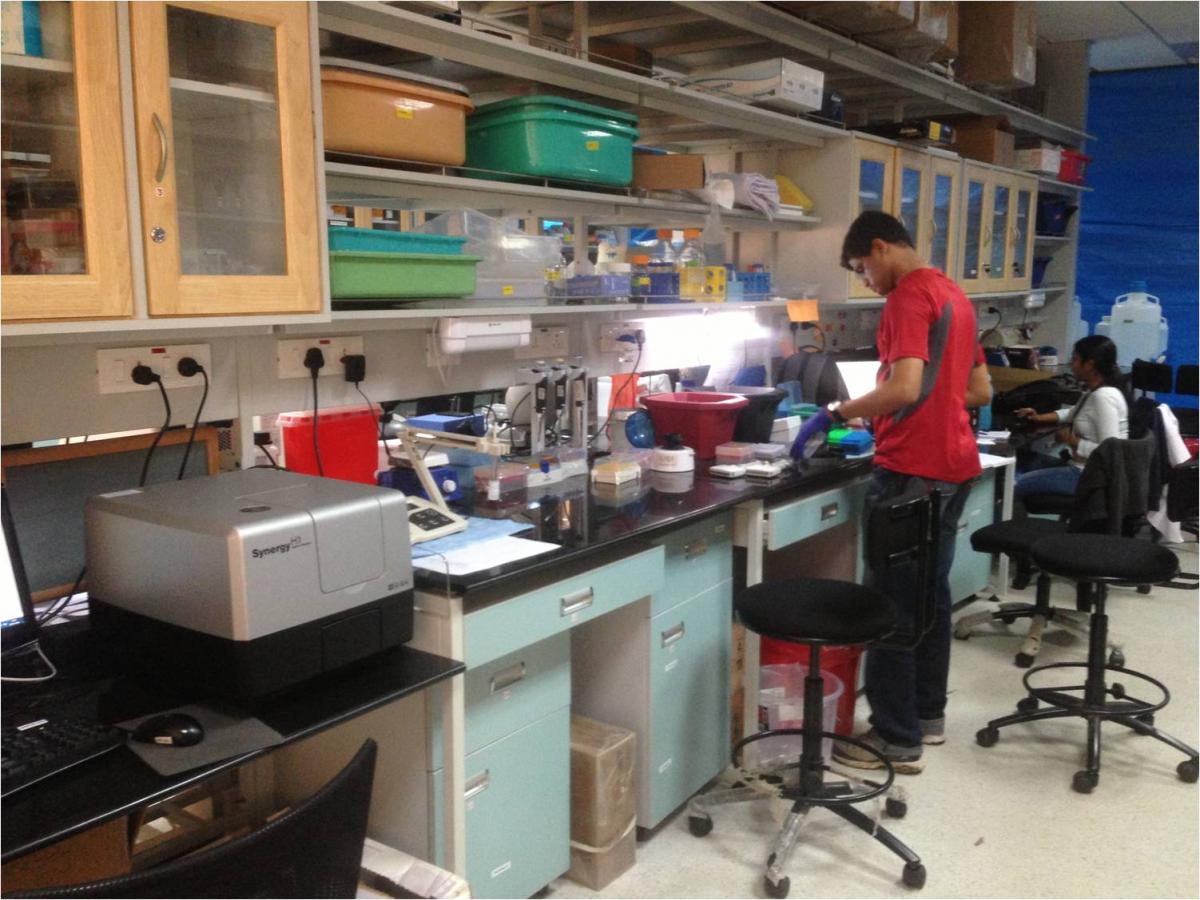 ---
Cellworks Research India Ltd.
The wet labs for Cellworks Research India Ltd was working at C-CAMP to validate the bacterial virtual platforms that aid therapeutic product design. Cellworks is a biopharmaceutical therapeutic design and development company based on platform predicting clinical outcomes. The project was focused on building the labs abilities to identify and grade chemically vulnerable targets for anti-infectives and develop mechanism-biased drug screening assays.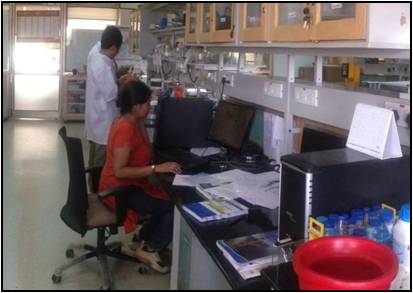 ---