Incubatees at TBI centre:

Dr. Anitha Peter
---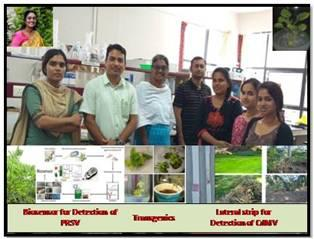 Dr. Anitha Peter is a faculty at GKVK and is working on Papaya ring spot virus which is a highly devastating virus on Papaya (Carica papaya L) which is an important fruit crop of tropical and subtropical regions of the world. Early detection of virus is important in developing disease-free planting material. In this project, she is interested in developing highly sensitive impedance base electrochemical biosensor like a glucose meter which will be useful for supplying disease free planting material and monitoring the orchard on a timely basis and harvesting maximum produce for richer profits. This is a platform technology as this product can be extended for detection of other plant, veterinary and clinically important pathogens and food toxins.
Dr. Mahesh
---

Dr. Mahesh H. B. is an individual entrepreneur who is interested in isolating secondary metabolites from Bacillus sp. With antimicrobial activity against plant pathogens. Bacillus has been reported to have high biocontrol activity. He aims at commercializing the potential Bacillus strains and characterize the active biocontrol molecule that is stable with respect to its efficacy, production and storage.
VANPROZ AGROVET
---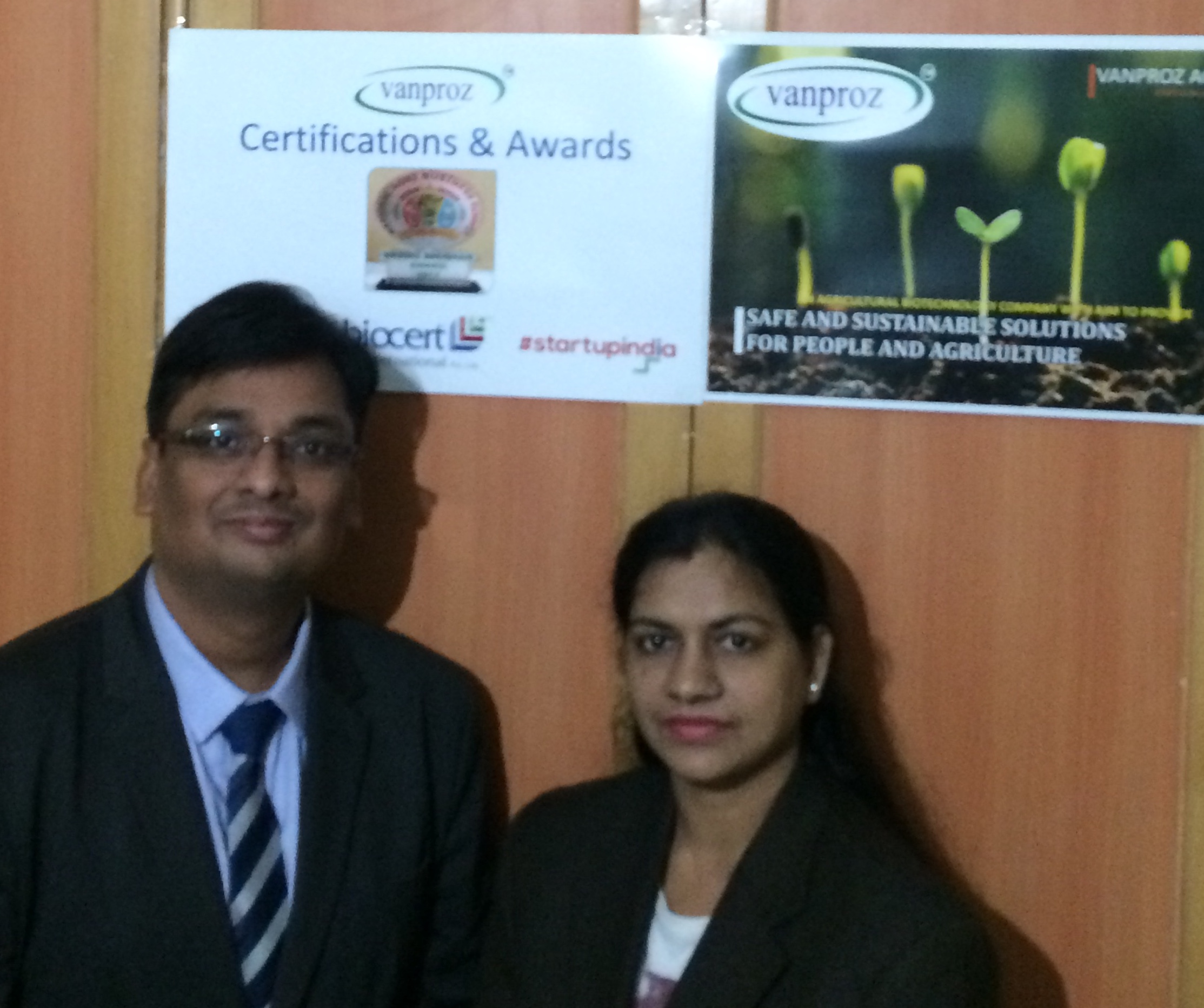 Vanproz Agrovet LLP is a start up based in Bangalore, specializing in 100% natural & safe Agricultural Inputs. The company's portfolio includes disease management and nutritional products catering to a wide range of plants & animal kingdom. They are the first mover in providing solution for mosaic viral disease in cucurbits & papaya, done successful demonstrations for Virucide in multiple climatic zones of India. They are actively involved in r&d for improving efficacy of its virucide product against other plant viral diseases, formulating nematicides & organic pesticides. Vanproz Agrovet works for challenging and inspiring mission : "Sustainable Solutions For Agriculture"
Jiva Sciences Pvt. Ltd.
---

Jiva Sciences Pvt. Ltd. is a start-up working in the area of microfluidics and lab automation, currently developing solutions in the area of animal and human cell type identification. Their current focus is in the following areas: 1. Microfluidics & Photonics based Cell Sorting 2. Microfluidics & Photonics based Point-of-Care Diagnostics 3. Lab Automation Their primary focus as an organization is in tune with the "Make in India" objective, through focusing on building hardware that can contribute towards issues of national importance as well as fit the technical dearth in our country. Website: http://jivasci.com/
Mr. Naveen Hiremath
---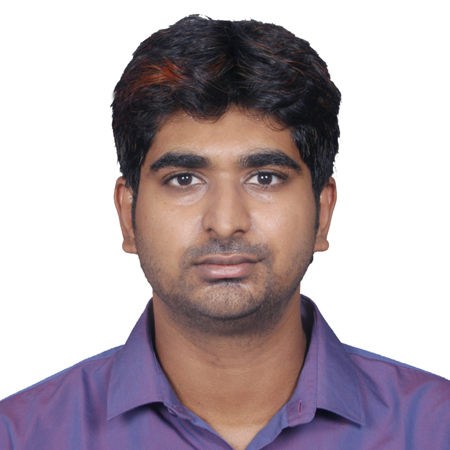 Naveen Hiremath is working to develop the extracts of plants like Curcumin, Vetiver, Patchouli, etc. as broad spectrum Bio-pesticides. Although the use of these extracts is very well studied and documented for human use, the applications as potential pesticides have not been considered. He is exploring possibilities for formulating suitable forms of these extracts to be used as a biopesticide for easy application on crops. The formulations are being tested for their efficacy against major insects, bacterial and fungal diseases under controlled conditions.
Dr. Gowsiya Shaik
---

Dr. Gowsiya Shaik is an individual inventor. She is working towards adapting aeroponic technology for the cultivation of plants with medicinally useful components in their roots. Aeroponic cultivation is a soil-less cultivation of plants where roots grow in air in aeroponic chamber and a constant mist provides nutrients and water for growth. Such a precise plant growing condition will overcome several technological gaps like, options to substantially improve the root growth, option for multiple harvests, to avoid any rhizospheric contaminants and finally, an option to provide required environmental factors to enhance the root growth and metabolite production.
Equine Biotech
---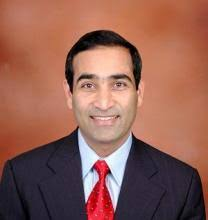 Equine Biotech is a start-up based at IISc. They are developing point of care diagnostics, including a lateral flow and a PCR chip for field based detection of animal Trypanosomosis (Surra)
Cultiva Agritech
---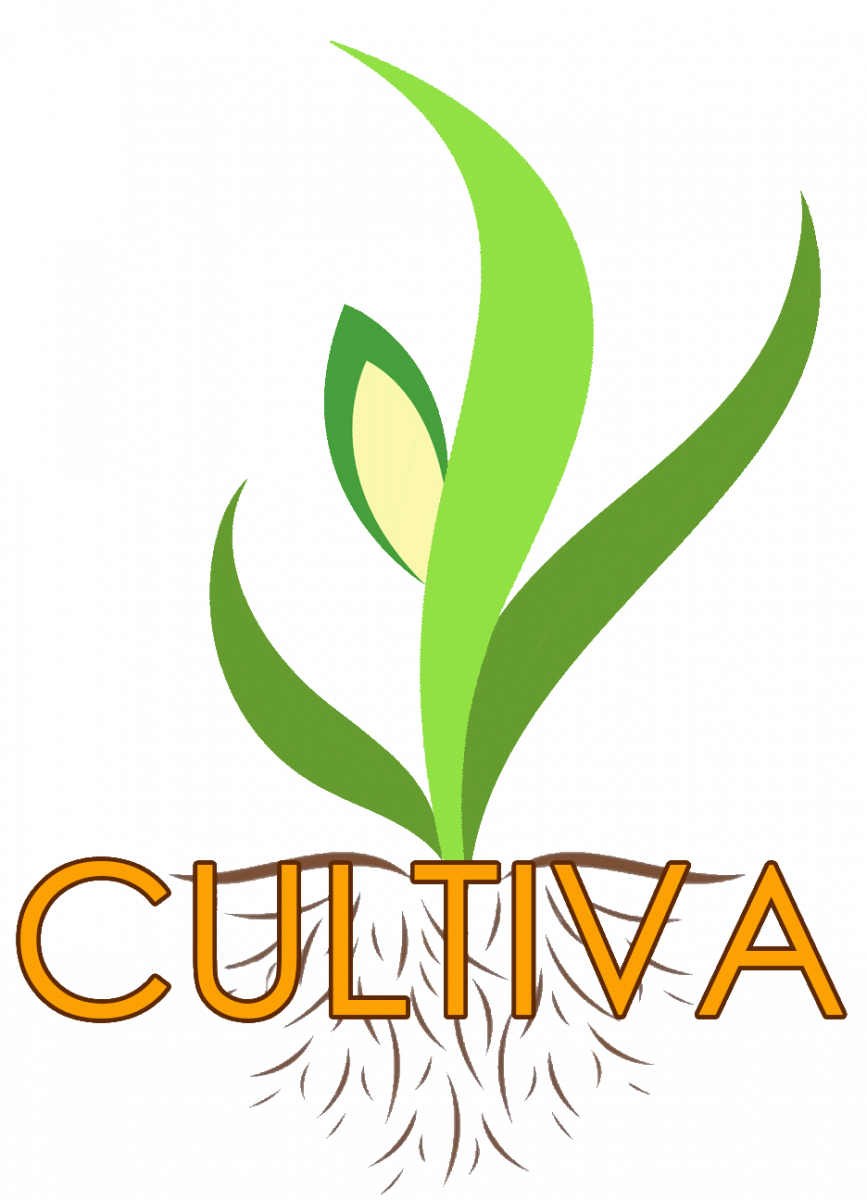 Cultiva, an Agri Startup envisages use of Artificial Intelligence and machine learning to produce Sugarcane planting material at an affordable cost. This is expected to considerably reduce the cost of cultivation of Sugarcane. At present sugarcane is grown using 'Setts', mini canes measuring about 45 cm to 60 cm in lenth. It is intended to reduce the size of propagule by 80% and make it about 2.5 cm in length. This would be made available to farmers. Production of these will involve innovative machines and biotechnological interventions will play an important role.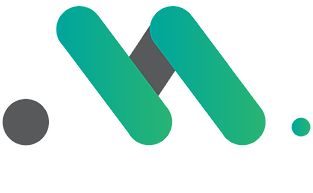 Molsys Private Limited is a Biotechnology startup set up in December 2017 and officially incorporated in June 2018, founded by Anupam J Das and Gaurab Banerjee with a vision and mission aligned to empower India and the world with personalized medicine. Molsys aims to concretize the roadmap to Indian personalized medicine by introducing cutting edge genomics, cell biology, multi-dimensional cell culture services and data analytics solutions. Molsys has a rich convergence of a young and enthusiastic team experienced in Genomics, Data Science, Cell and Molecular Biology and Regenerative Medicine. The impact of our technology/products are envisioned to reach the common man. Molsys envisions to create the future workforce of India which is skilled in cell biology, genomics data analytics.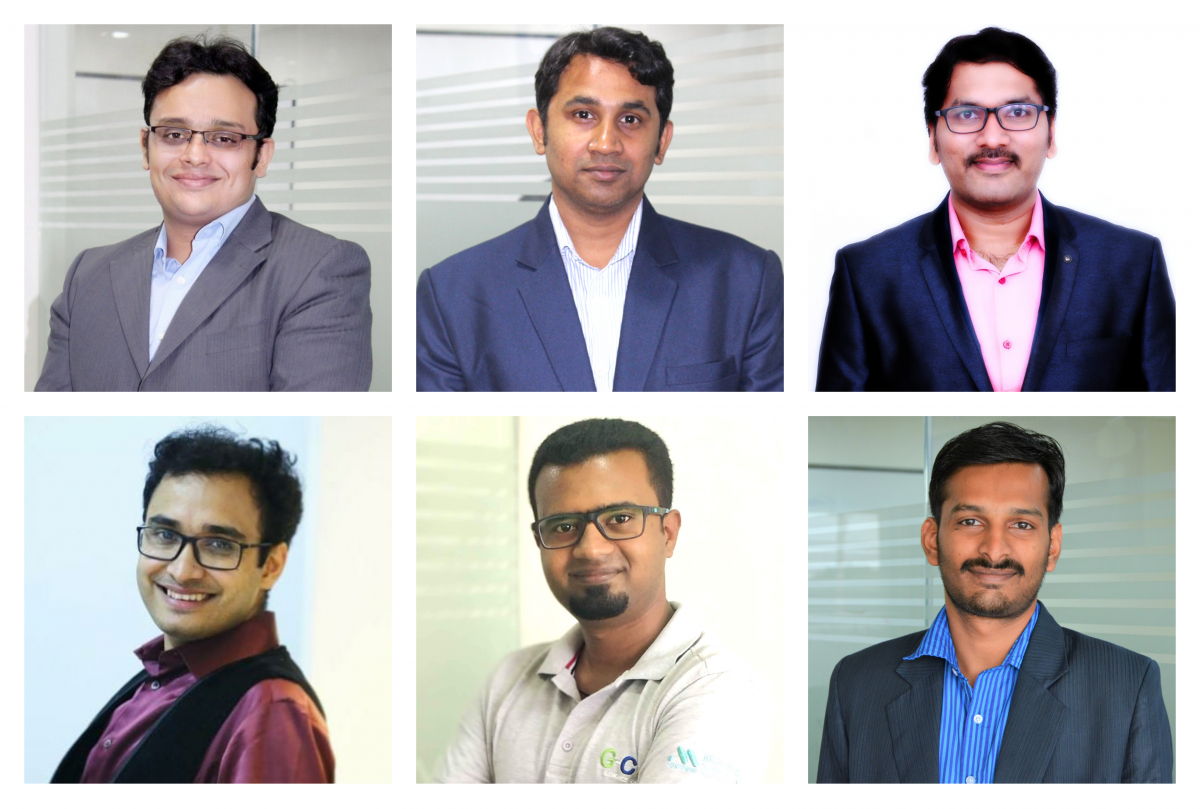 Vitaliz Biosciences Pvt. Ltd
---

Vitaliz Biosciences Pvt. Ltd. is promoted by a group of Indian life science entrepreneurs on finding solutions to fortification challenges and creating an integrated manufacturing facility to actually make available products that can be added to normal foods ranging from milk, oils etc to home fortification. Two major areas of focus have been the lack of good quality Omega Fatty acids like DHA, EPA and ARA from non-fish sources and pre-digested micronutrients using GRAS microbes, apart from creating specially coated microgranules that can safely travel through the stomach acids and disintegrate only in the gut, thereby providing maximal bioavailability. It's first project on the production of the Omega fatty acid, DHA is at advanced pilot scale at its facility at K-Tech /C-Camp. The company intends to establish a commercial scale manufacturing facility for the microbial metabolite-based Omega-3, DHA, at Bangalore. DHA is especially important for the brain and the retina and is critical for the development of cognitive functions in babies as well as lipid mediation playing crucial roles in the treatment of common chronic disease that leads to significant morbidity and mortality.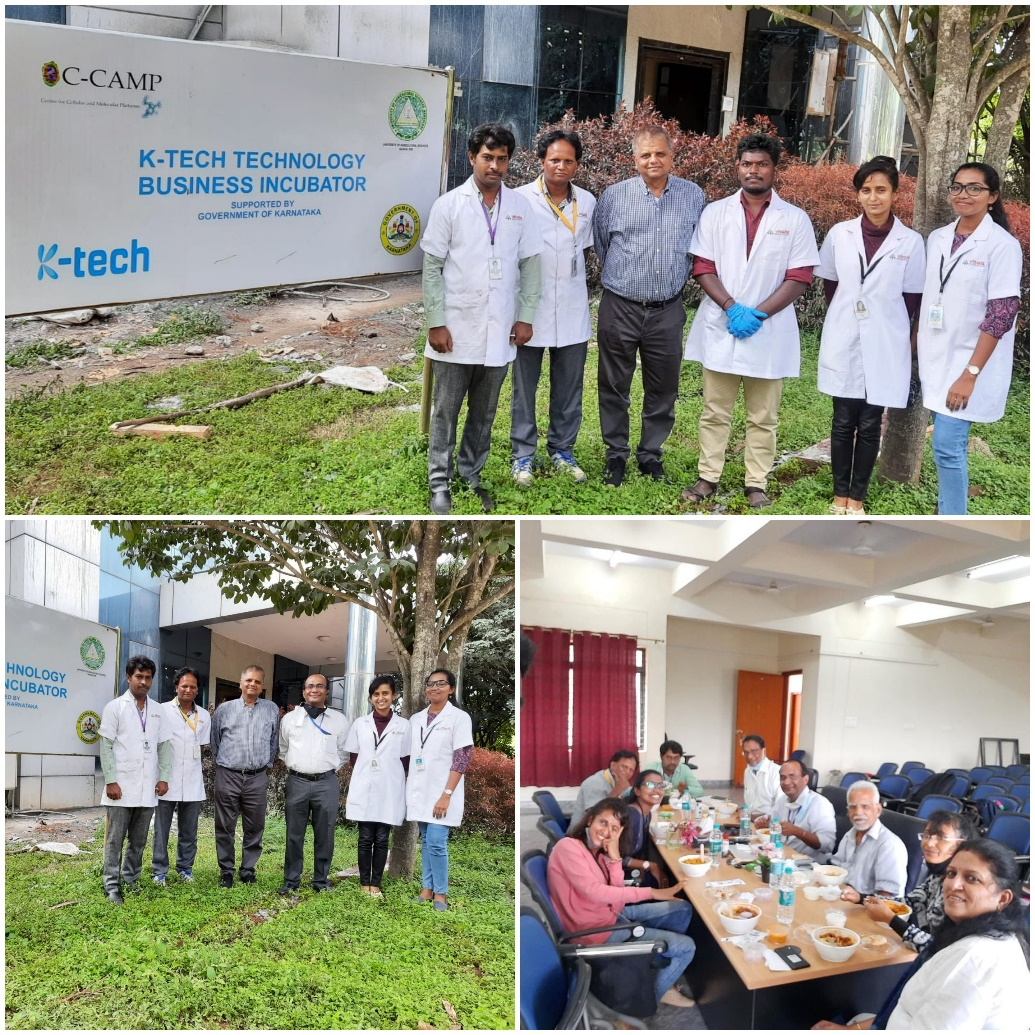 Sunny Kataria
---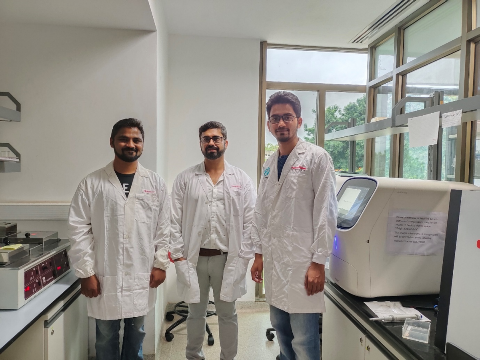 Indian flora is a rich source of medicinal plants with many potential antiviral molecules. Using the teams' past experience with developing viral vectors and repurposing the library of plants available, a screening platform and pipeline to identify Novel Antiviral molecules from Indian flora has been designed. Using this pipeline candidates which have broad-spectrum antiviral activity would be identified and furthered by pursuing the identification of active molecules and the development of safe and effective novel antiviral therapies.
Padmini Sudarshana
---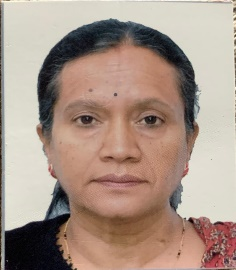 A composite of two technologies to the small holding farmers has been targeted viz., an affordable Greenhouse coupled to a low-cost Hydroponic system. The affordable greenhouse hydroponic system does not need fan and pads for cooling the heat buildup and the hydoponic system does not need electricity.
Dr Mohamed M. Haroon
---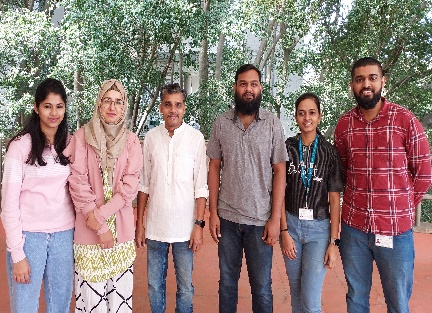 Dr. Mohamed M. Haroon's team is developing cutting-edge technologies to improve the efficacy of vaccines. Dr. Mohamed M. Haroon was awarded BIRAC's BIG grant in 2022 for developing novel hydrogels as antigen carriers and improving the efficacy of current-generation foot-and-mouth (FMD) vaccines in cattle. His team is developing platform technologies for antigen delivery and next-generation adjuvants. Long-term, his team aspires to become industry leaders by breaching barriers to drug and vaccine delivery. His team is advised by Dr. Praveen Vemula, a serial entrepreneur and scientist at DBT-inStem.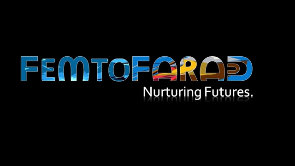 FemtoFarad designs, engineers and cultivates non-GMO microalgae for flavourants, nutraceuticals and feed. The products are derived from their unique IP for non-GMO heme-protein production and purification through food-grade chemicals and processes. Heme- protein, which is responsible for meat-like taste, is intended to be used in FemtoFarad shellfish products (PeaShrimp) and sold as flavourant to other companies in faux meat industry.