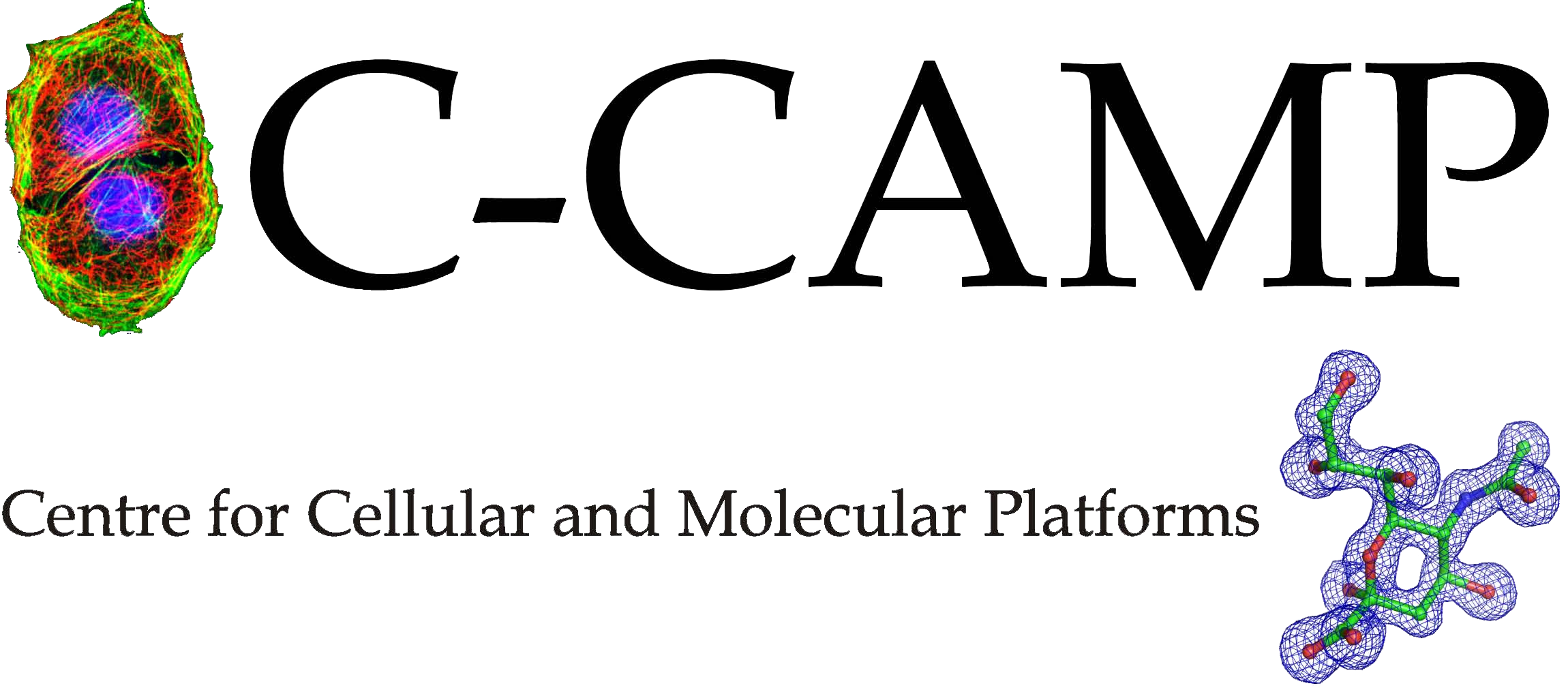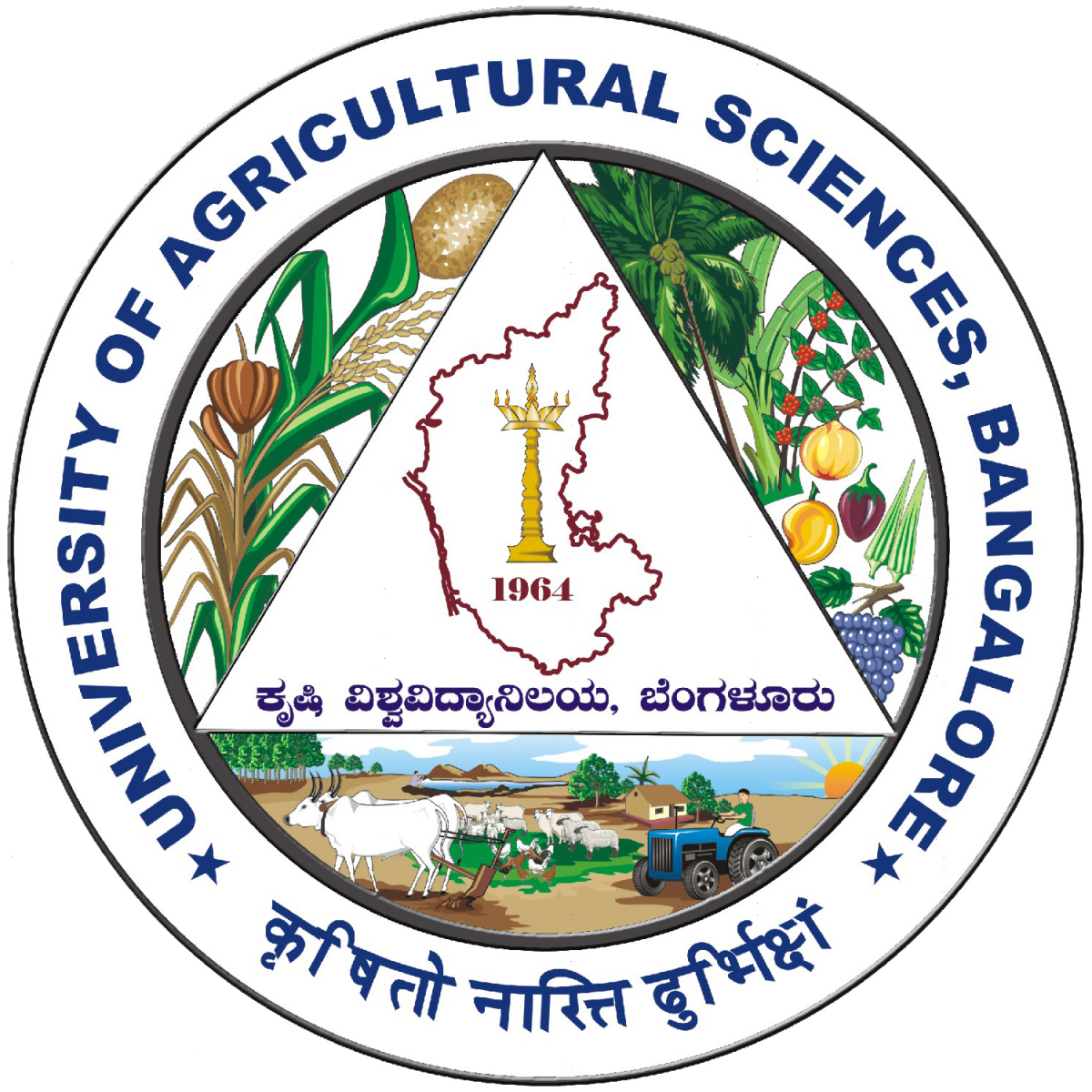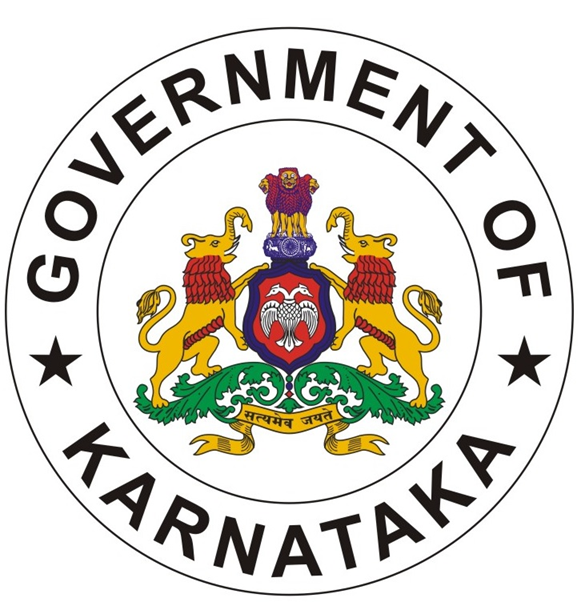 K-TECH TECHNOLOGY BUSINESS INCUBATOR
The Centre for Cellular and Molecular Platforms (C-CAMP), India's premier bio-incubator and innovation hub has recently received support from Dept of IT & BT, Govt. of Karnataka and the Ministry of Agriculture to set-up the K-TECH TECHNOLOGY BUSINESS INCUBATOR for startups working in the area of life sciences, biotech and agriculture.
C-CAMP has collaborated with UAS – B, GKVK and identified a space in UAS to set-up this Technology Business Incubator for scaling up its efforts in nurturing innovative life science start-ups with a special focus on Agriculture.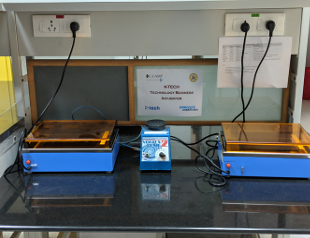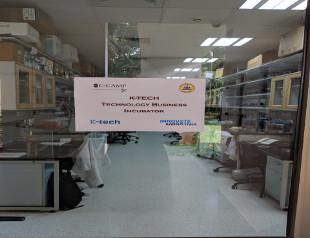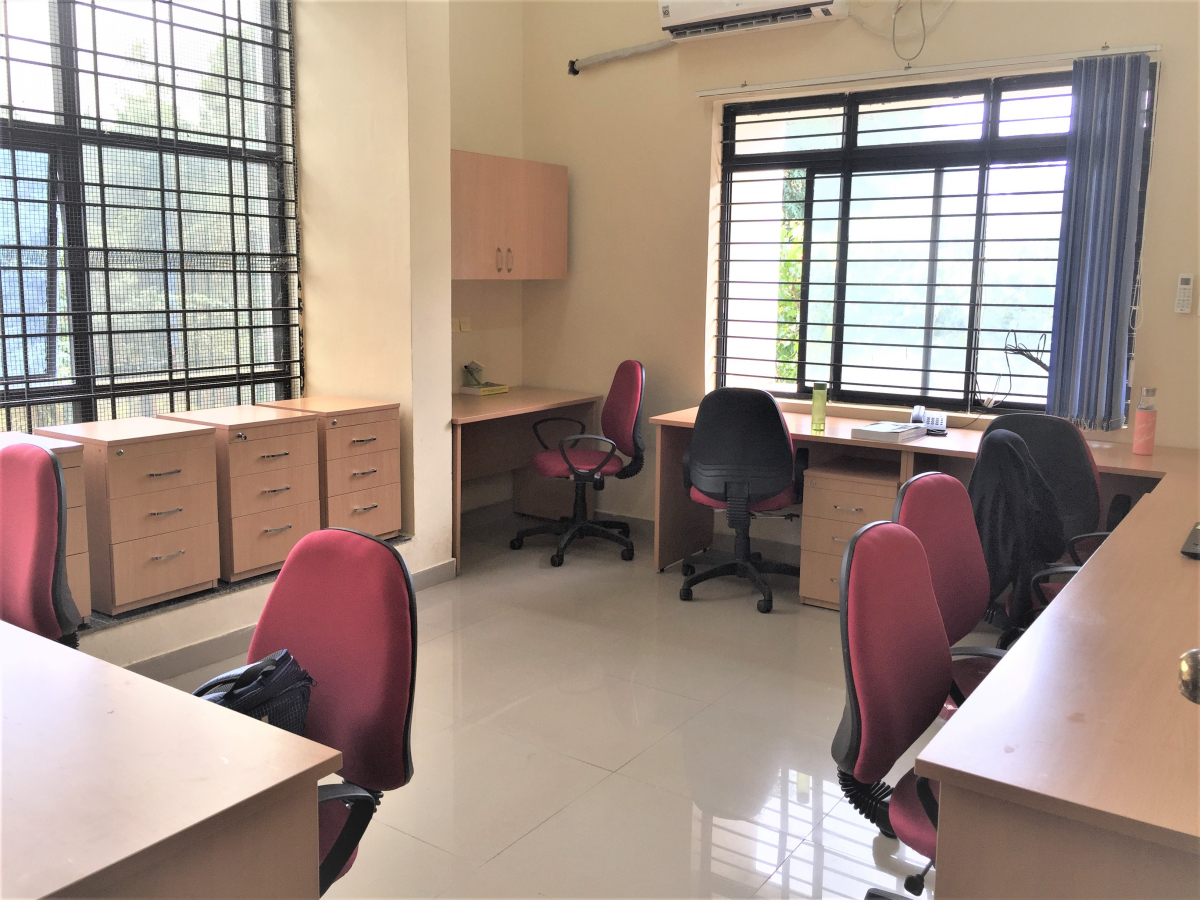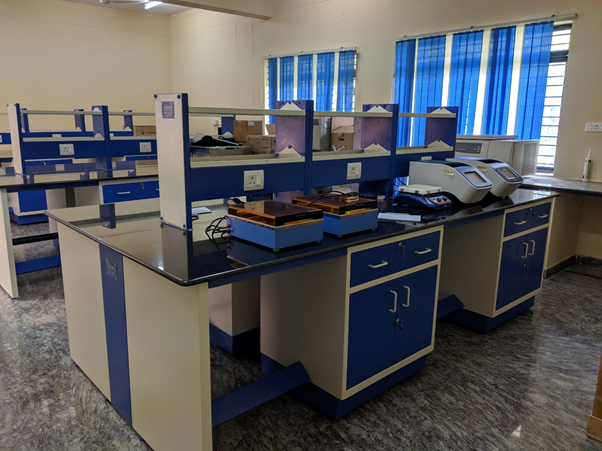 .
K-TECH TBI FACILITY
The TBI aims to:
Provide incubation space to start-ups with plug & play model and all basic equipment and infrastructure. The start-ups would also have access to the high end technology platforms at C-CAMP

Providing technical/scientific and non-technical/business mentorship to startups to facilitate innovation and commercialization through its panel of mentors from different areas like academia, industry, other domain experts like IP, regulatory, market strategy etch including Agri experts from UAS-B.

Providing handholding support to startups at various stages of growth and ensure that their deep-science innovations in the field of life sciences including agriculture, reach the market

Nurture the entrepreneurs and start-ups through relevant connections with stakeholders in the field through networking events as well as run workshops and seminars on relevant aspects of entrepreneurship.
Additional facilities :
Plant Tissue Culture
Media Preparation
Hardening Area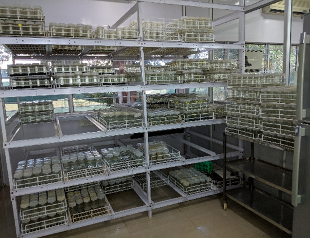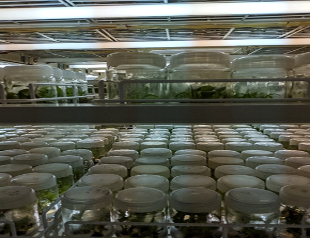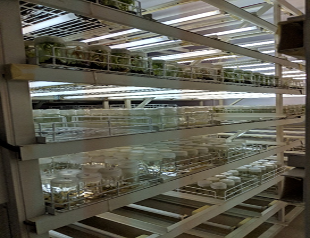 Plant tissue culture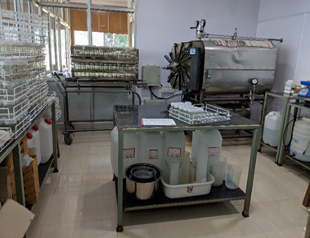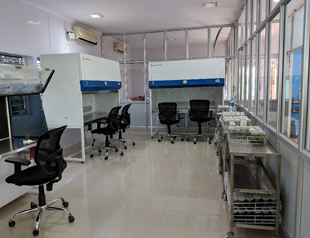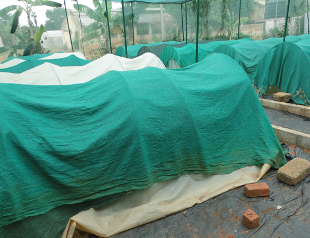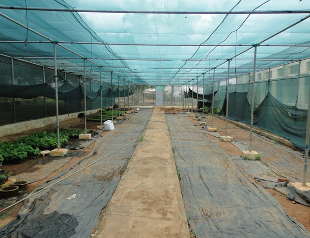 For further information write t o agri@ccamp.res.in/ incubation@ccamp.res.in