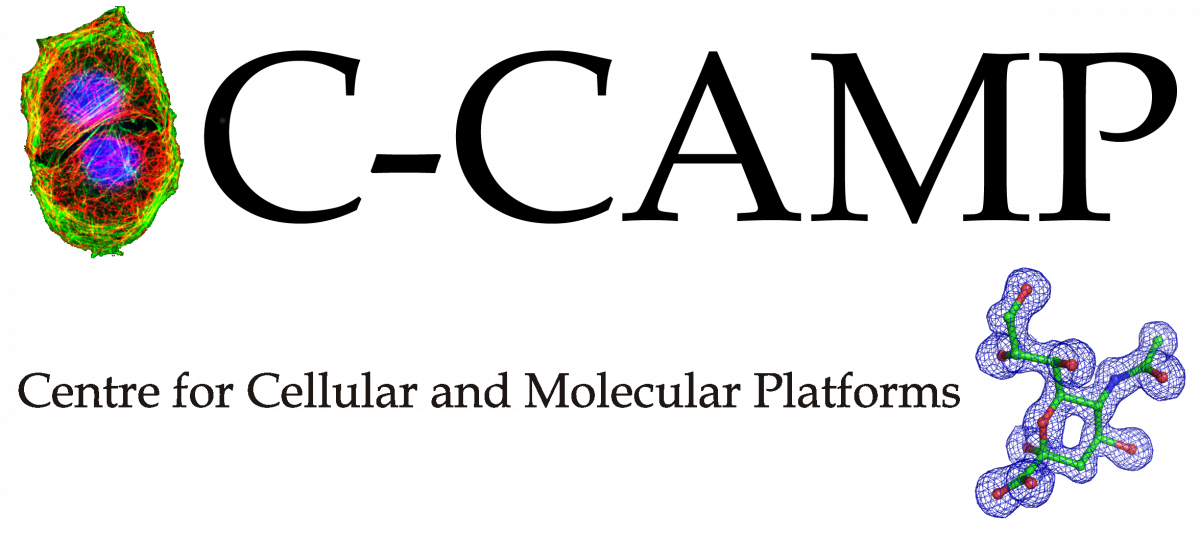 Bio-Incubator at C-CAMP, a TIDE 2.0 G2C Incubation Centre

supported by MeitY, Govt of India
C-CAMP in collaboration with Ministry of Electronics and Information Technology (MeitY) announces incubation facilities under Technology Incubation and Development of Entrepreneurs or TIDE 2.0 scheme.
With a growing portfolio of healthcare, agritech, clean tech, environment and clean energy solutions with core Information and Communication Technology (ICT) components, C-CAMP has entered into a partnership with MeitY, Govt of India as a TIDE Incubation Centre to provide incubation, funding and handholding support to early-stage startups developing IoT, AI, Block-Chain, Robotics, and other such technologies to address critical gaps in healthcare, agriculture and environment.
Under this program, C-CAMP will foster startups developing emerging technologies for applications in life sciences and biotech domain by providing
Incubation Space – the latest 'plug and play' facilities, access to state-of-the-art technology platforms and an extremely dynamic entrepreneur-friendly culture  
Funding - financial support of upto 4 lakhs INR at idea stage for startups incubated as an Entrepreneur-in-Residence or EiR. Grants of upto 7lakhs INR for prototype or Minimum Viable Product MVP development for startups post-Proof-of-Concept. Also available will be an investment grant for mature startups towards closing last-mile gaps in commercialisation. 
Mentorship – access to C-CAMP's vast network of technical and business experts for exchange of scientific and business knowhow
Capacity-Building – strengthening investment viability and market-readiness of early stage ventures by providing scientific and business back-up
Handholding support – extensive knowledge sharing and networking sessions to connect young entrepreneurs with key players at both national and international levels such as KOLs, domain experts, regulating authority, investors. 
Investment Opportunities – equity-based seed funds and VC funding through C-CAMP's network of funding organizations and investment bodies
The incubation program will thus support three types of innovators
Tier I:  Idea stage startups or Entrepreneurs including academicians
Tier II: Young startups
Tier III: Experienced Startups
Get in touch with us at digitalhealth[at]ccamp.res.in for more information.
For more information on funding available under TIDE 2.0 Scheme click here!