C-CAMP Non-Resident National and International Incubation program C-NRI has been joined by several non-resident startups from Indian and International ecosystem.
The cohort is developing solutions in emerging healthcare areas such as Antimicrobial Resistance, Recombinant Antibodies and Biologicals, Tissue Regeneration etc.
See below for brief profiles of each startup, their innovations, teams and areas of focus.
Start-ups incubated under C-NRI Scheme
---
Indian Non-Resident Incubatees
---
Abgenics LifeSciences Pvt. Ltd.
---

Abgenics is spearheading the development of unique antibodies, biologicals, drugs and diagnostics for human diseases based on an intimate understanding of disease biology and patient needs. Their technology is a new class of antimicrobials and companion diagnostics against top six drug resistant microbial pathogens. Called AbTids they are biologicals consisting of a pathogen specific heavy chain antibody derived from camels combined with antimicrobial peptides that are effective in the nanomolar range that will be deployed for accurate diagnostics and therapy of drug resistant superbugs.
Website: https://www.abgenics.in/

Invitreo specializes in materializing deep technology healthcare research through academia-industry collaboration.They identify the feasibility of the research in terms of its implications in healthcare and work towards materializing it into a commercially viable technology. They are currently working on longer-term animal trials & commercialisation of a Bioartificial Pancreas, developed by IIT Bombay for Type 1 Diabetes treatment. A Bioartificial Pancreas (BAP) contains pancreatic islets (allogeneic or xenogeneic) or differentiated islets encapsulated within a synthetic biocompatible semipermeable membrane and fully mimics the behaviour and function of a healthy pancreas Their product uses patented stem cell technology and short term trials have shown reversal of Diabetes for 30 days in mouse models
Website: http://www.invitreo.com/
---
International Incubatees

Clemedi AG is a Swiss medical diagnostic company focusing on antibiotic resistance, established in 2019. Clemedi is a paradigm change.Using a combination of next-generation sequencing and AI for the first time, it produces comprehensive diagnoses at historical speed. This achieves 2 things: reduction in antibiotic misuse and dramatic slowing of antibiotic resistance, the next major human health challenge.
Website: https://clemedi.com/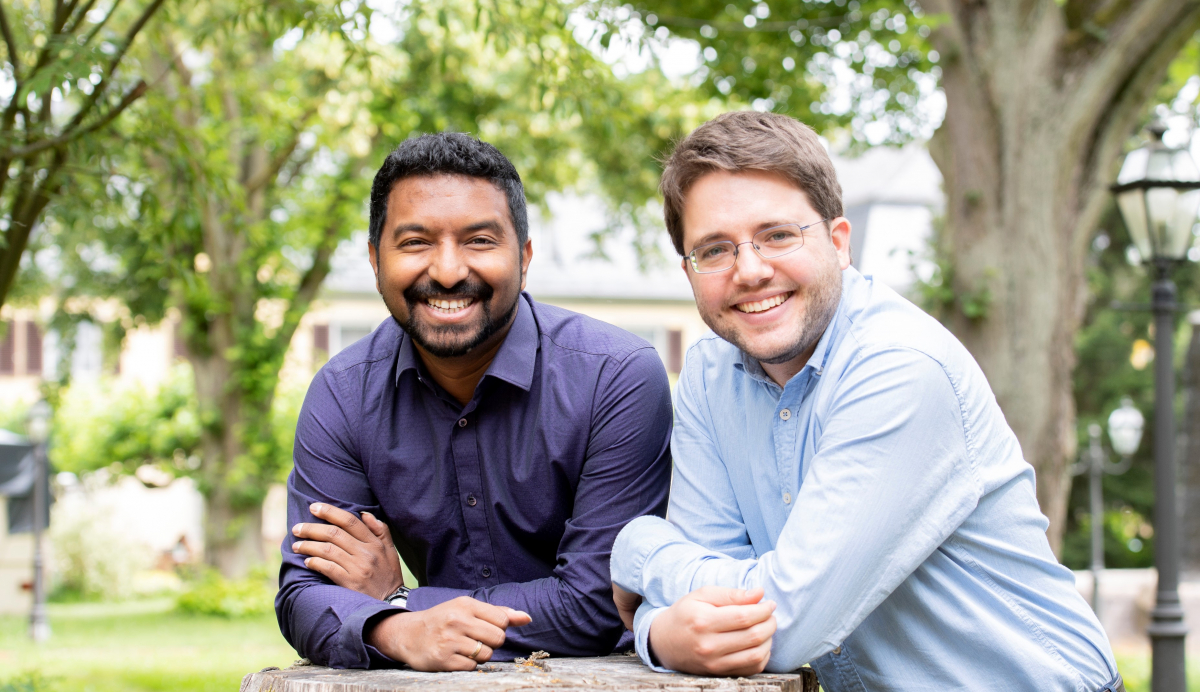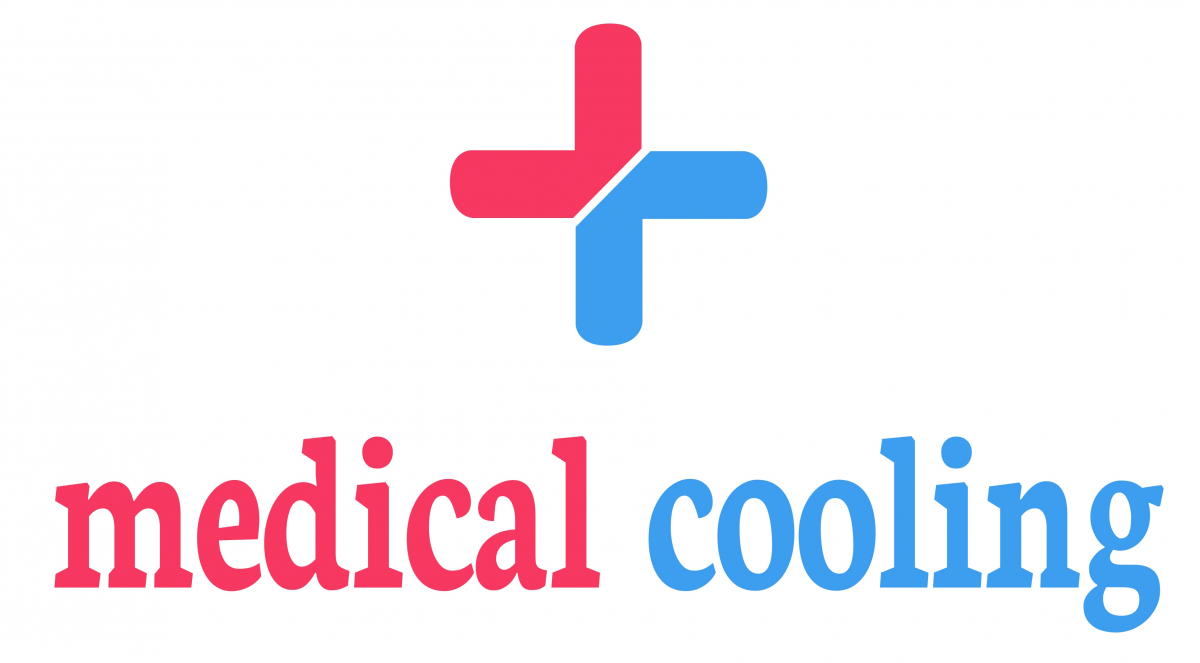 The Medicalcooling ventilator can cool the patient, is doubling a cardiac arrest patient's survival rate (NNT6). With Argon or Xenon, it is the only device with two neuroprotective features. The cooling is already established in the resuscitation guidelines since 2005, but there is no usable ambulance solution. For most other indications like stroke and (m)TBI human data is still missing to make decent claims. We integrated ECG with a defibrillator and the suction pump to reduce the number of devices the paramedics have to carry to a patient. To connect to the healthcare system, we use 5G and the FHIR protocol to offer telemedicine with billing and AI treatment assistance. We are a spin-off of the University Clinic of Hamburg-Eppendorf, where pre-clinical trials have confirmed the therapy is able to cool the human brain, and that in pigs, strokes are smaller with this therapy. The pending patent application is already transferred to the CEO in Person. Right now, a Series A investment of $3 million is needed to get the product to the market. The certification process and the start of serial production at a supplier will take 22 months post-investment.
Website: http://www.medicalcooling.com/