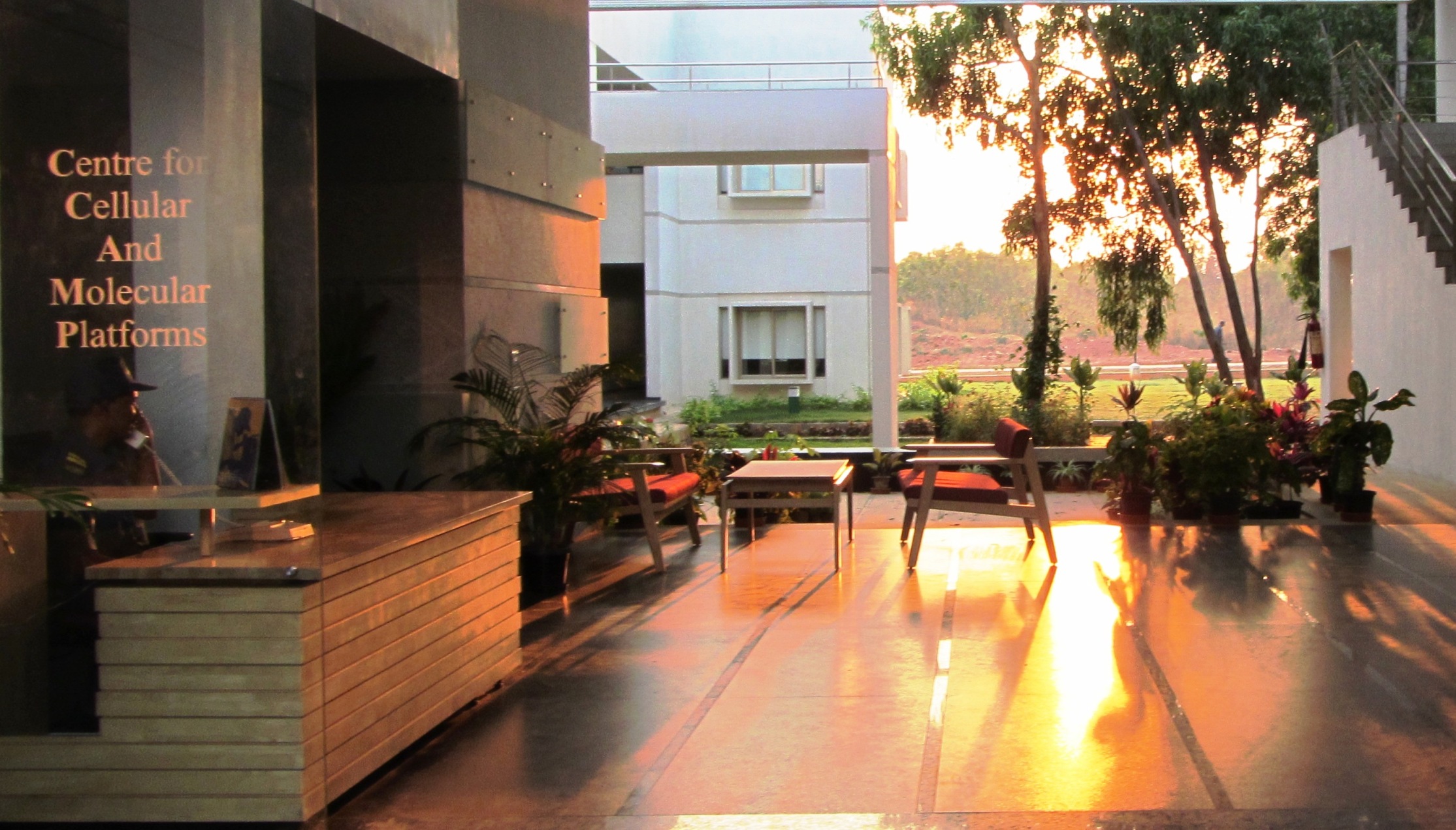 We facilitate Bioscience Research and Entrepreneurship by providing Research, Development, Training and Services in state-of-the-art Technology Platforms.
C-CAMP is a major Platform Technology, Industry-Interaction, Innovation and Incubator unit. Considering the vacuum that is present at the interface of Academia and Industry, such an organization is much needed in the country to be able to assure the success of scientific talent.
As a part C-CAMP's mandate of promoting entrepreneurship and innovation, C-CAMP has created and fostered an entrepreneur-friendly culture in and around Academic/Research environment through its involvement in Seed Funding Schemes for Startups, Entrepreneur Mentorship program and Bio-Incubation facility.
At C-CAMP, we have established State-Of-The-Art Platform Technologies which are essential requirements for success and leadership in the field of Life Sciences. C-CAMP allows Investigators to use Techniques as tools and not be limited by Technological barriers while pursuing challenging scientific questions