Antimicrobial resistance (AMR) 
Antimicrobial resistance (AMR) is the phenomenon of microorganisms developing the ability to stop the action of antimicrobial drugs from working against the microorganisms. The relentless growth of drug-resistant microorganisms, commonly known as superbugs, is a global public health threat. Many existing antimicrobial treatments have been rendered ineffective due to AMR, leading to an urgent need to develop new therapeutics, diagnostics and preventatives to combat superbugs.
C-CAMP has recognized the significance of AMR and is working towards fostering and amplifying R&D efforts in the AMR space. C-CAMP startups and individuals currently working on innovations tackling AMR are under three verticals: Preventatives, Diagnostics and New Drugs.
Preventatives:

Biomoneta - Building devices to reduce the spread of infection in healthcare and lifescience environments. 

Coeo Labs - Developing a device for the prevention of 'Ventilator-associated pneumonia' (VAP)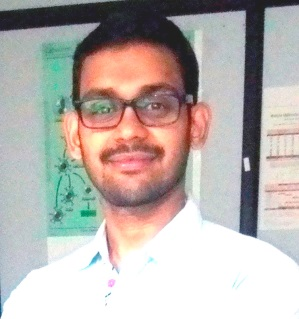 Dr. Prashant Rathinam - Converting the existing infection-prone urinary catheters to anti-infective ones
Diagnostics:

Spotsense - a diagnostic pacifier platform for saliva based screening of various neonatal health ailments including a rapid diagnostic test for Neonatal Sepsis.

Module Innovations - Color changing nanofiber strips for selective detection of the Entero-haemorrhagic bacterial strains.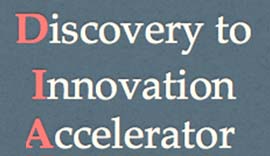 Discovery to Innovation Accelerator (DIA) at C-CAMP - Developing rapid personalised anti-microbial susceptibility tests
New Drugs: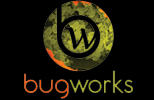 Bugworks - A platform for discovering novel pharmaceutical assets for combating AMR