India Digital Health Accelerator (IDHA)
Looking for 8 best deep tech digital health startups in India
Applications closed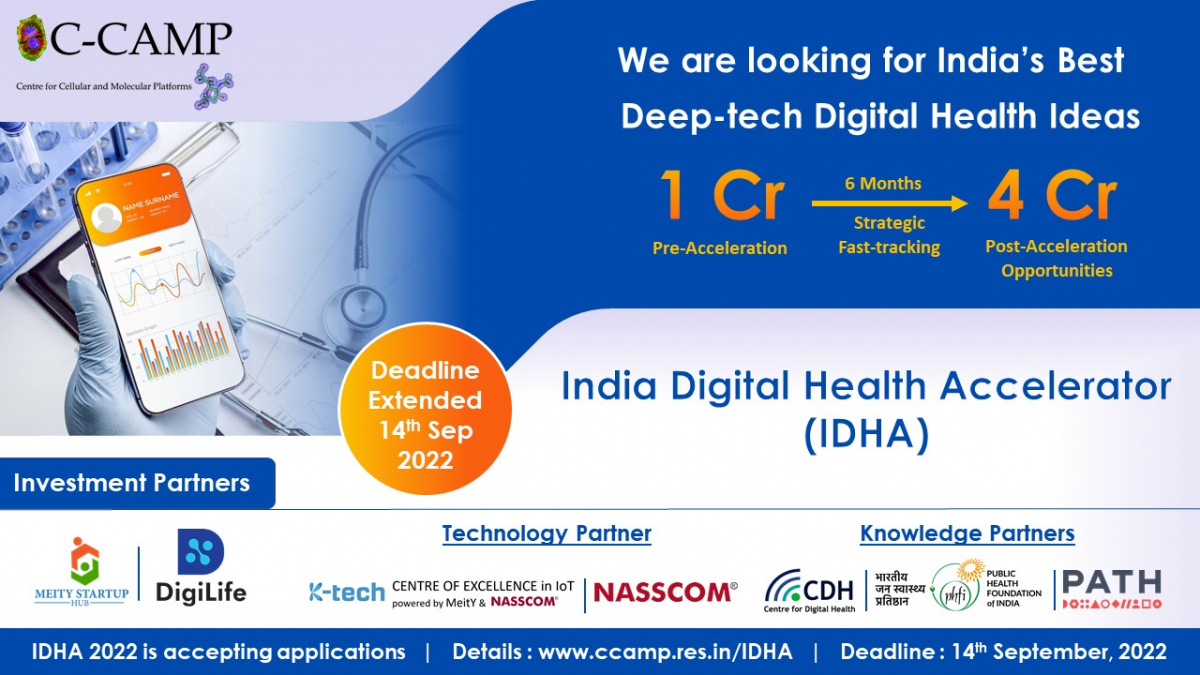 Introduction: The Centre for Cellular and Molecular Platforms (C-CAMP), a Department of Biotechnology (DBT), Govt. of India supported initiative and India's premier hub for life sciences innovation and entrepreneurship, has supported innovation of a large number of Digital Health technologies through funding, incubation, mentorship and other advancement programmes. It has emerged as a leading hub for bio-science innovation and entrepreneurship in India with a complete eco-system where start-ups can interface with national and international players to give shape to disruptive and impactful innovations. With a 300+ strong portfolio of deeptech start-ups and a Pan-India network of 2000+, C-CAMP is where many of India's leading deeptech start-ups have their roots.
Scope: In today's world, digital technology is ubiquitous and is impacting every aspect of health care. India's health system grapples with myriad challenges: India has billion plus population, cost constraints are tight, skilled human resources are limited, and majority of the population lives in rural areas spread over a vast geographical extent. Digital technology can be harnessed to overcome these challenges by developing solutions for screening, remote monitoring, and tele-health thereby detecting diseases earlier and being able to reach out to vast rural population.
Objectives: C-CAMP understands the strategic importance of Digital Health and will strongly enable innovations in this space through a dedicated accelerator programme "India Digital Health Accelerator". The Accelerator will identify, fund, and fast-track promising early stage digital health start-ups which are working on path-breaking technologies to improve health and that have a strong potential for growth and scalability.
The major offerings of the Accelerator are:
 Pre-acceleration investment of up to INR 1 Crore per start-up
 Post-acceleration investment opportunities of up to INR 4 Crore per start-up
 360-degree advancement for 6-months with customised one-on-one support
 Focus on business growth, international expansion, and fund raising through C-CAMP's expertise and global network
 Opportunity to get mentored by strategic investors and partners of the Accelerator
 Platform to showcase technologies
Media Coverage: 
Eligibility:
Indian Start-ups (registered under Companies Act, 2013 as a private limited company), having at least 51% shareholders as Indian Citizens (does not include OCI or PIO) as the mandatory requirement
Applicants must be Indian citizens (does not include OCI or PIO)
Start-ups must be working in deep tech digital health, digital life sciences or related domains
Selection Criteria:
The start-up should be working towards innovative technology/technologies and should be product oriented (not services oriented)
The technology should be novel & should already have an IP or have the potential for generation of IP
The technology should fulfill an unmet need and have an impact
The start-ups should have a competent team in both technical & business aspects
The technology should have a sound commercialization strategy and road map to the market
The start-ups should have a clear understanding of the end-user/customer, policy environment, and market size
The start-up should have a sound business plan and company vision
The start-up must be willing to share equity
Important Dates:
Launch: 18th July, 2022
Application Deadline: 14th September, 2022, 11:59pm
More information:
Get in touch with us at digitalhealth_programme[at]ccamp.res.in 
Partners:
Anchor Partner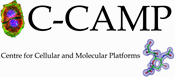 C-CAMP will play a pivotal role in the management and operations of the Accelerator and will also provide mentorship and access to ecosystem, including domain experts and resource persons.;
Investment Partners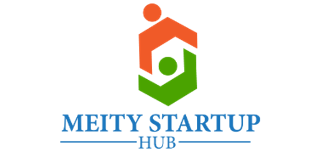 MeitY Start-up Hub (MSH), through SAMRIDH scheme of Ministry of Electronics and Information Technology (MeitY), Govt. of India, will participate in seed investment.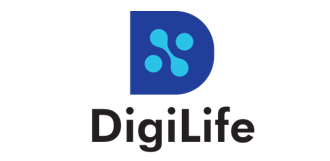 DigiLife Angel Fund, USA will be a strategic investment partner. They will participate in seed investment and will also join in providing mentorship to funded start-ups as well as in providing useful connections within their network
Technology Partner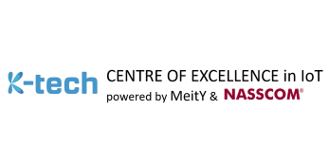 NASSCOM helps the technology products and services industry in India to be trustworthy and innovative across the globe. It will be a technology partner and will help cohort start-ups network with the industry, and provide incubation and mentorship to cohort start-ups as per the requirement.
Knowledge Partners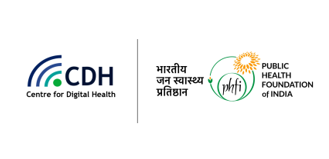 Center for Digital Health at Public Health Foundation of India (PHFI) focuses on strengthening the knowledge application and evidence-informed public health practice and policy. It will act as a knowledge partner providing knowledge support in the domain of public health to the cohort start-ups.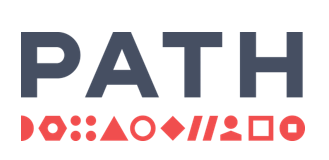 PATH , an international, non-profit global health organization focuses on five platforms: vaccines, drugs, diagnostics, devices, & system & service innovations. It will act as a knowledge partner providing knowledge support in the domain of health systems to the cohort start-ups.