DST NIDHI Accelerator programme has started in 2022 with its first cohort of 15 startups. See below for brief profiles on each startup, their innovation, team and area of focus.
1st cohort (2022-2023) of start-ups

The Company has the vision to develop unique solutions to solve indoor air quality challenges.
Ubreathe Life: Ubreathe life harnesses the natural air purification method of plants, through the patent filed Urban Munnar Effect & Breathing Roots Technology. It can effectively improve indoor air quality by removing particulate, gaseous, and biological contaminants by the means of exponentially amplified purification through specific plants
Ubreathe Wall: Ubreathe Wall, is a futuristic Modular HEPA-free and completely sustainable air purification for semi-open areas. Along with their patented "Breathing Roots Technology" which helps magnify plants' efficiency to purify the air by 100 times, they have clubbed "Rain Shower Technology" which mimics the wet deposition phenomenon of rainfall.
Website: https://www.ubreathe.in/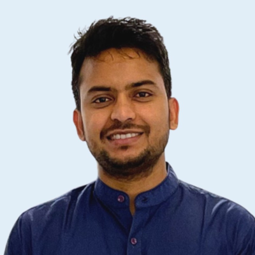 ---
Prayogik Technologies Pvt. Ltd.
---

Focus Area Waste to Wealth: Agri Inputs, Green Energy
Problem Statement Rural and remote Electrification, Solid waste management, Rural Beautification
A Highly Reliable Standalone Remote Power Supply Wherever You Need - An integrated solution comprising of Biomass gasifier and TMSG-DC on a single skid which is a portable gas-based generator that works on dry biodegradable waste. It is a renewable-based cleantech product suitable for household applications or any off-grid location up to 2KW using different types of Feed Stock.
Website: https://www.prayogik.in/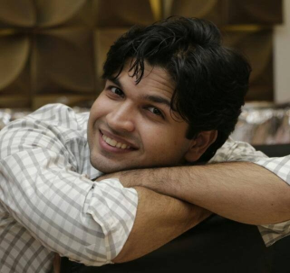 Nanosafe provides active copper based antimicrobial formulations to polymer and textile industries. These industries often see microbial growth in their products impacting hygiene which can be solved through Nanosafe's patented antimicrobial technology. This is a 4-in-1 technology that works by slow release of copper ions and has shown >99% activity against bacteria, virus, fungi, algae. This technology can be applied in water tanks, water purifiers, water bottles & containers, water pipers, etc
Website: https://nanosafesolutions.com/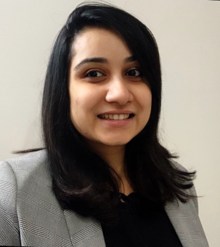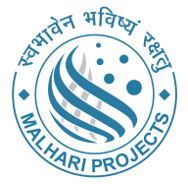 An Innovation hub for developing and selling Climate Reversing Technologies. The main goal is to help bulk waste generators to reduce their waste management charges by more than 50% through the conversion of waste to nontoxic air using their patented technology – an Infrared based Pyrolysis system. High-temperature exposure in oxygen-starved environments, to molecular disintegration of waste and reduced generation of oxins and dioxins. It helps with the operation and maintenance cost even less than landfilling cost, by eliminating the whole channel for collection, transportation, segregation, compacting, trolling, and landfilling. Unlike conventional incinerators, the product has higher efficiency with low fuel consumption and no toxic gas releases.
Website: https://malhariprojects.com/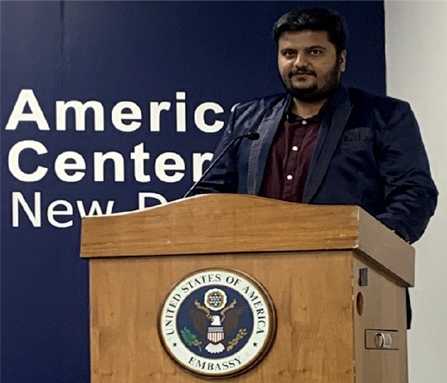 The Startup aims towards bringing a technological revolution in the Agri machinery segment. Through strategic investments and concerted efforts in research and development, as well as streamlining manufacturing processes, the goal is to provide top-notch products at a reasonable price for the farming community. The team has pinpointed a significant yet unresolved issue in the land preparation process, namely soil compaction and trampling from repeated tractor passes over the field. After studying soil mechanics and observing farmers' land preparation practices, the team devised a solution in the form of a multifunctional tractor retrofit, branded "cultivators." Rigorously tested in challenging conditions, the product successfully mitigates soil compaction while delivering additional benefits to farmers.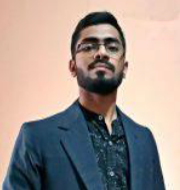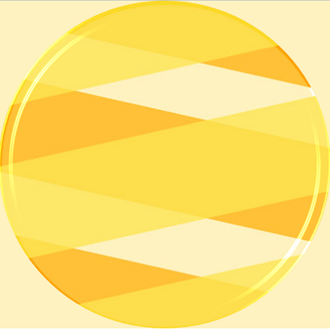 The Startup is designing and automating the agriculture industry with a mission to increase the average income of our farmers by increasing their crop yields. We are coming up with our product IoT Controlled AgriBoT with Field Monitoring System where IoT Controlled AgriBoT is an Agriculture specific Robot mechanism that will perform Agriculture field operations simultaneously. Operated in automatic or manual mode, which will be controlled using IoT, based Android application, which will take further by the Field Monitoring System. The farmer will get benefits of the product to multiply their productivity as it gives advantages such as
-larger field ready at a limited time duration,
-reduction of dependencies on human labour,
-Multiple cultivations in the year.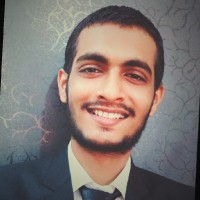 ---
Innaumation Medical Devices
---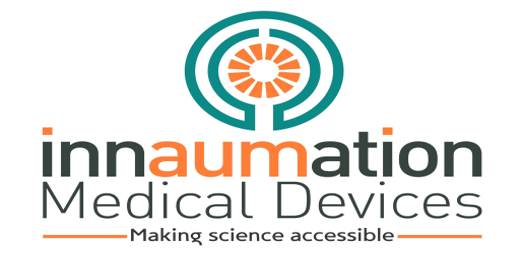 Innaumation Medical Devices is a medical device manufacturing hub who has developed the Aum voice prosthesis as its core product. The main motto behind the company is to make science affordable, affable and accessible. They have created a low-cost speaking device for throat cancer patients who have lost their voice to the surgical removal of the voice box. It comprises of a voice prosthesis device, which is implanted in patients undergoing laryngectomy enabling the patient to speak after surgery.
Website: https://innaumation.com/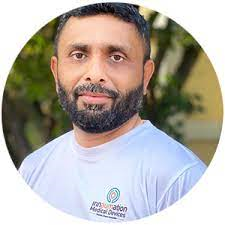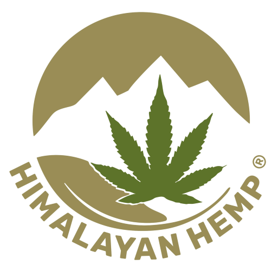 Himalayan Hemp is a socio-ecological community of farmers, innovators and artisans working to preserve the indigenous varieties of cannabis and hemp plants and economically viable community practices around it by making eco-conscious products like reusable cannabis hemp sanitary pads, hemp seed oil, hemp textiles, and hemp buildings with marginalised communities. They are trying to work on 3 major problems poor menstrual hygiene and awareness, lack of alternate cash crop and models for rural farmers, innovators, and artisans, and environmental pollution of landfills and waterways with disposable sanitary pads. Their sanitary pad is World's 1st lab validated and patent-pending 100% true hemp fiber based reusable sanitary pad and we have lab-validated it as per IS 5405:1980 for high absorbency, leak-proof, itch-resistance, and rash-resistance.
Website: https://www.himalayanhemp.in/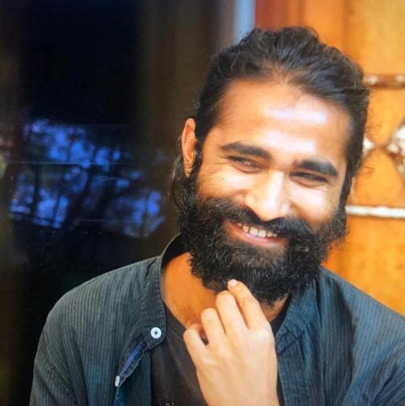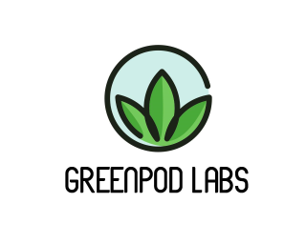 GreenPod Labs is an Agri-biotech company developing sustainable solutions to minimize agricultural food waste in India. We have developed an active packaging sachet (Patented) that can extend the shelf life of fruits and vegetables. The product comprises natural plant extracts that can activate a defense mechanism within a fruit or vegetable to slow down the ripening rate and minimize microbial attack at ambient temperatures.
Website: https://greenpodlabs.com/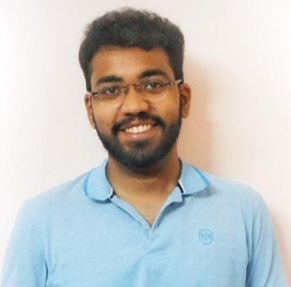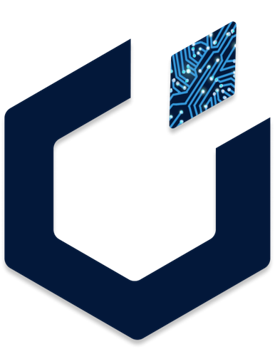 Galanto Innovations envision assisting individuals with physical disabilities to regain mobility, independence, and freedom by improving the rehabilitation sector of India. RehabRelive Glove: Virtual hand rehabilitation system for patients with hand disabilities has been developed as an engaging virtual reality-based hand rehabilitation system to entice patients to recover quickly from their hand disability. Patients will be able to perform a wide range of virtual hand exercises using their product and self-track the recovery progress regularly from the comfort of their homes. The aim is to make rehabilitation effective, accessible, and affordable.
Website: https://www.galantoindia.com/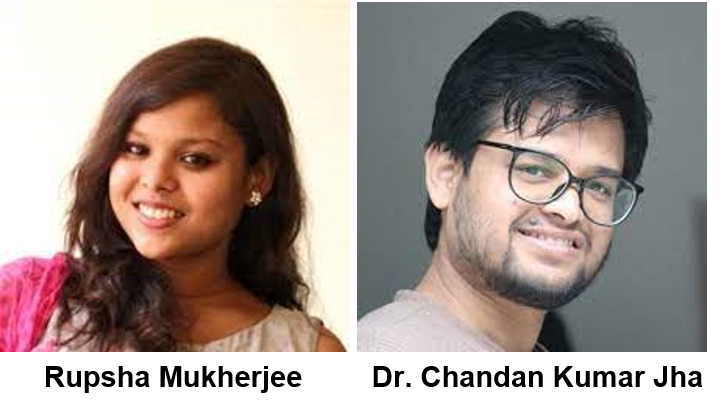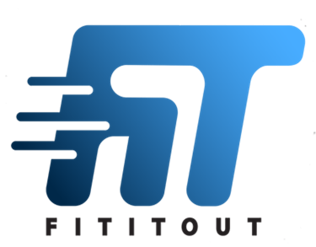 Assistive tech startup based in Chennai, Fititout Solutions is focusing on developing devices for special children, differently abled and elderly. Active and standing wheelchairs are the initial products. The wheelchairs are lifestyle products that are customised based on individual fit, medical condition and terrain on which the wheelchairs are to be used with effortless indoor and outdoor maneuverability and easy transition. The vision is to impact and uplift 2,00,000 users every year with a series of Quality products made in India, with care for the world! The startup focuses on customer centric innovations with a manageable growth.
Website: https://fititoutsolutions.com/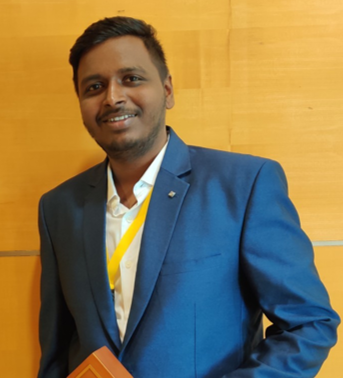 "Fauna" - A novel smartphone-based handheld diagnostics platform for early detection of critical diseases, monitoring cattle health, screening milk quality at the farm level and reducing antibiotic usage. It is the first handheld platform to perform both dry chemistry strip analysis and direct spectral measurements of fluid samples which enables a wide testing menu in not only milk but also expandable to blood and urine parameters in the future. This sensing ability paired with their smartphone app which offers a decision support system and guidance to dairy farmers along with longitudinal trends can guide more predicting dairy farming practices. The mission is to improve the productivity of dairy farmers globally by protecting the health of farm animals using novel diagnostic technologies.
Website: https://www.faunatechsolutions.com/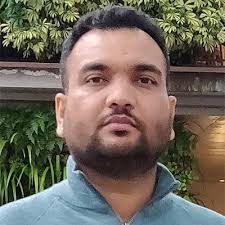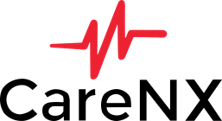 Care Mother Innovations, a healthcare startup from IIT Bombay India with a vision to become a strong technology partner for health institutions to deliver doorstep pregnancy care more efficiently and effectively. They have developed Fetosense which is a smartphone-enabled Fetal Heart Rate (FHR) monitoring device to perform Non-stress Test (NST) and Cardiotocography (CTG) test. An India made smartphone-based digital portable wireless monitor, having an auto result analysis feature and enabling remote monitoring/record storage for doctors over the cloud. Multiple validations under the expertise of renowned fetal monitoring experts find that its interpretability is better in 40% of the cases than gold standard NST/CTG. Care Mother has installed Fetosense into 500+ private premium facilities, and 12 government medical facilities. It has also been incorporated into the NHM PIP of Maharashtra state government and is in the process of state-wise deployment in Gujarat, Madhya Pradesh, Uttar Pradesh, and Maharashtra. Fetosense has also been installed in the facilities of Afghanistan, Kenya, Nigeria, and Bangladesh through global innovation agencies. They have tested more than 1 lakh pregnancies and have been able to early detect fetal complications for more than 33% of the cases, which has resulted in reduced mortality and morbidity.
Website: https://caremother.in/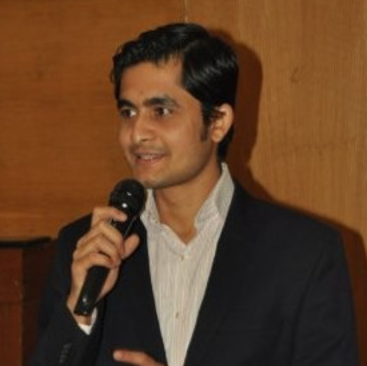 An agri-based Startup involved in manufacturing simple, innovative, low-cost and women-friendly products for the farmers of India. They have developed a wheel-based sprayer for pesticide spray on crops to help farmers to reduce their efforts, time, and money. They are also developing and manufacturing low-cost self-propelled machines for various operations in agriculture.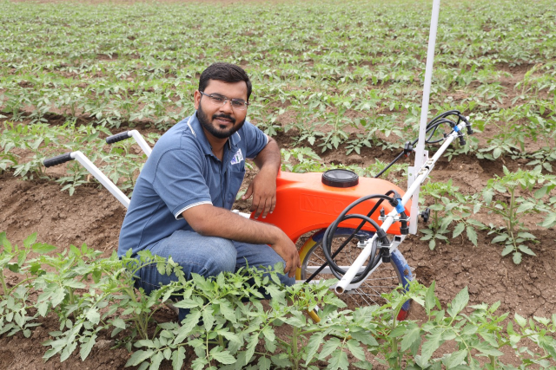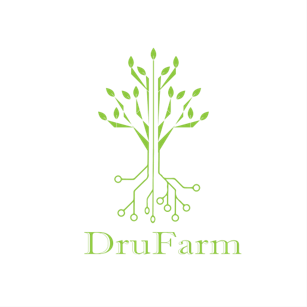 DruFarm has developed a Smart Farm Assistant to analyze the on-farm data & provides an accurate call to action for the farmer to improve farm productivity by upto 20% while reducing the use of irrigation up to 50%, fertilizers & Pesticides ~20% (in their local language). It is a combination of IoT (Sensors), Evapotranspiration models, weather predictions, and crop current life-cycle analysis through machine-learning techniques. DruFarm's solution uses many crop models in order to learn and understand the behavior of its supported crops from all the relevant aspects – water uptake, growth stages, nutrient uptake etc.