K-SAP BIO50 programme has started in 2019 with its first cohort of 11 startups. See below for brief profiles on each startup, their innovation, team and area of focus.
K-SAP BIO50 1st cohort (2019-2020) of start-ups
---

Mocxa is working on improving seizure diagnosis by making Video EEG accurate, automated, accessible and affordable. ​Their product, 360EVS, is a robotic Video EEG system that applies the latest consumer mobile technology for seizure diagnosis and can also be used in any environment.
Website:https://www.mocxa.com/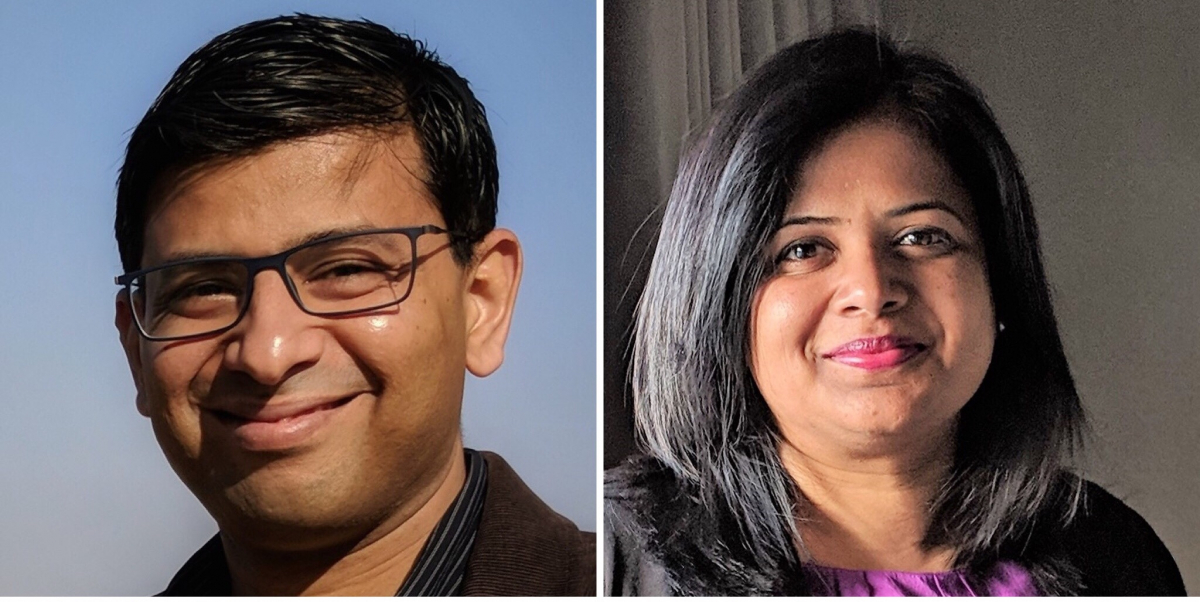 Nesa Medtech is focused towards developing novel minimally invasive therapeutic solutions and currently working on developing a device to treat symptomatic Uterine Fibroids.
Website: http://nesamedtech.com/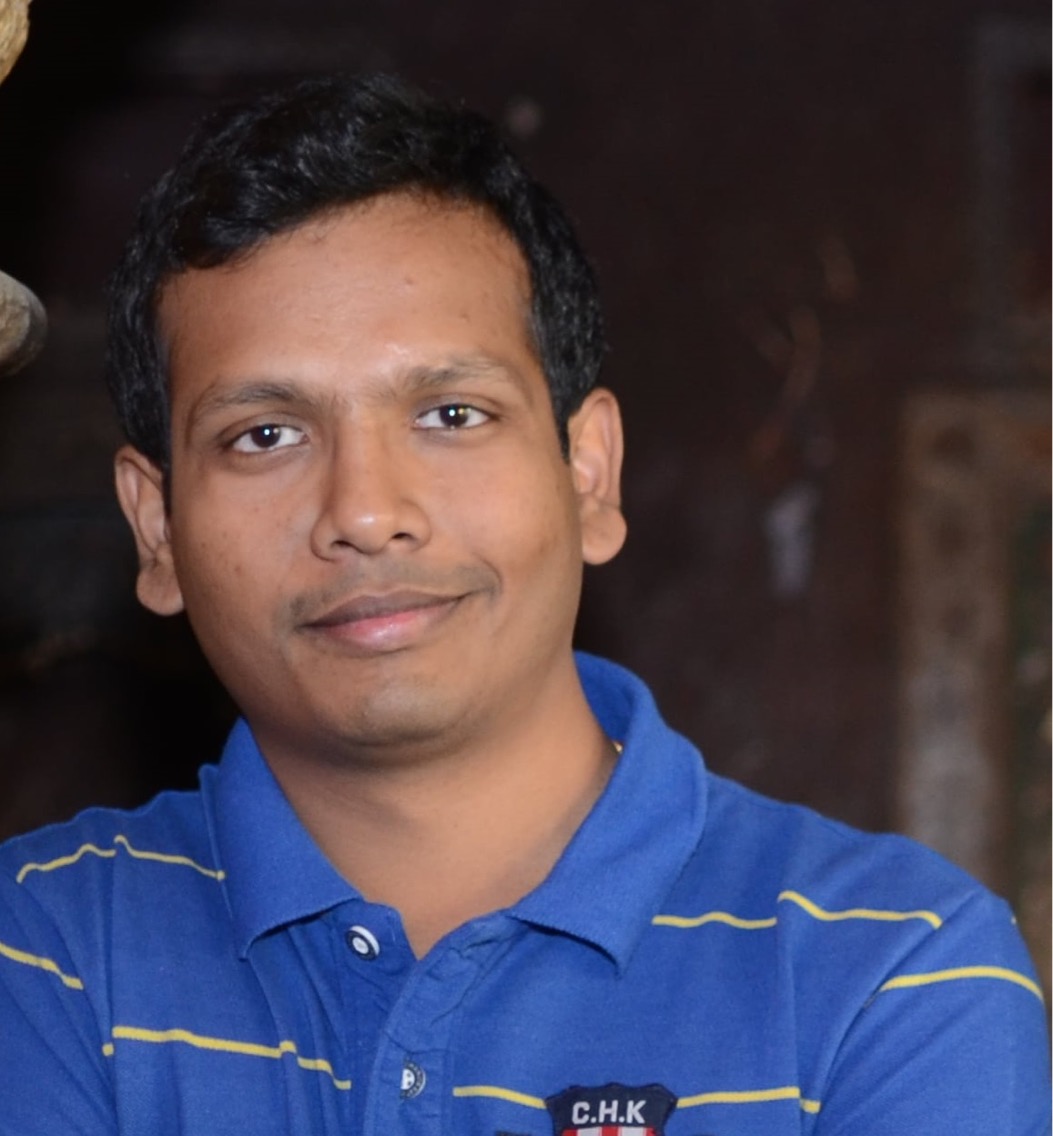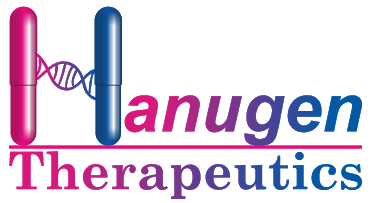 Hanugen Therapeutics is a biopharmaceutical company focused on developing innovative oligonucleotide based therapeutics for Rare diseases. Their novelty lies in addressing specific genetic diseases by altering the RNA transcription process and thereby modifying protein structure.
Website:https://hanugen.com/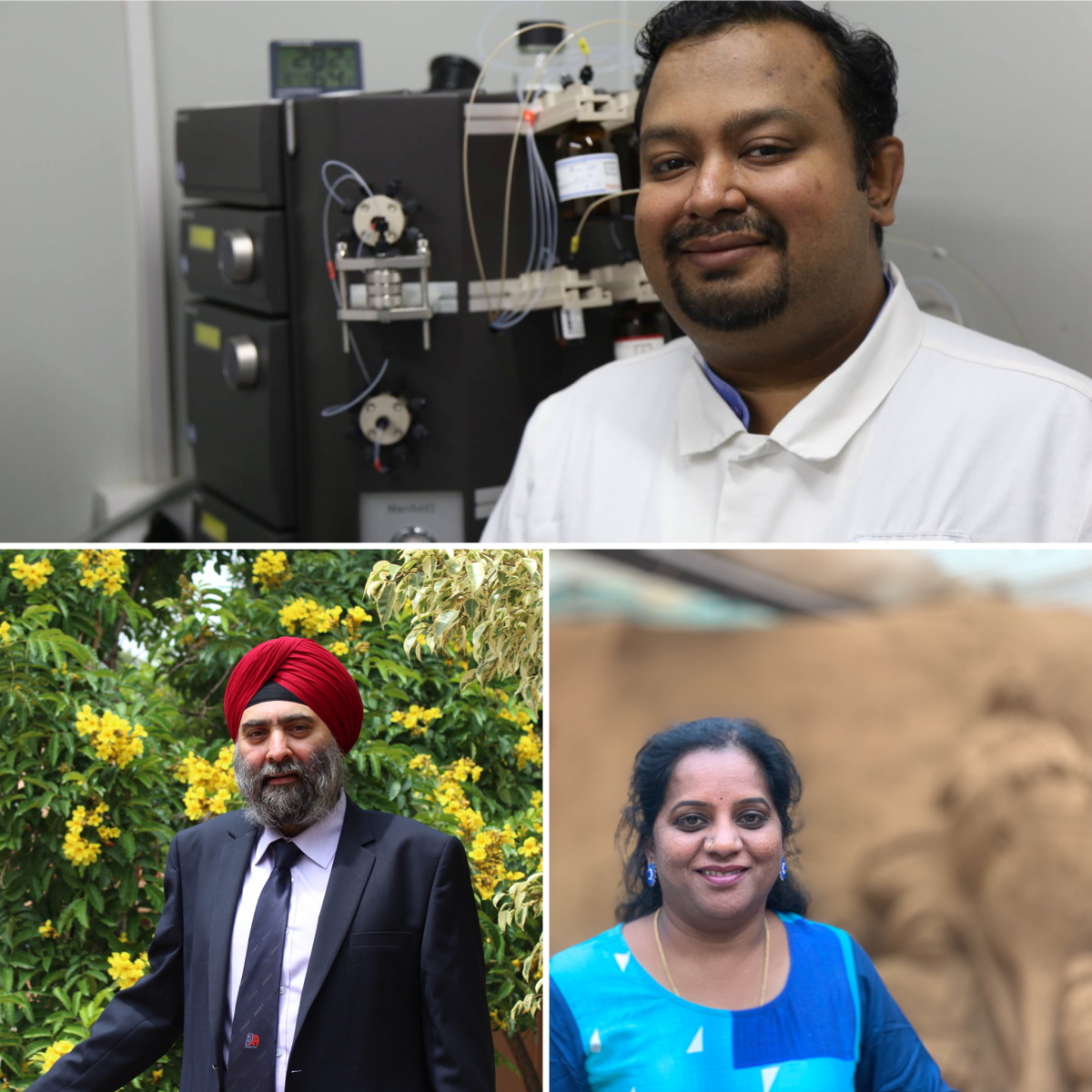 Crop Domain is a biotechnology company focusing on providing environmentally sustainable solutions to problems plaguing the agriculture industry.  They are developing Soil Amendments and fertilizers using root microbiomes.
Website: http://cropdomain.com/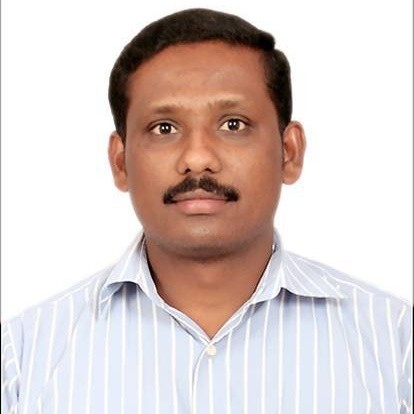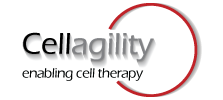 Cellagility Biomed is working in the area of producing induced pluripotent stem cells and application of this technology in the treatment of intractable neurodegenerative diseases.
Website: https://cellagility.com/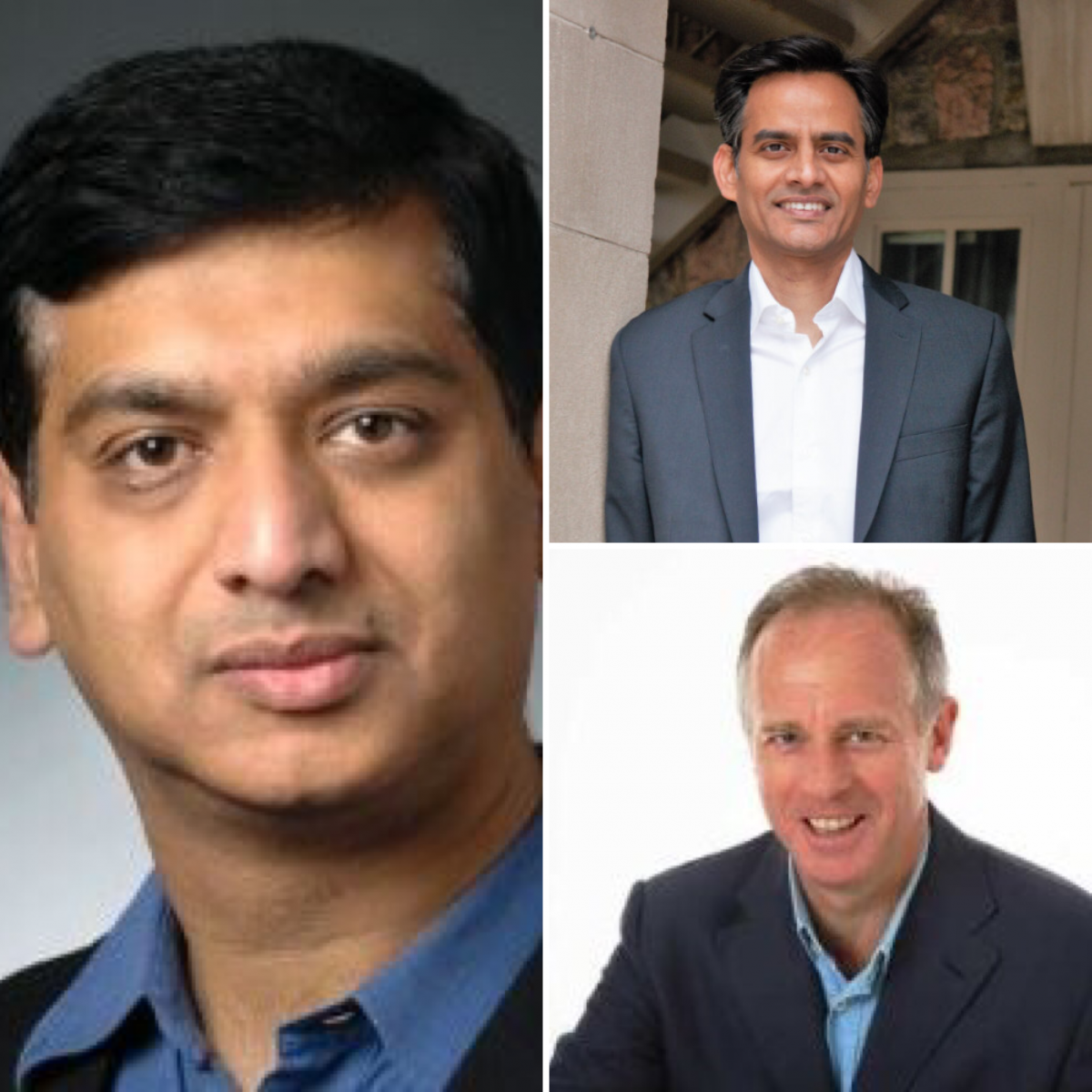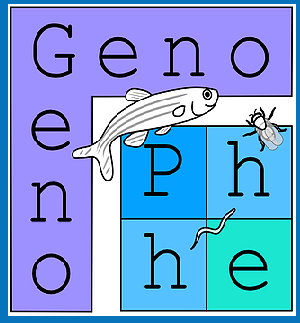 GenoPhe is developing zebrafish platforms to screen and evaluate therapeutic potential of small molecules. Apart from this they provide services in Phenotypic screening of library of molecules and organ Toxicity Assessment.
Website: https://www.genophe.com/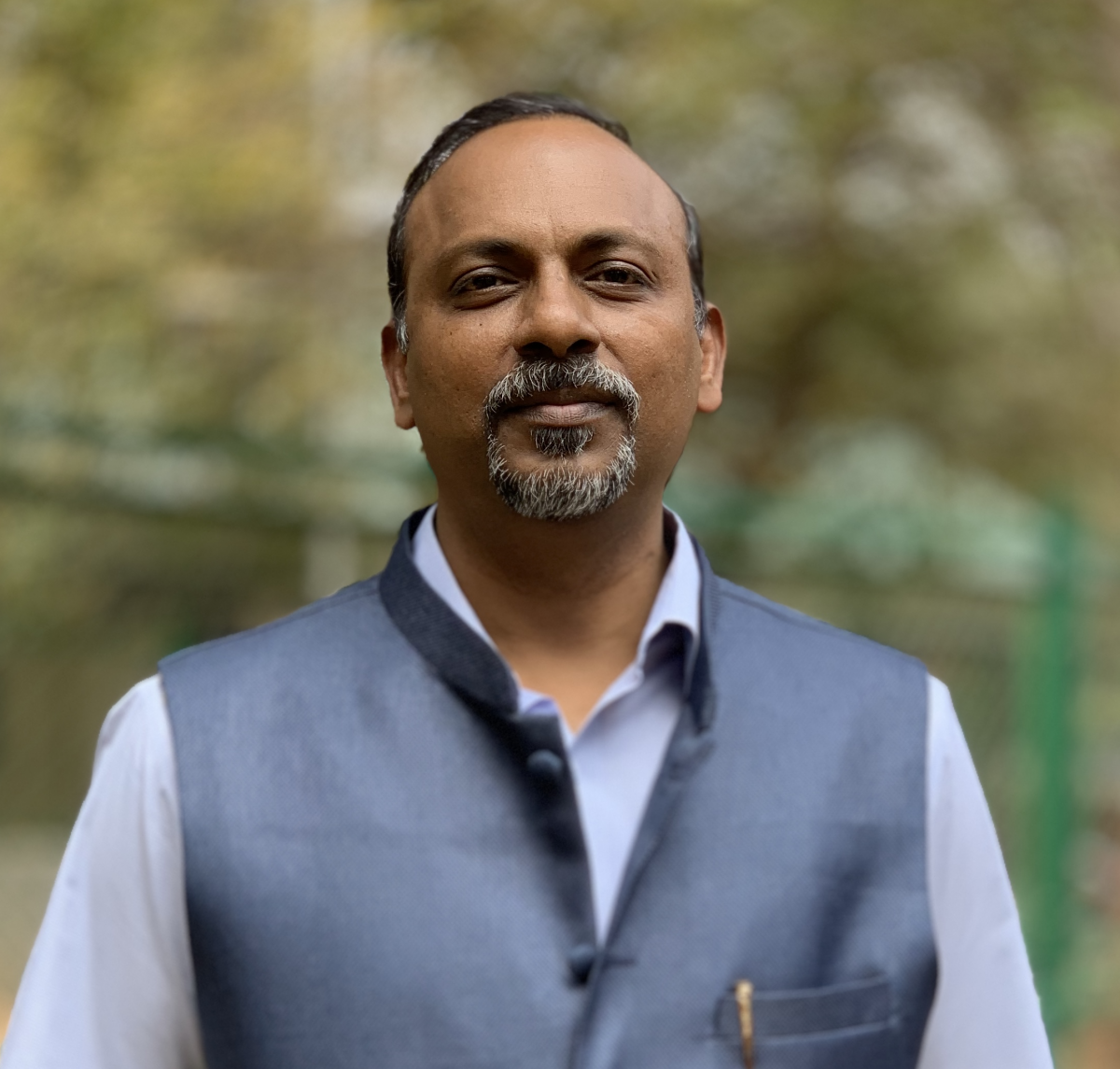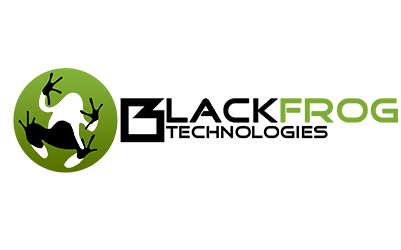 Blackfrog is Working on Portable battery operated electronic cooling device 'Sanjivani' to carry and transport temperature sensitive Biomolecules & Vaccines.
Website: https://www.blackfrog.in/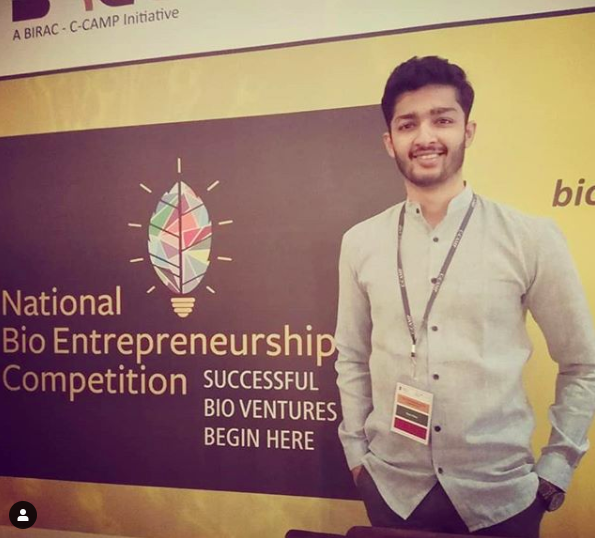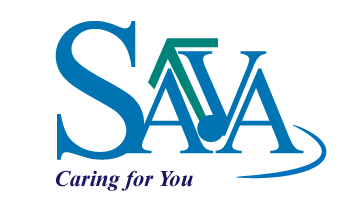 Satva Health Solutions Converts disposed pharmaceutical supplements into beneficial agricultural products such as Bio nutrients and Coco peat.
Website: http://satvahealthsolutions.com/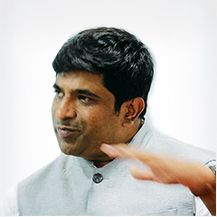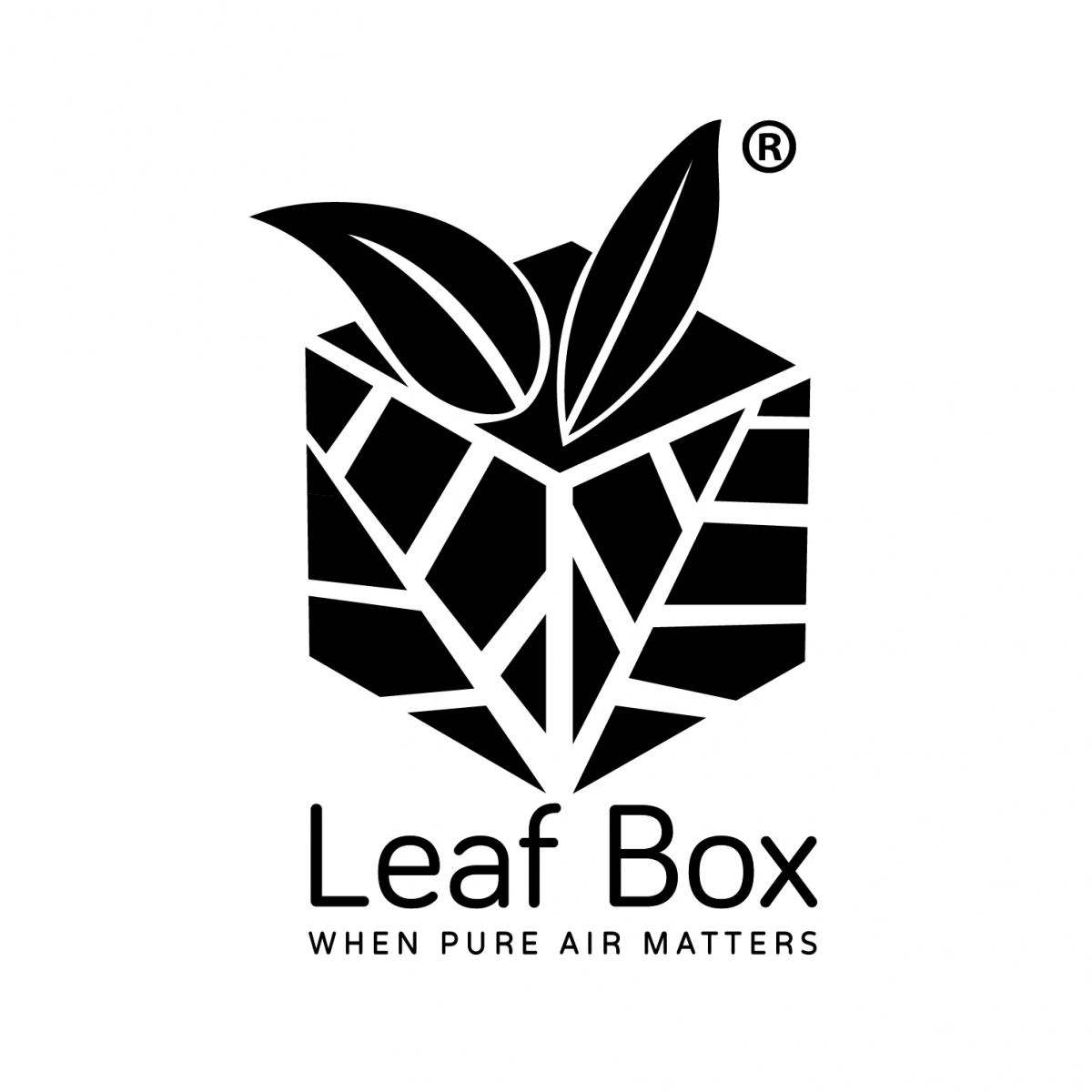 Leaf box has designed ergonomic air purifier using plants. It is influenced by natural plant based purification system exists in nature.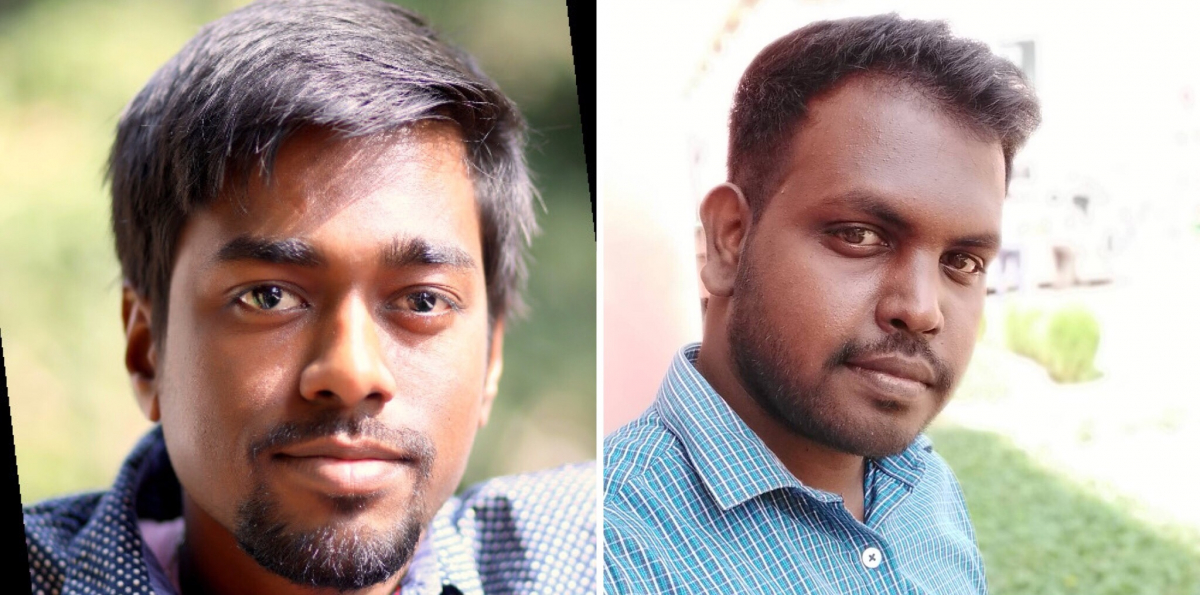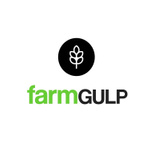 Farmgulp is focused on Production of nutraceuticals, value added components applicable in pharmaceutical, Food & Beverage and Leather Industry.
Website: https://farmgulp.com/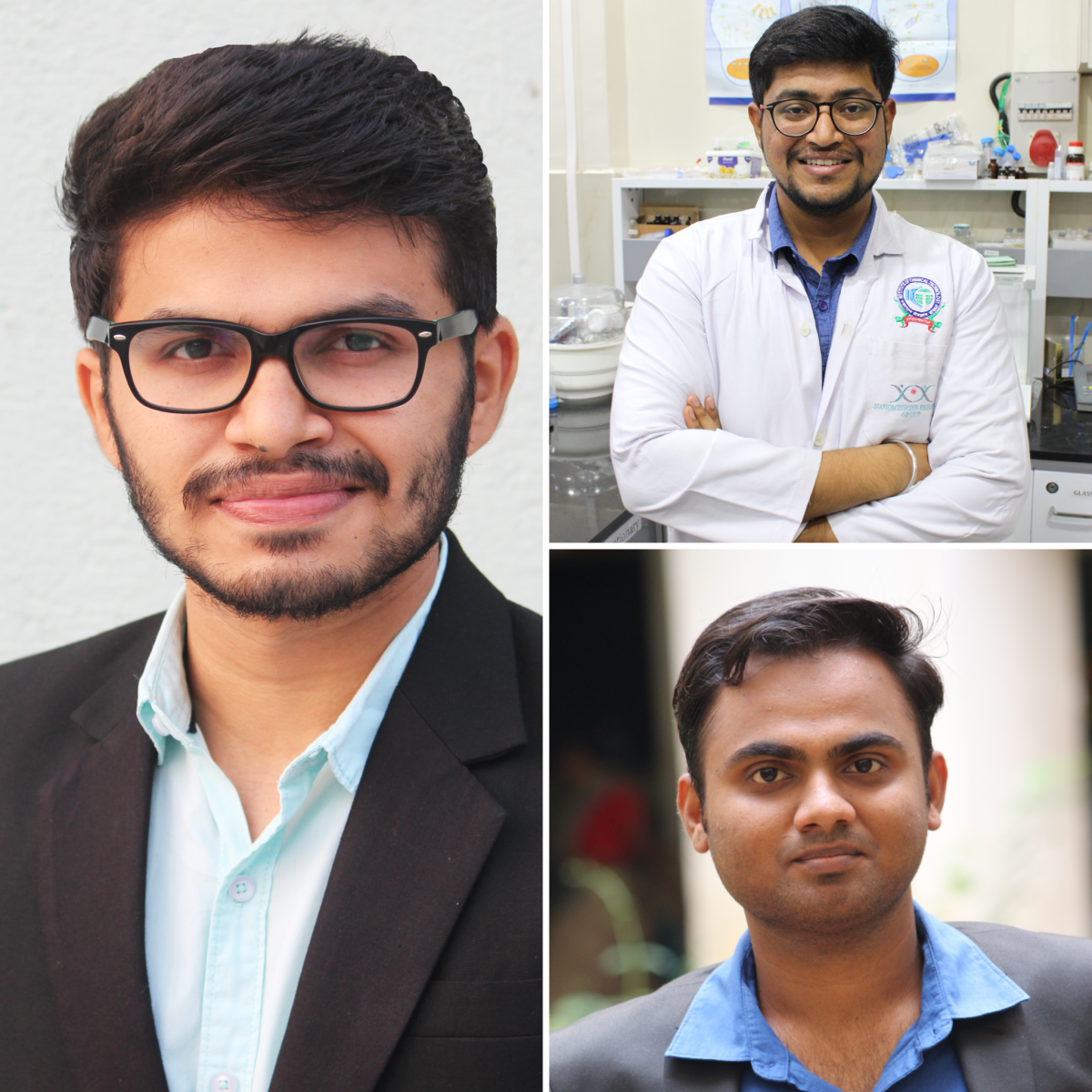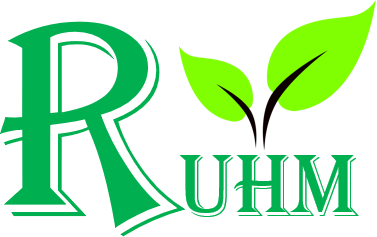 Ruhm Innovation focuses on rural innovation. They are developing smart solution to maintain temperature and humidity in Sericulture Farm.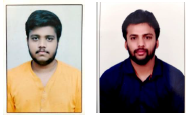 K-SAP BIO50 2nd cohort (2020-2021) of start-ups
---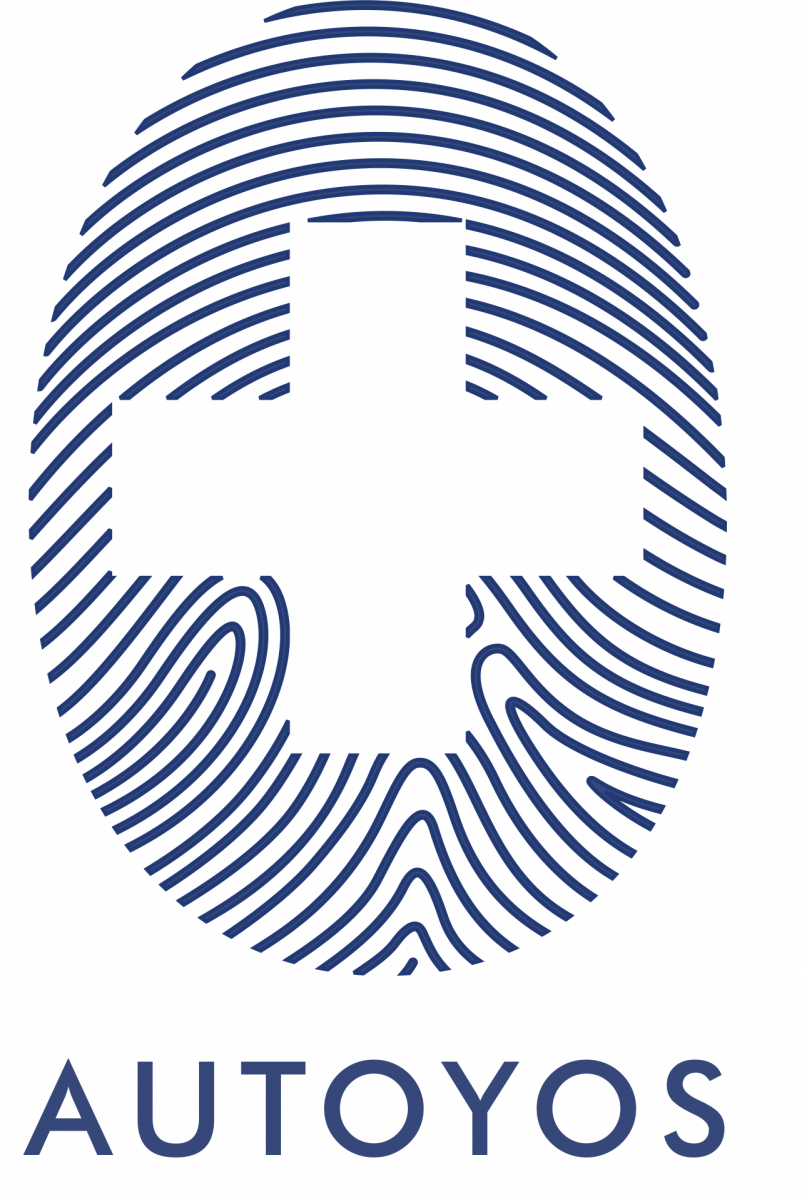 To address the scarcity of resources in effective healthcare delivery, Autoyos is building Intelligent Autonomous Medical Systems. With a focus on eye-care, Autoyos is on a mission to provide eyecare - anytime, anywhere!
Website:www.autoyos.com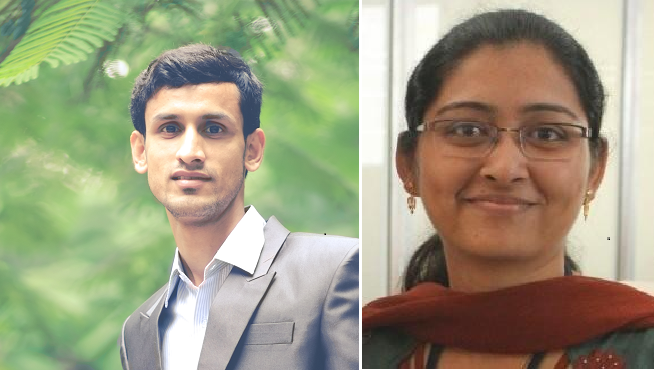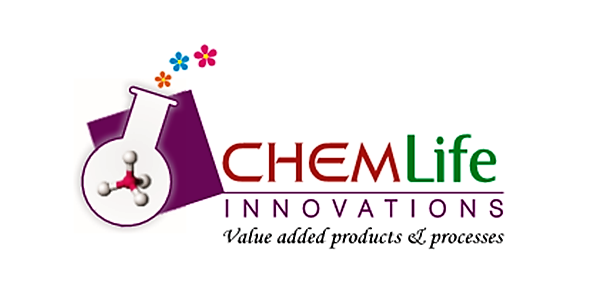 We develop and manufacture animal feed additives for poultry and dairy animals. The products include functional feed additives like mould inhibitor, growth promoter, lean meat inducer, biominerals, coated vitamins and milk yield enhancers.
Website: . https://chemlifeinnovations.com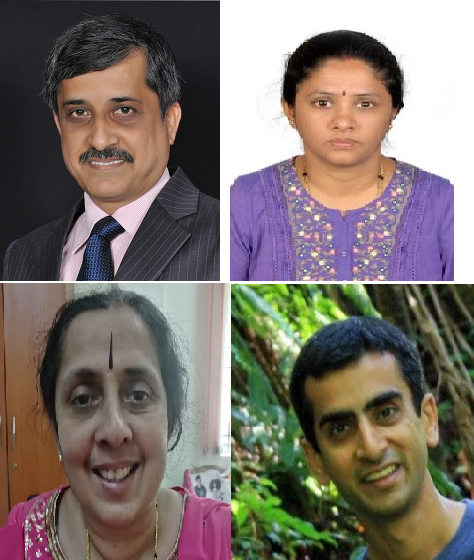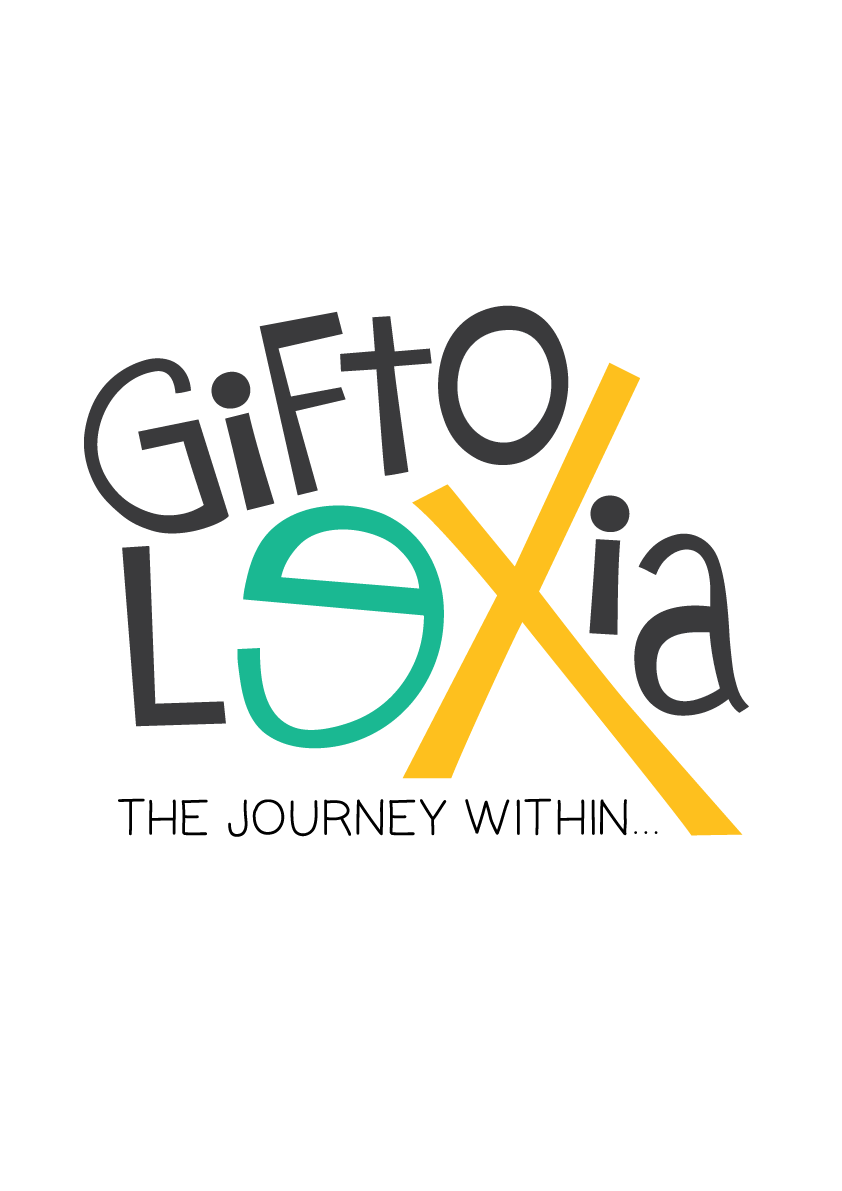 Giftolexia's mission is to help children with Learning Disabilities realise their true potential through early identification and right intervention support. Their Gaze Pattern Based Screening is the first of its kind technology enabled screening in India and is the best solution for class- wide screening. They have developed the screening in Marathi and English and have screened over 2000 students.
Website: https://www.giftolexia.com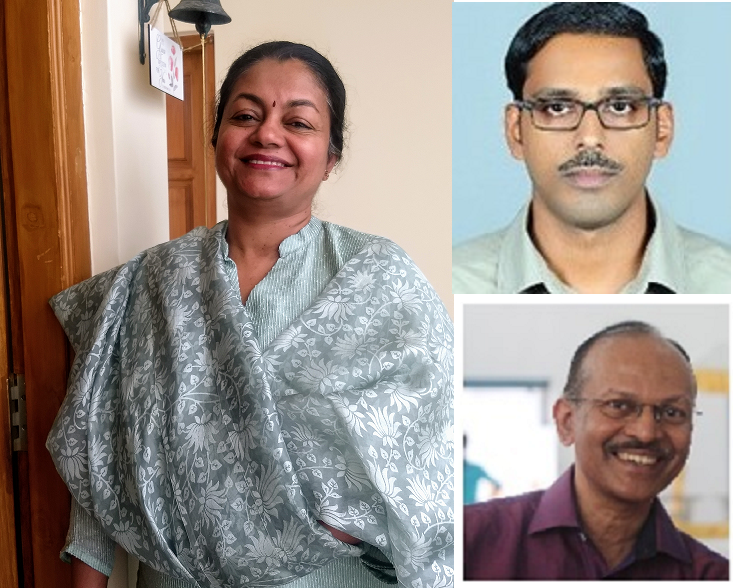 ---
Infodoct Healthcare Solutions
---

To implement adoptable solutions for the people with urinary incontinence suffering from urological problems. To reduce the societal stigma arising out of Urinary disease related health issues. To identify cost effective long term solutions to urinary problems by providing affordable solutions at economic levels and having impact on global and Indian markets.
Website: www.infodoct.com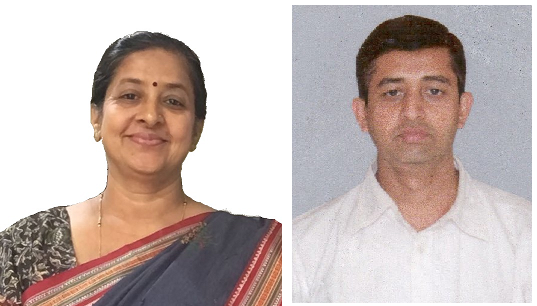 We are aiming to build a deep tech ecosystem, DiaBeat™ for people with Type-2 diabetes to assess and avert health risk, recommend personalized self-management guidance in vernacular. DiaBeat™ mobile app will also help individual for behaviour change on healthy eating, increasing physical activity, ceasing smoking, moderating alcohol, and managing medication by keeping doctor in the middle. We want to create positive emotion for that individual with our contextual chat-bot and awareness videos.
Website: http://www.diabeat360.com/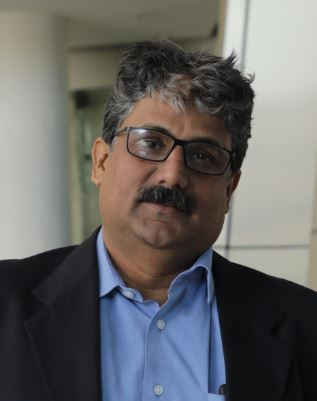 ---
Atom360 (Skyfire Applied Intelligence)
---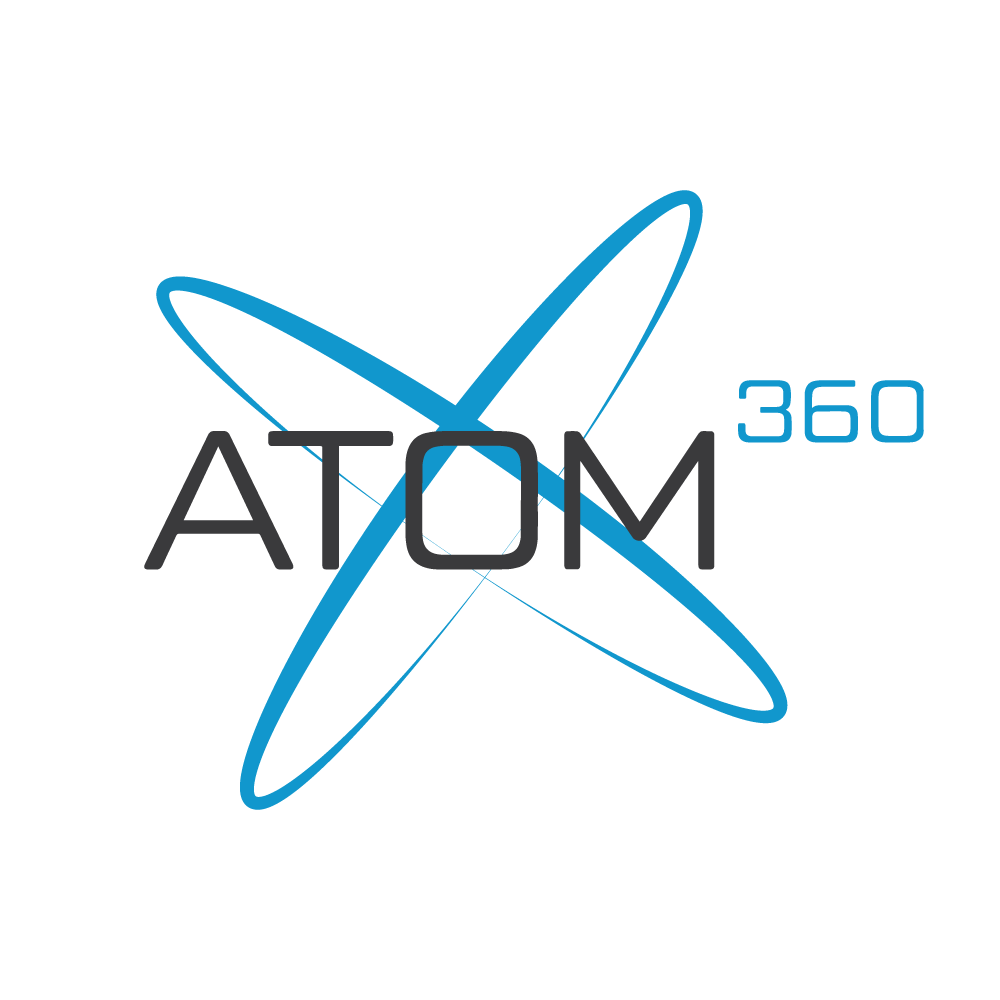 Atom360 (registered as SkyFire Applied Intelligence Pvt. Ltd) is a technology-enabled healthcare solution provider. Team Atom360 believes that healthcare should be an affordable necessity and not a privilege. We use state-of-the-art AI algorithms to develop economical, accessible, and reliable screening solutions.
Website: http://www.atom360.io/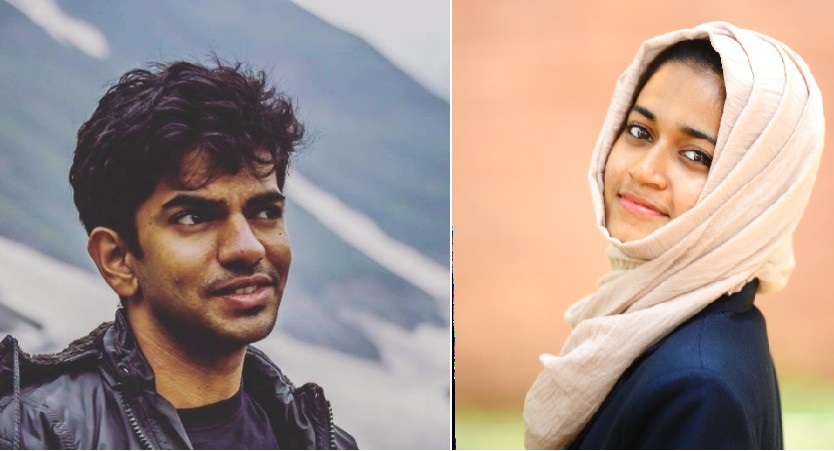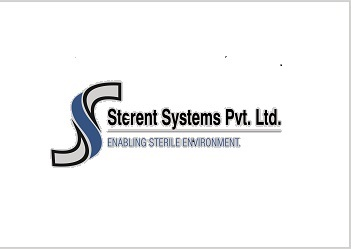 Sterent Systems Pvt. ltd was established in 2019 by Krishnamuthy. B with active support of his counterparts Sujesh Vasu, Dinesh and Basavaraj. The origins of the company evolved from the product concept to address the practical needs and requirements in the hospital environment for handling biological waste body fluids, address cross infections problems & solutions by new innovative medical Equipment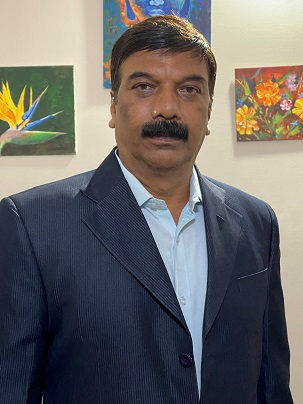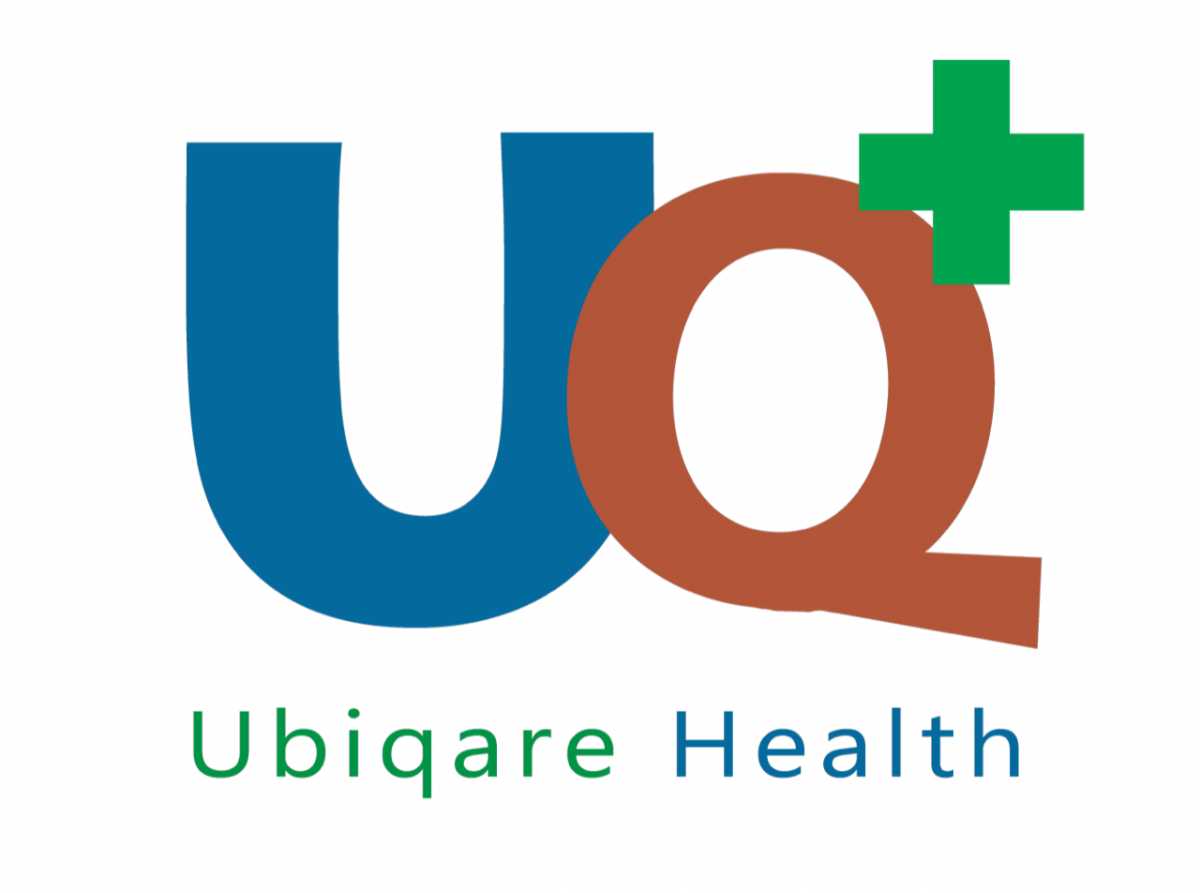 Ubiqare brings speciality care to patients at home. We combine clinical telepresence technology, collaboration framework, and last mile clinical network of doctors, nurses, therapists and others to provide supportive care to patients at home.
Website: https://ubiqare.in/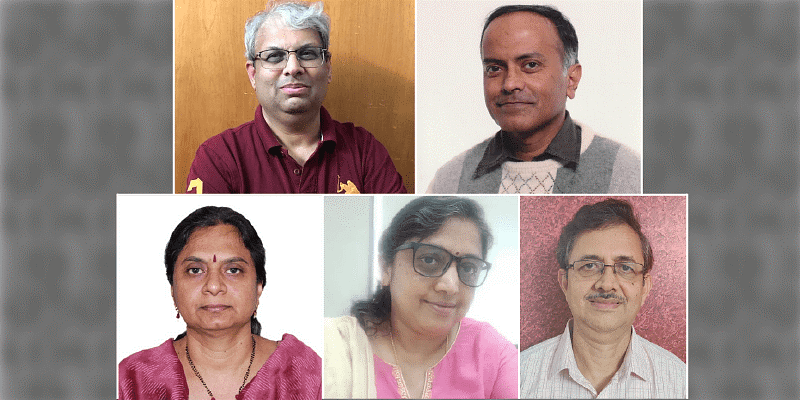 K-SAP BIO50 3rd cohort (2021-2022) of start-ups
---
---
Agdhi Technologies Pvt Ltd
---
Agdhi is on a mission to combine digital technology and human creativity to create sustainable methods in agriculture. SeedVision our Pivot product, offers Vision based Seed Level Phenotyping. Each seed in SeedVision will be analysed carefully for every possible phenotypic character with minimal manual intervention to minimize errors and bring transparency in the seed's life cycle.
Website:https://agdhi.com/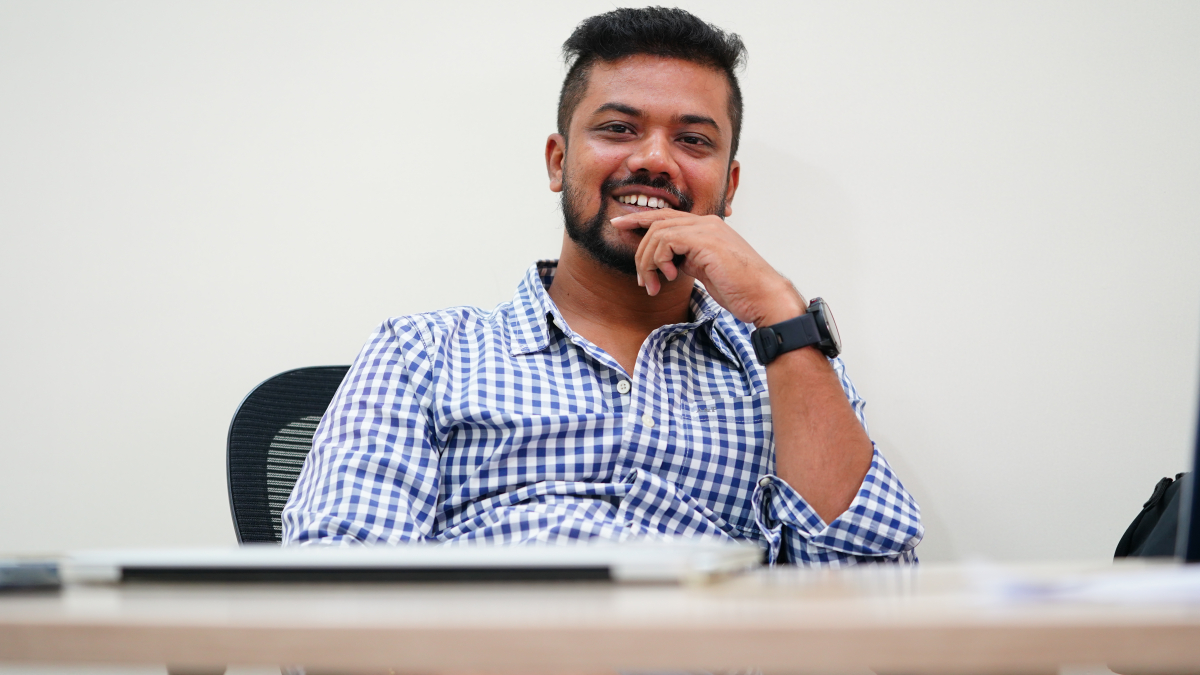 ---
Aikenist Technologies Pvt Ltd
---

Aikenist is started by experienced serial entrepreneurs with a mission to AI accelerate Medical imaging for affordable and accessible scanning. The solution QuickScan reduces MRI scanning time by upto half so that a 20 mins actual scan can take 10 mins for completion with our AI based software solution. We started generating revenue, filed a patent application and are applying for FDA certification for our solution. The solution is developed with deep research and passed clinical tests successfully. We provide a full stack solution to quicken Radiology to reduce both imaging acquisition time and Radiologists work flow time.
Website: www.aikenist.com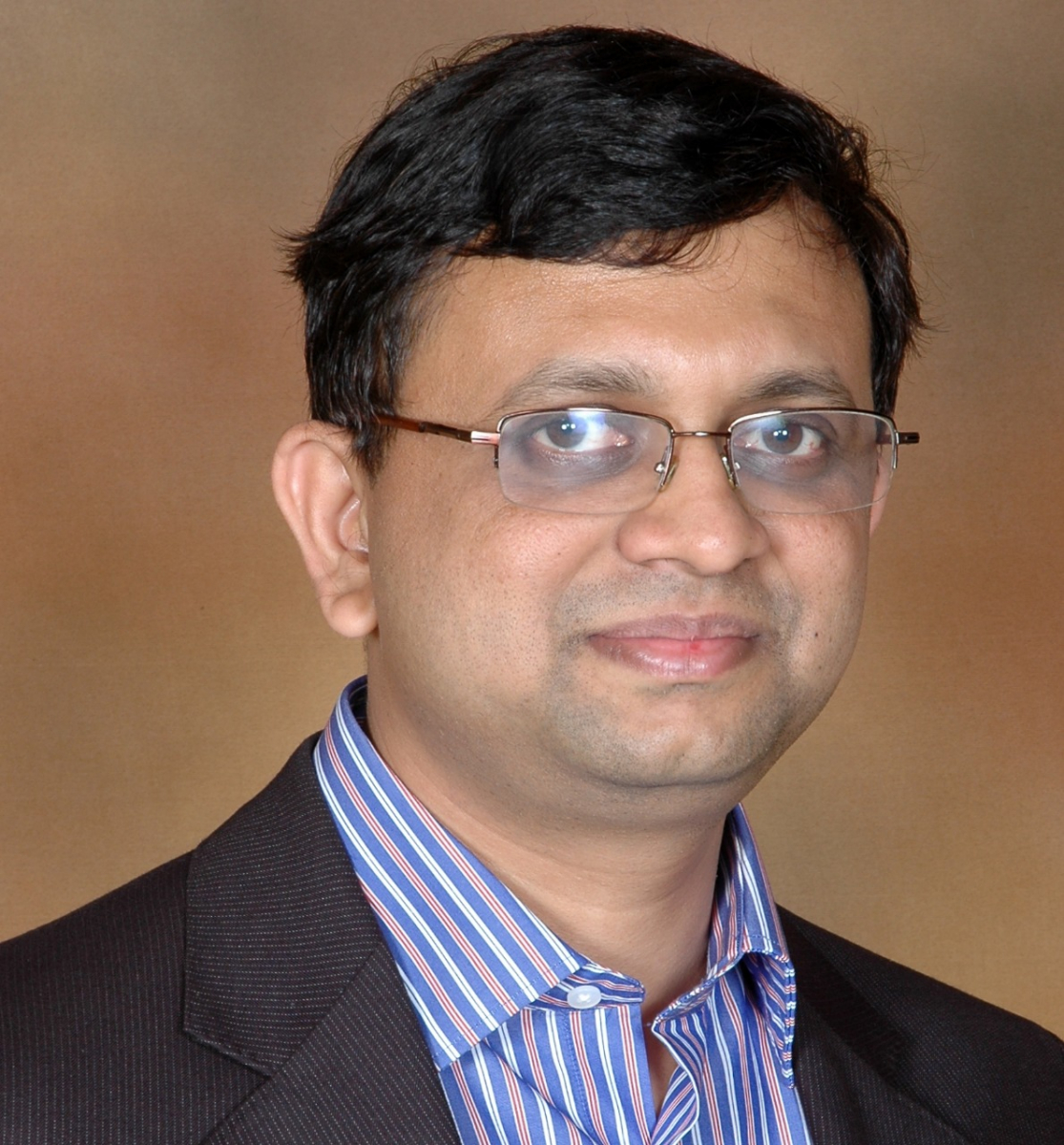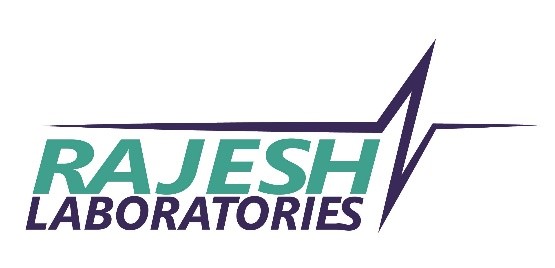 Rajesh Laboratories is a national award-winning innovative hardware and devices start-up based in Bangalore working primarily on affordable medical devices and cutting-edge technologies. Our mission is to make lives better through our innovations.
Our first product is a Pocket Medical Scanner. It is a US Patented portable non-invasive pocket-sized medical scanner that works based on sound analysis (using AI algorithms) aimed to screen/ diagnose common disease at an affordable price. Any disease/medical condition that changes the density of an organ/system (eg. pneumonia, TB, pleural effusion, heart failure, warfare chest injuries) which modifies the sound resonance could be diagnosed using this device.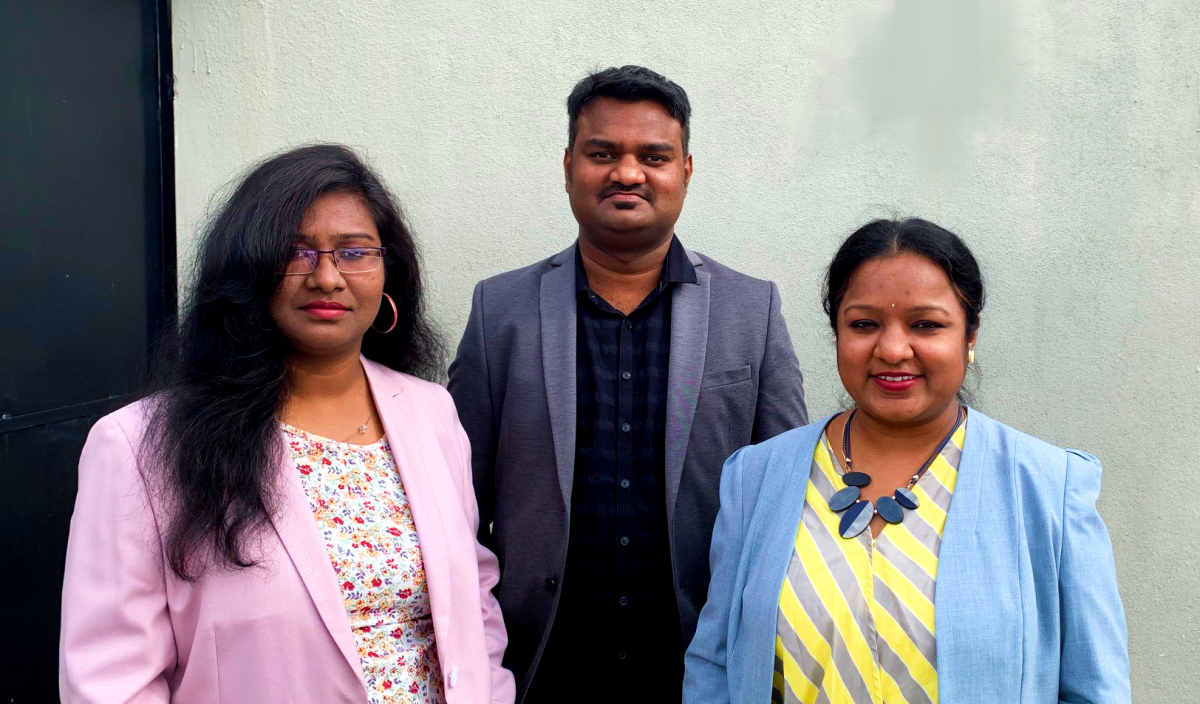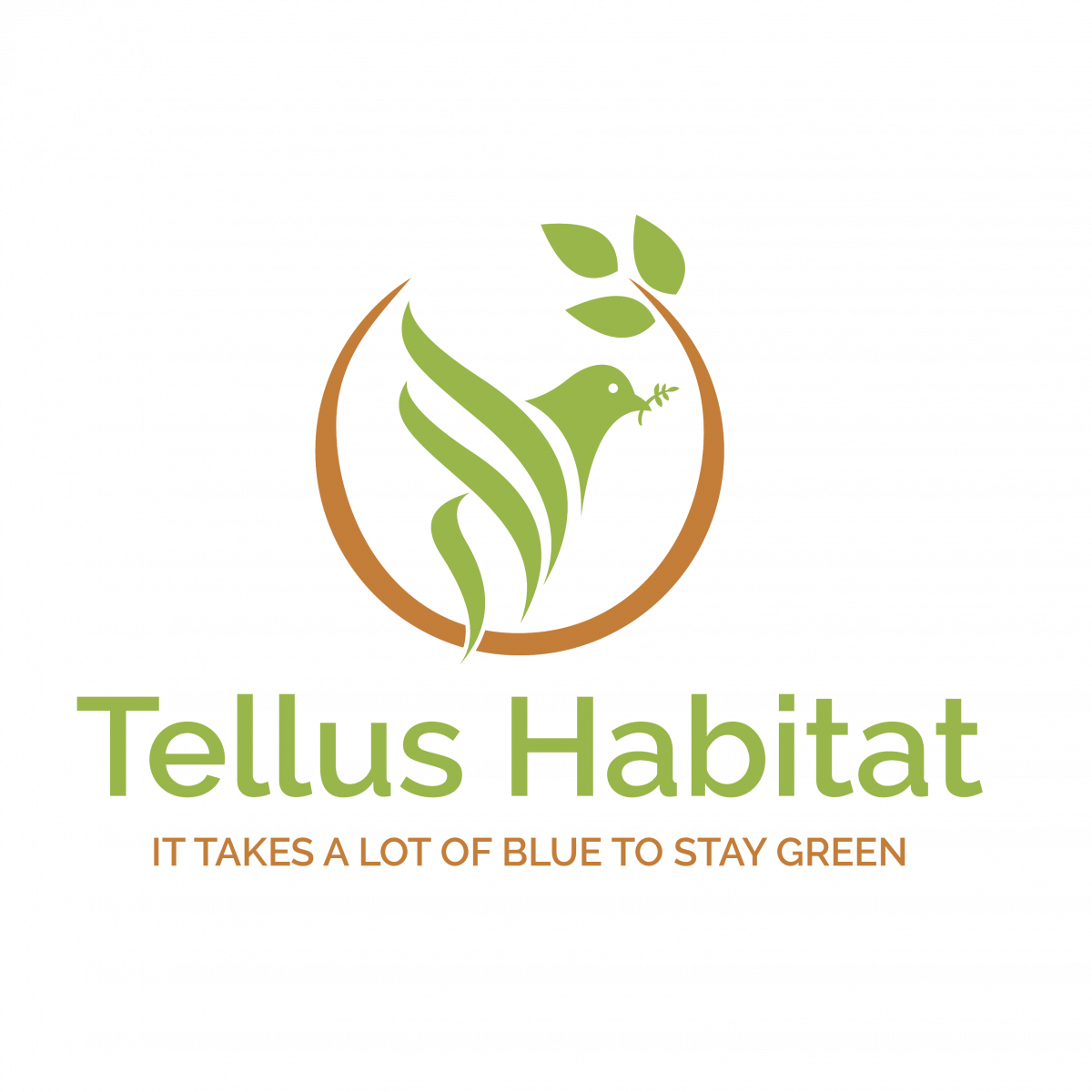 Tellus habitat was founded in 2021 by an eclectic mix of scientists and researchers from Indian Institute of Science, Bengaluru with a mission to provide sustainable technologies for the treatment and reclamation of waste water, eco engineering of water resources and recovery of resources from solid waste. Our novel, innovative and proven technologies have been developed with over decades of research and field testing.
Our portfolio of products such as household greywater recycling technology and modular sewage treatment plant provide water security to individual households, apartments, and communities. Our portfolio includes technologies for eco engineered sewage fed lakes providing a self sustaining water conditioning process, localized groundwater security, improvement in local weather and climate, biodiverse urban ecospace and livelihood generation through non potable reuse of water for aquaculture and agriculture. We are also innovating towards biomethanation of organic solid waste and agro residues for the simultaneous recovery of bio-energy and nutrients.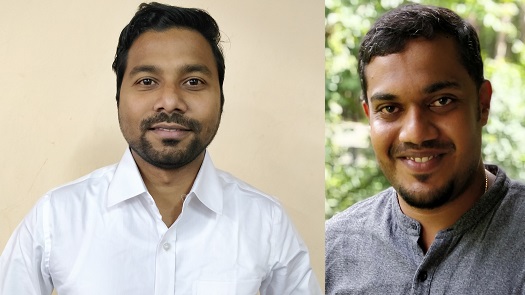 ---
Dipitr Technologies Private Limited
---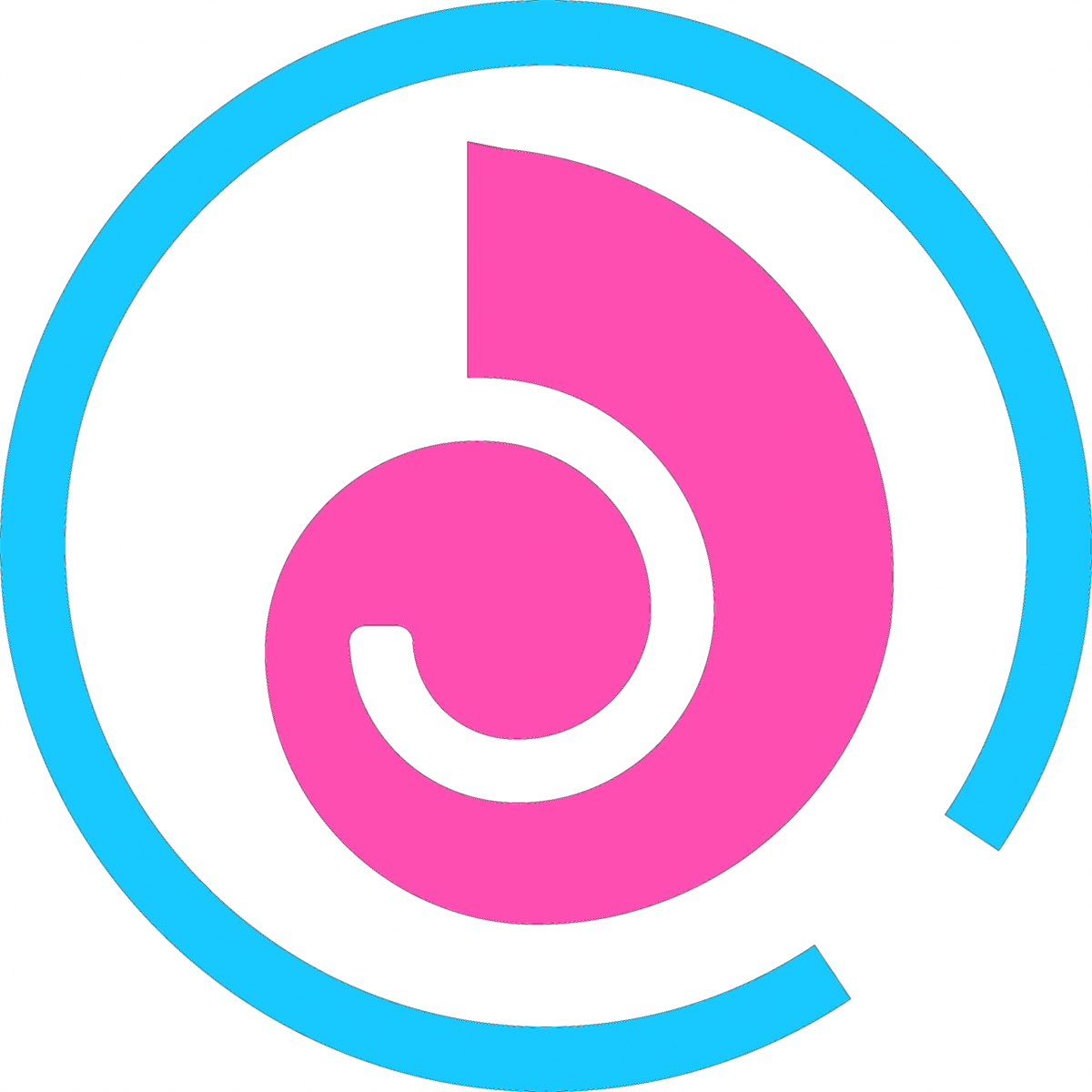 We are focused on preventing or eliminating back and neck problems by improving posture and core muscles using tiny wearable device that goes on back. Poor posture related ailments are on rise among working professionals due to long sitting hours, continuous work on phone, and evening spent as a couch potato. It is a leading cause of the back and neck pain in India, USA and elsewhere.
To solve this problem, we have launched smart wearable posture trainer and corrector device called Strack. It takes care of posture correction, training, tracking and posture management functions to make people's back happy and healthy. Strack is the winner of many prestigious awards such as Best Smart Gadget for Business in India - 2020, IOT Next 2019, Elevate 2018, etc.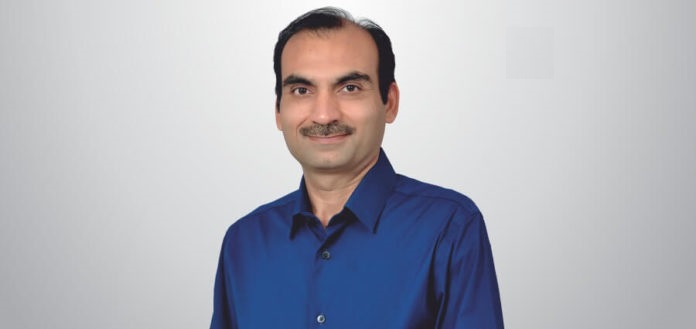 ---
Samasti Healthcare Technologies Pvt Ltd
---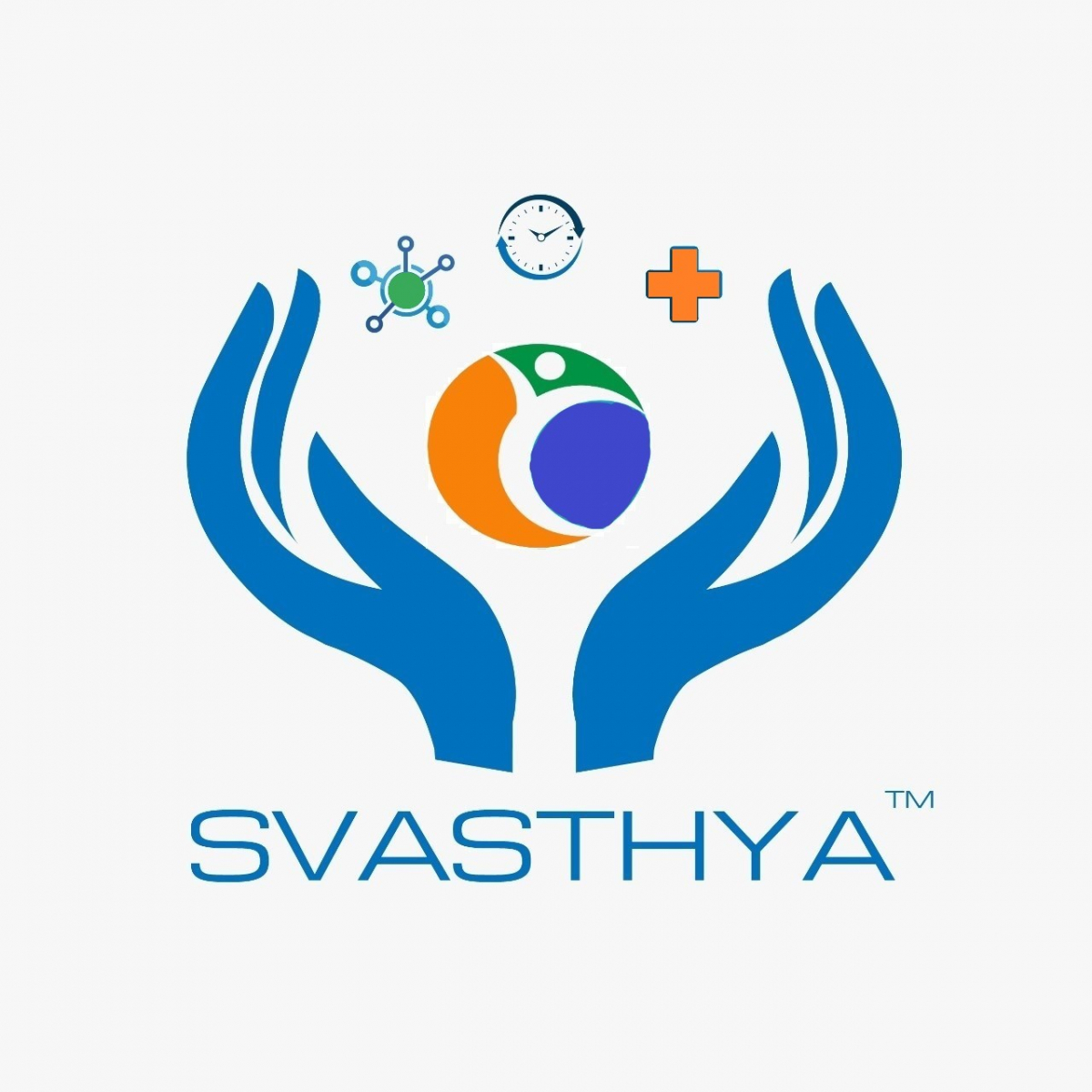 Svasthya our Bio-informatics platform for remote health discovery & delivery measures bio-vitals real-time and brings the doctor, patient and family members on a collaborative platform for viewing data from anywhere in the world. Svasthya also monitors the vitals continuously & generates alerts to doctors for appropriate health response based on derangement thresholds set by the doctor. The health/emergency response generated by "Svasthya' enables automated lifesaving and optimal real time care co-ordination.
Svasthya remote patient assessment, triage and care delivery to allay emotional distress in patients and doctors.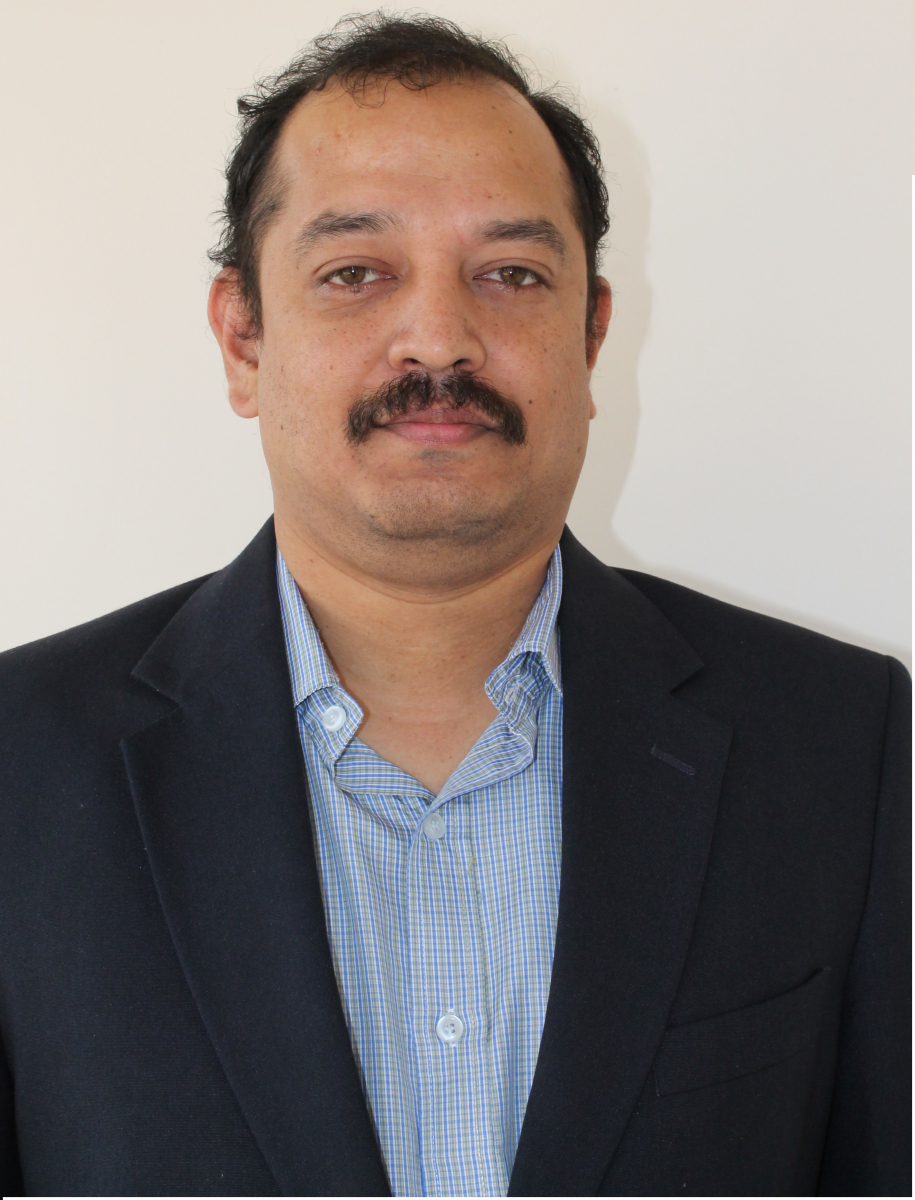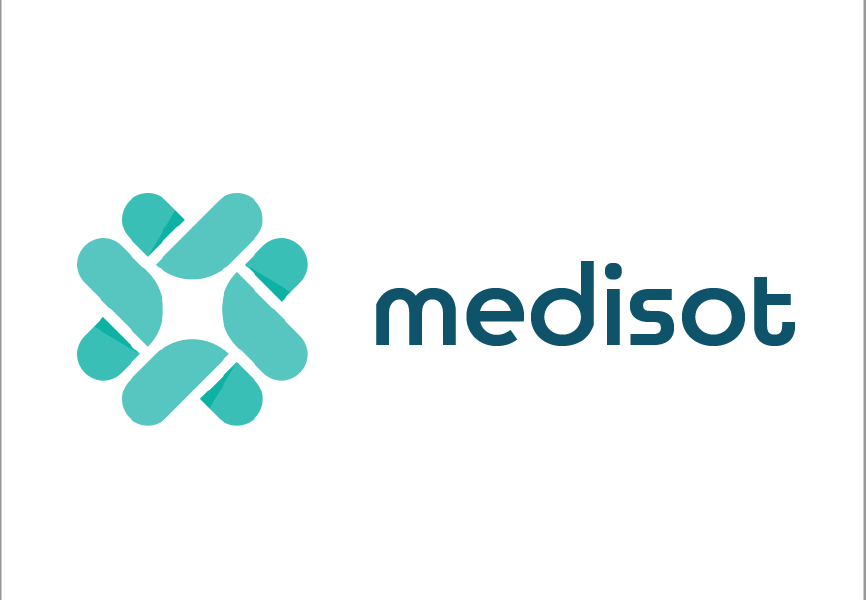 MediSOT is a blockchain based healthcare platform that provides for real time and secure interoperability enabling verifiable, complete and uncorrupt data from various stakeholders in the healthcare ecosystem. The data is under the governance of the law of land and can be used at the consent of the patient for various purposes such as claims settlement, data aggregation and intelligence, analytics for continuum of care and patient's longitudinal health record.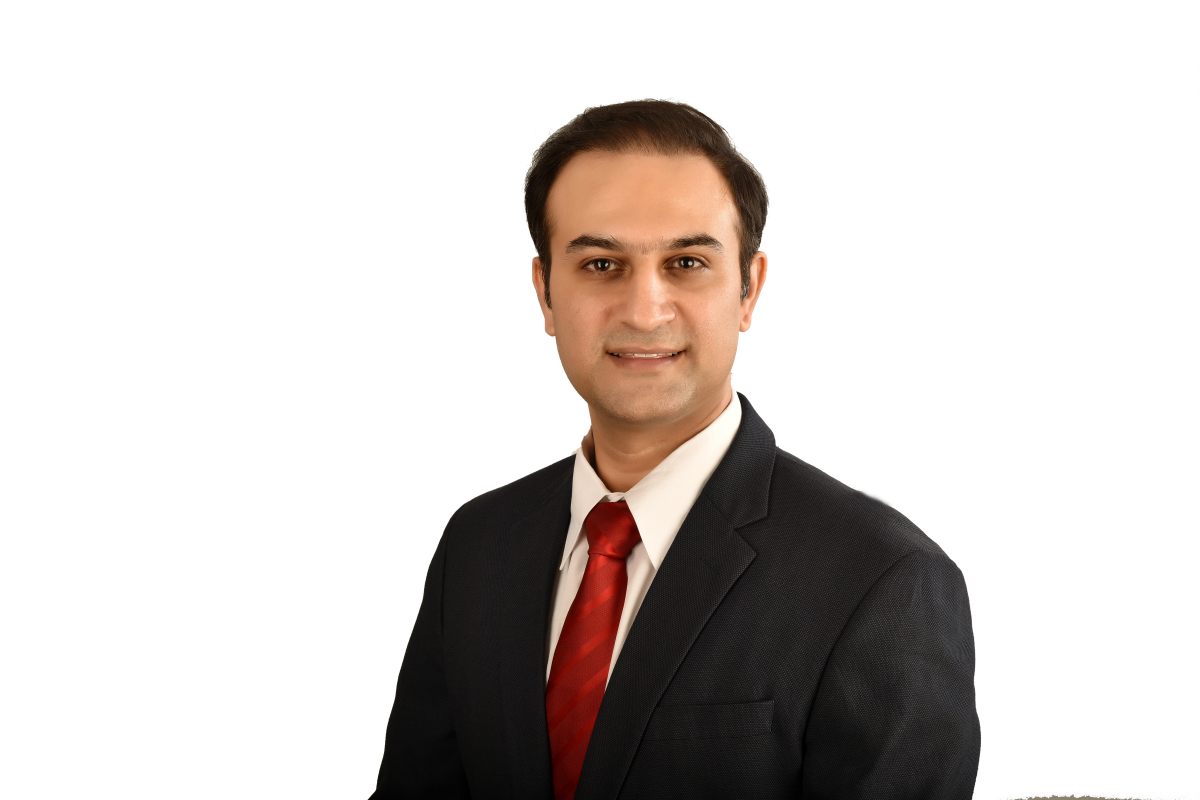 RootsGoods is an interactive multi-disciplinary platform with specialized hardware to maintain farms, grade, negotiate, sell and transport the agri-commodities from farms to wholesale buyers' addresses. We work and connect the maize and moringa leaves growing farmers and connects them to the buyers in India and Europe. Here while connecting farmers to the market the grading is a challenge for the farmer and buyers to set the right price. Therefore, we have built an artificial intelligence-based system to suggest the grade for both farmers and buyers through a mobile application.
Website: www.rootsgoods.com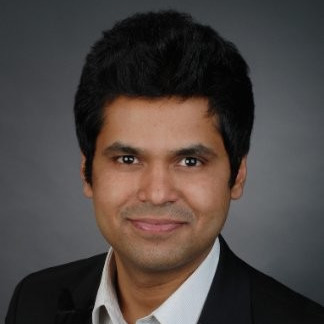 ---
Apta Foot Secure Private Limited
---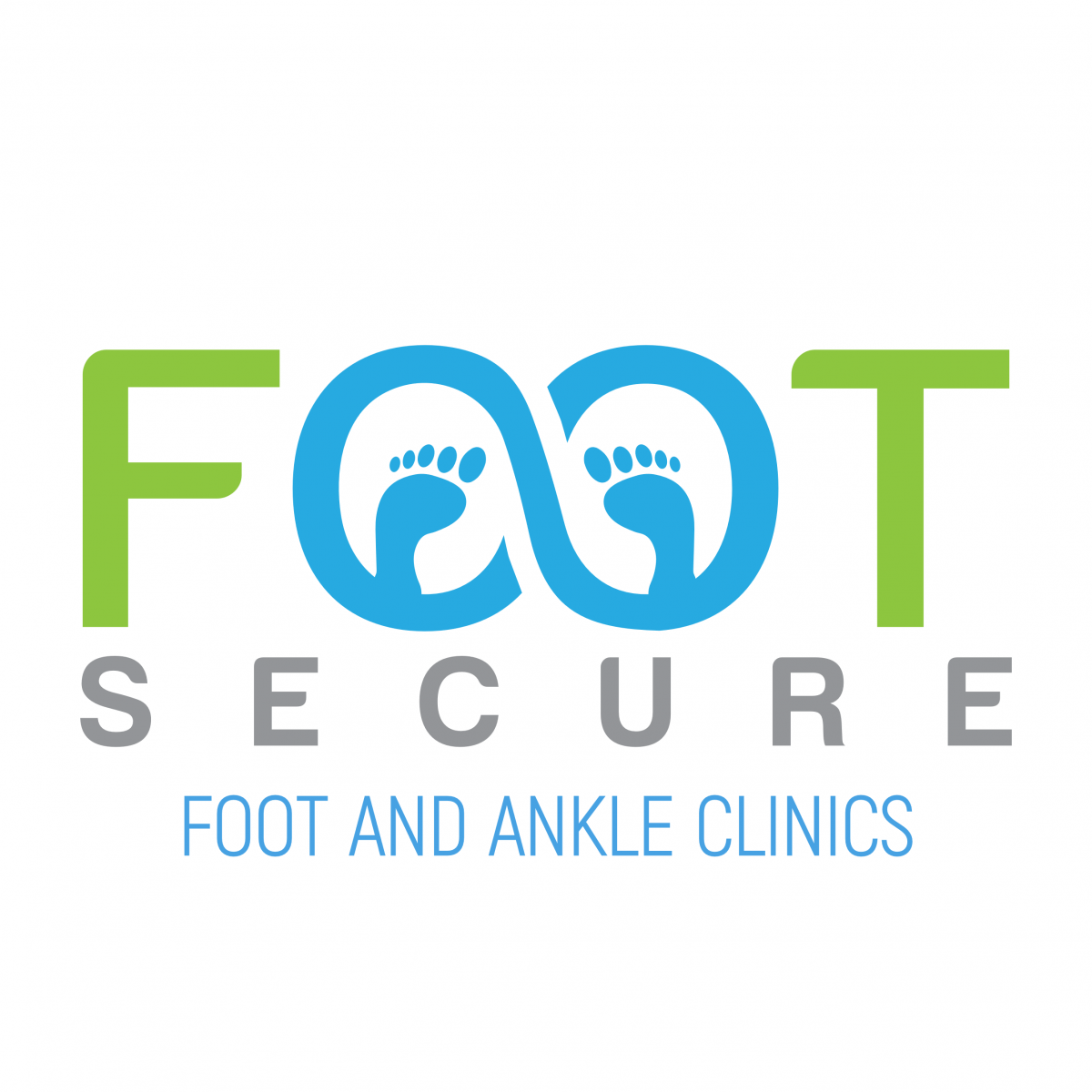 "FootSecure" is a phygital podiatry ecosystem, providing comprehensive care for foot and ankle ailments including diabetic foot conditions, through, AI-enabled Clinical Decision Support System (CDSS) for Wound Care and Custom Footgear and an eCommerce portal for exclusive footcare products, integrated with physical centres owned and operated as SIS model with various Hospitals.
Website: www.footsecure.com/