Suresh Chandran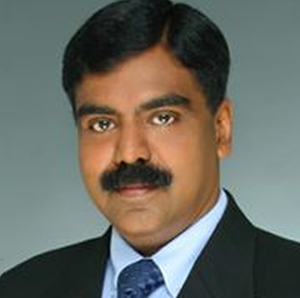 Suresh began his career in Technology Transfer at the National Institute of Immunology, New Delhi, where he established IP Management and commercialization operations. He also served on the Department of Biotechnology's (Govt. of India) Patent Selection Committee before proceeding to Franklin Pierce Law Center, USA to complete his Masters in Intellectual Property Law. He then interned with the Office of Technology Transfer of the National Institutes of Health, Bethesda.  As intern, he evaluated invention disclosures for the Infectious Diseases and Biomedical Devices group analysing their patentability and commercial merit. He later joined an IP Boutique in Virginia servicing a largely university clientele and was involved in patent drafting and prosecution matters.
He left USA to join as a Patent Attorney in a large law-firm headquartered in Singapore and about two years later became Manager (Life Science) at the National University of Singapore's Technology Transfer Office. Besides IP harvesting and commercialization, he also mentored students of business schools in launching start-ups with university inventions. He left NUS to take over as Director at ES Cell International Singapore, then amongst the world's leading regenerative medicine company working with human embryonic stem cells. He succeeded in building a dominant IP portfolio in the stem cell space as well as generated revenue streams worth a few million dollars from licensing reagents, cell lines and the company's non-core IP.
Returning to India, he joined as Associate Principal in one of the leading IP law firms before assuming his current position at OTT. He brings considerable experience to the job - in analysing early stage inventions, strategizing commercialization, drafting and prosecuting applications in multiple jurisdictions till grant, and managing outside Counsel. As an invited speaker, Suresh has presented papers at international conferences and many national conferences and workshops under the aegis of WIPO/ the Government of India. He is also a qualified RTTP and patent practitioner.
Sunethra Sudhakar Derebail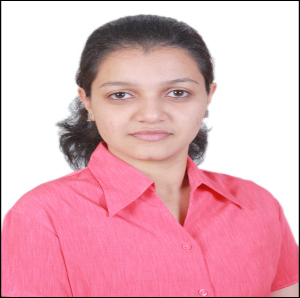 Sunethra Sudhakar Derebail holds more than 8 years of experience in the field of patents, particularly in the areas of patent search, landscape analysis, invalidation analysis, patent drafting and prosecution. She holds a master's degree in Biochemistry from the University of Mysore and a law degree from Karnataka State Law University. She is a registered Indian Patent Agent (IN/PA- 3770). She has drafted and prosecuted several Indian patent applications and attended hearings at the Indian Patent Office. Further, she holds extensive experience in responding to US and European Office Actions.
Prior to her current role as Senior IP Specialist at OTT@C-CAMP, she has worked as Lead Patent Attorney (Life Science practise) at Zacco India Private Limited (June 2019 – Sep 2021), Senior Patent Associate at Clairvolex IP Solutions (Jan 2017 – Mar 2019) and as a Patent Associate at K&S Partners (Sep 2012 - Sep 2015).
She has managed patent portfolios pertaining to the fields of Biochemistry, Organic Chemistry, Biotechnology, Medical devices and Material Science. In her current role, she is involved in reviewing Invention Disclosure Forms, invention harvesting, conducting prior art searches, rendering opinion on patentability, patent application drafting, overseeing timely prosecution of applications till grant, and delivering talks on IP.
Sowmiya Rajagopal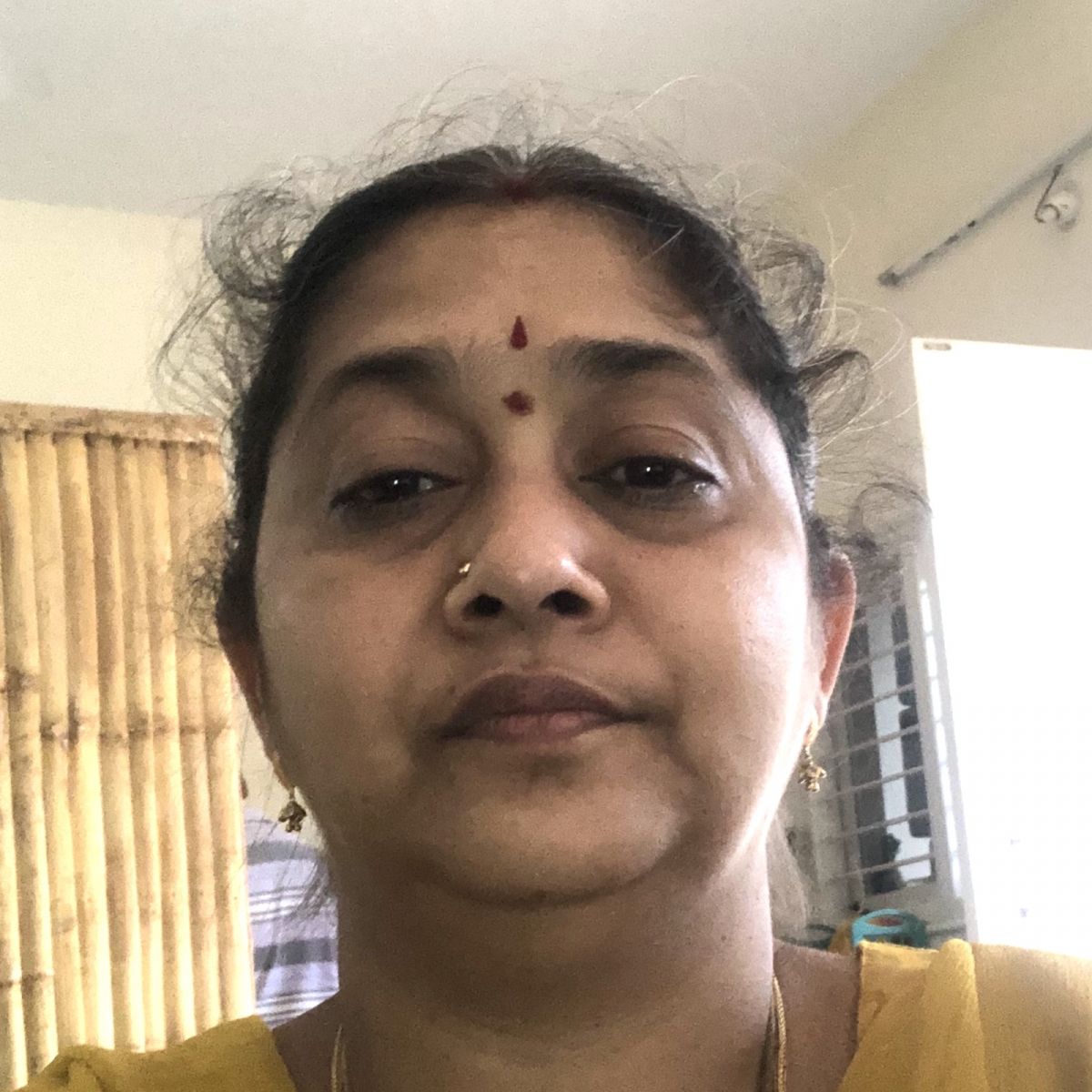 Sowmiya is a Post Graduate in Inorganic Chemistry from Madras University and has completed her training in IPR from TIFAC, Department of Science & Technology, Government of India. She is a Registered Patent Agent and her experience in IPR includes preparing patentability search reports with claim mapping, patent drafting, filing and prosecution. She is pursuing degree in Law from Karnataka State Law University.
Suhasini S.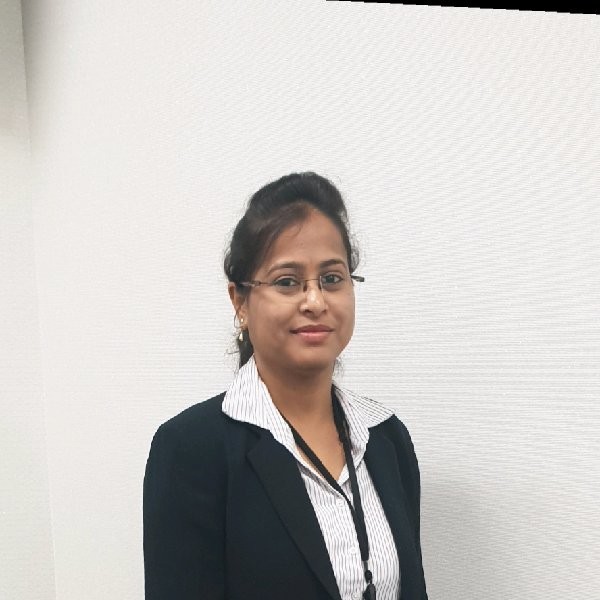 Suhasini is an Intellectual Property Attorney with over 7 years of experience in the field of Intellectual Property. She holds a Masters in Intellectual Property and Business Laws from National Law Institute University, Bhopal. She has extensive experience in IP filing, litigation, prosecution, licensing, due diligence, IP Commercialization, Drafting and Vetting of Technology Contracts, Contract Life Cycle Management, Overviewing the process of Technology Transfers for various start-ups and opinion work. She has served as Examiner of Trade Marks at the Trade Marks Registry, Mumbai. She Was invited by the Japanese Patent Office (JPO) as a part of the Delegation from India for the JPO IPR Program in January-February 2019.
Jaishree Jeyaraman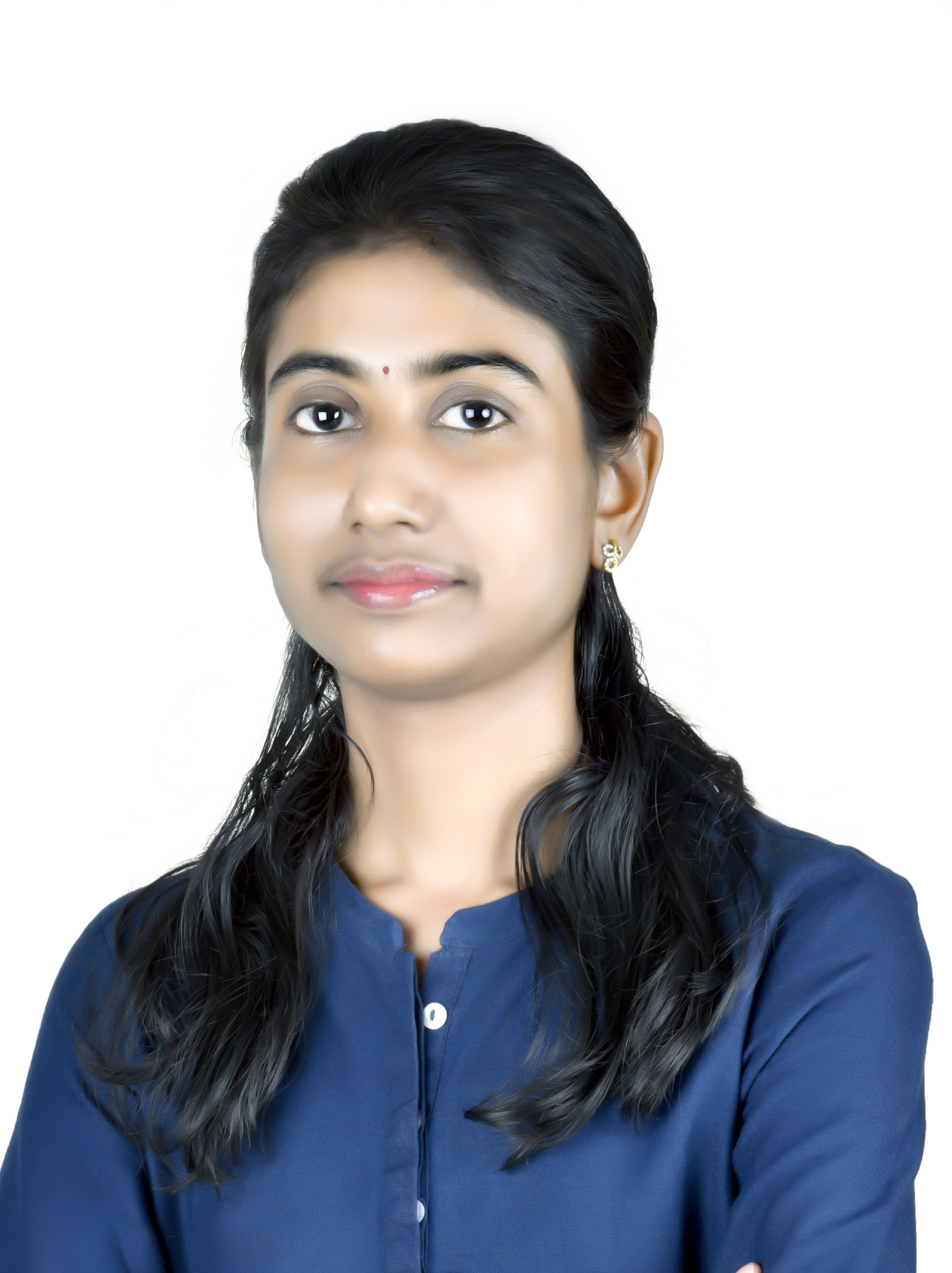 Prior to joining CCAMP, Jaishree worked as DST Women Scientist for IP related matters at Technology Licensing Office of Indian Institute of Science Bangalore. She is a registered Indian Patent Agent with expertise in prior art search, preparing patentability search reports, drafting India/US patent applications and responding to India/US office actions, preparing patent landscape analysis reports and IP portfolio management. She has a Ph.D. in Nanobiotechnology with an expertise in bioimaging and theranostics from Indian Institute of Technology Kanpur. She also has M.Tech in Nanotechnology and B.Tech in Biotechnology from Anna University. In addition, she holds a P.G.Diploma in IPR Law from National Law School of India Bangalore.
Chetan Chandola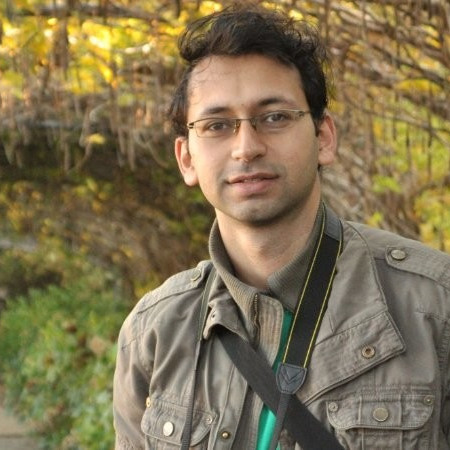 Chetan has 10 years of experience in academic research focusing on neuroscience, macular degeneration and oncology. He has a Ph.D. in neuroscience from University of Insubria, Varese, Italy. His work was the first to identify the localization of CDKL5 protein in midbody, and its functional role therein. Later, he worked as a postdoc at C-CAMP (Bangalore) and University of Helsinki, Finland, in a collaborative research project. Here, he worked on aptamer technology and identified a novel target for targeted delivery to specific retinal cells. Later, he moved to consulting, and worked as a Project Manager (oncology) for consulting/strategy projects for blue-chip pharma companies. Currently, at OTT, he is working as an Industry Liaison & Technology Transfer specialist.
Shania Mendonca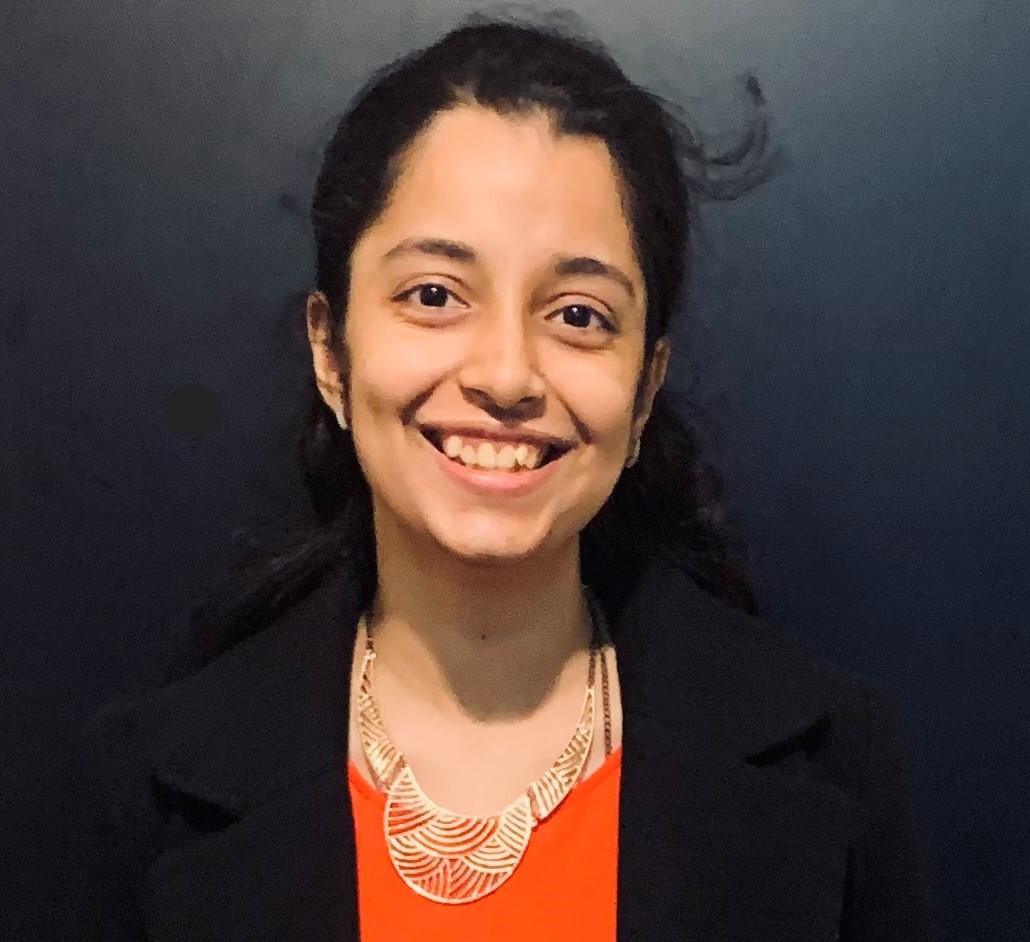 Shania holds a Master's degree in Commercialization of Cellular Therapies focusing on stem cells and the field of regenerative medicine from King's College, London. Prior to this, she has completed her Bachelors in Life Sciences from St. Xavier's College, Mumbai - autonomous. She is currently working as an Intern at OTT (C-CAMP).
Anusmrithi Sharma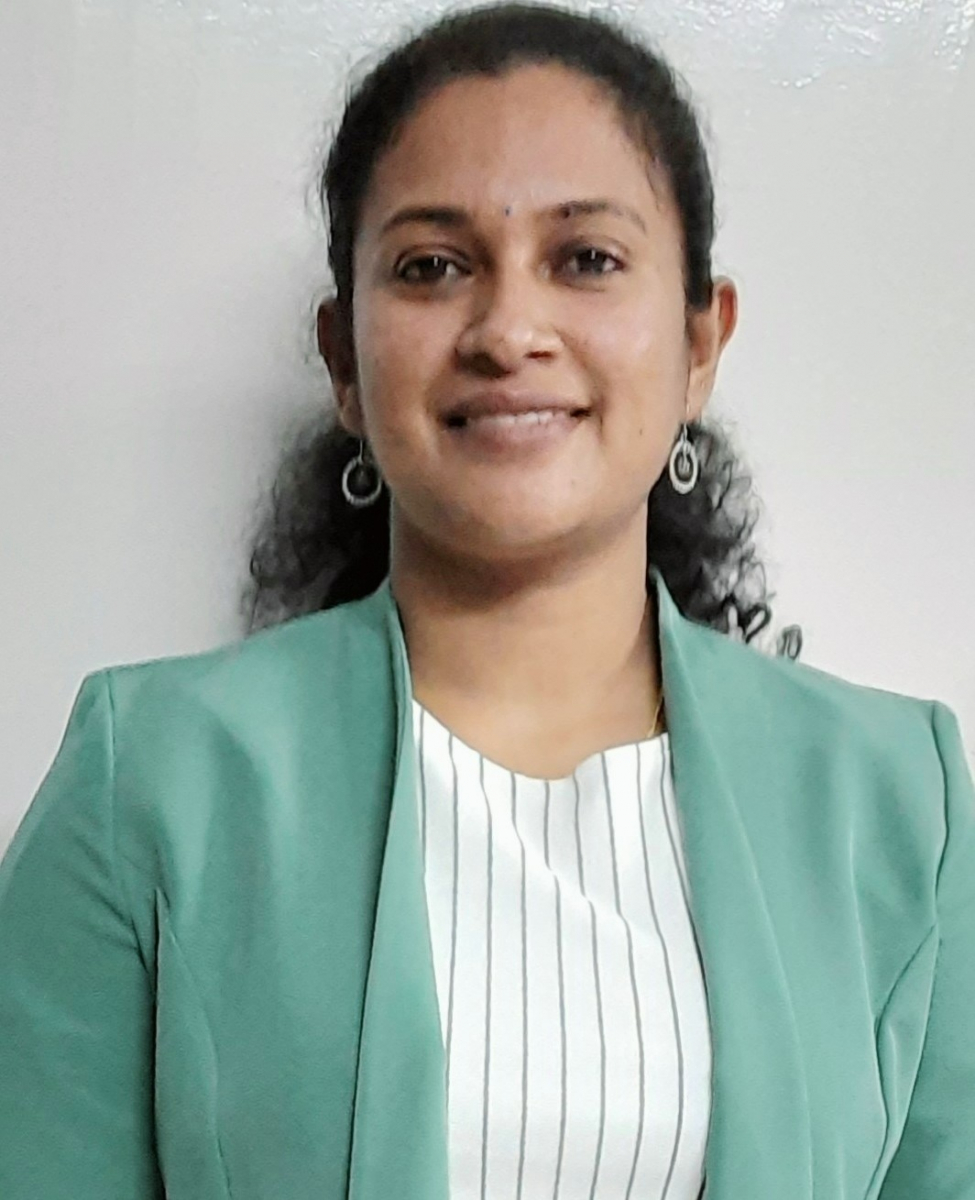 Anusmrithi has over 12 years of experience in academic research as well as with the biotech industry. Her work at CCBT, InStem and NCBS focused on interaction between HIV-1 Nef and the host and identifying inhibitory molecules to abrogate it, Target evaluation and identification of DNA damaging genes for CRISPR and Screening molecules for anti-SARS-CoV2 activity. She holds a Master's degree in Biotechnology from Jnanabharthi, Bengaluru. She is also qualified in Intellectual Property laws from the National Law School University of India, Bengaluru and has assisted law-firms with patent drafting and technology evaluations. She brings with her the industrial exposure and knowledge of current research trends to her job as Jr. Licensing Specialist.
Aaditi Lele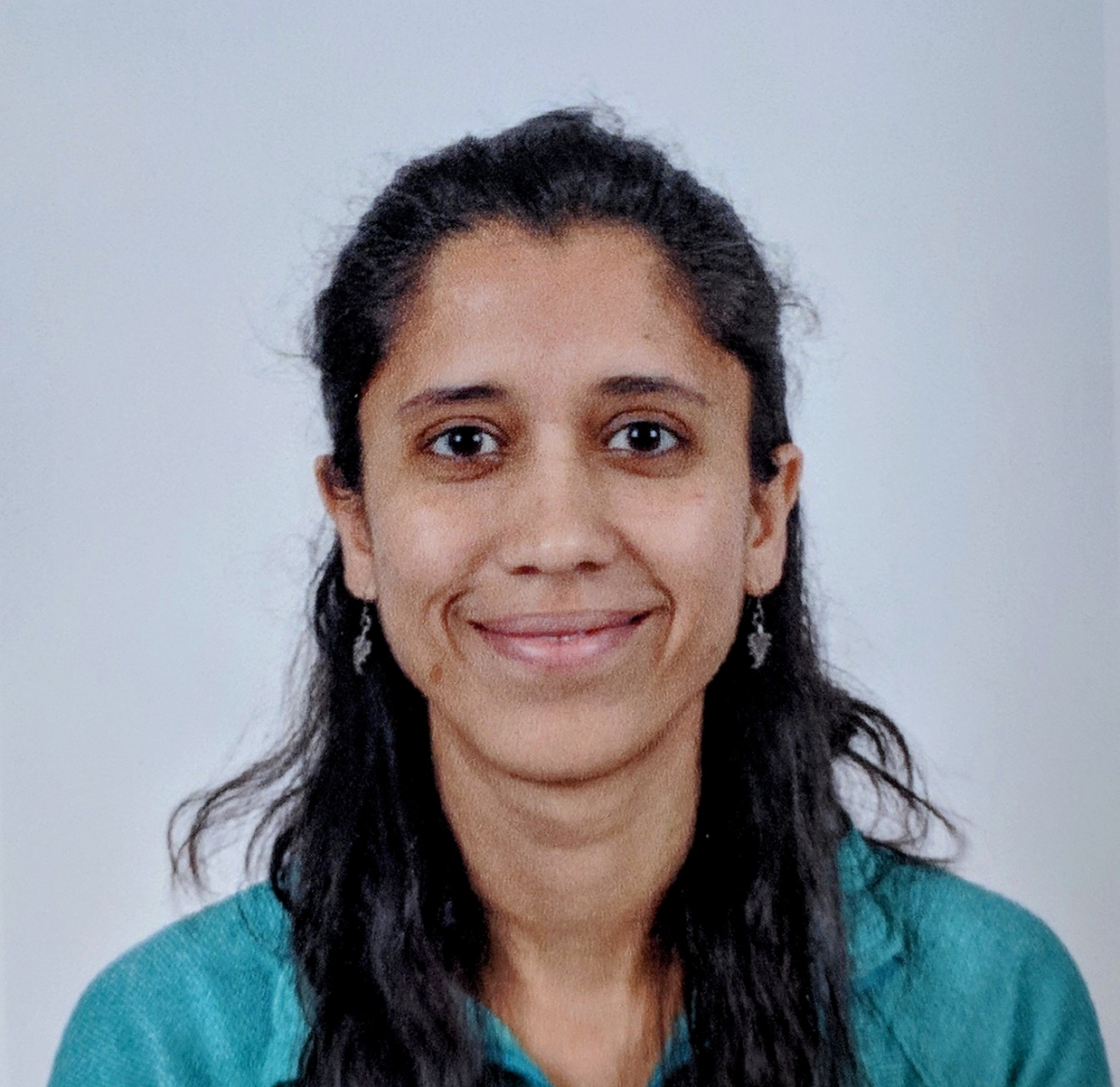 Aaditi holds a Masters degree in Biotechnology and a Professional Science Masters degree (PSM) in Biotechnology and Business from Washington State University(WSU), US. She has worked for WSU's Office of commercialization as a Technology Licensing Assistant where she did patentability and market Assessments for technologies, drafted provisional patents and agreements (MTAs, CDAs etc.). After working for almost 3.5 years at WSU, she returned to India to work for Office of Principal Scientific Adviser,(Oo/PSA), GoI. She was a Manager at Strategic Alliances Division where her role was to facilitate Industry Academia collaborations. She has worked towards executing several projects that involved funding of research projects in academia through Industry CSR funds. Aaditi finished her stint at Office of PSA and joined CCAMP, OTT as a Licensing Specialist.