Suresh Chandran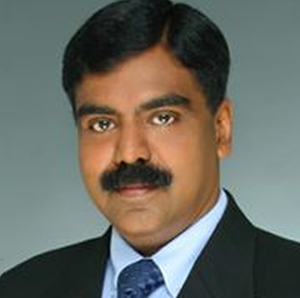 Suresh began his career in Technology Transfer at the National Institute of Immunology, New Delhi, where he established IP Management and commercialization operations. He also served on the Department of Biotechnology's (Govt. of India) Patent Selection Committee before proceeding to Franklin Pierce Law Center, USA to complete his Masters in Intellectual Property Law. He then interned with the Office of Technology Transfer of the National Institutes of Health, Bethesda. As intern, he evaluated invention disclosures for the Infectious Diseases and Biomedical Devices group analysing their patentability and commercial merit. He later joined an IP Boutique in Virginia servicing a largely university clientele and was involved in patent drafting and prosecution matters.
He left USA to join as a Patent Attorney in a large law-firm headquartered in Singapore and about two years later became Manager (Life Science) at the National University of Singapore's Technology Transfer Office. Besides IP harvesting and commercialization, he also mentored students of business schools in launching start-ups with university inventions. He left NUS to take over as Director at ES Cell International Singapore, then amongst the world's leading regenerative medicine company working with human embryonic stem cells. He succeeded in building a dominant IP portfolio in the stem cell space as well as generated revenue streams worth a few million dollars from licensing reagents, cell lines and the company's non-core IP.
Returning to India, he joined as Associate Principal in one of the leading IP law firms before assuming his current position at OTT. He brings considerable experience to the job - in analysing early stage inventions, strategizing commercialization, drafting and prosecuting applications in multiple jurisdictions till grant, and managing outside Counsel. As an invited speaker, Suresh has presented papers at international conferences and many national conferences and workshops under the aegis of WIPO/ the Government of India. He is also a qualified RTTP and patent practitioner.
Sowmiya Rajagopal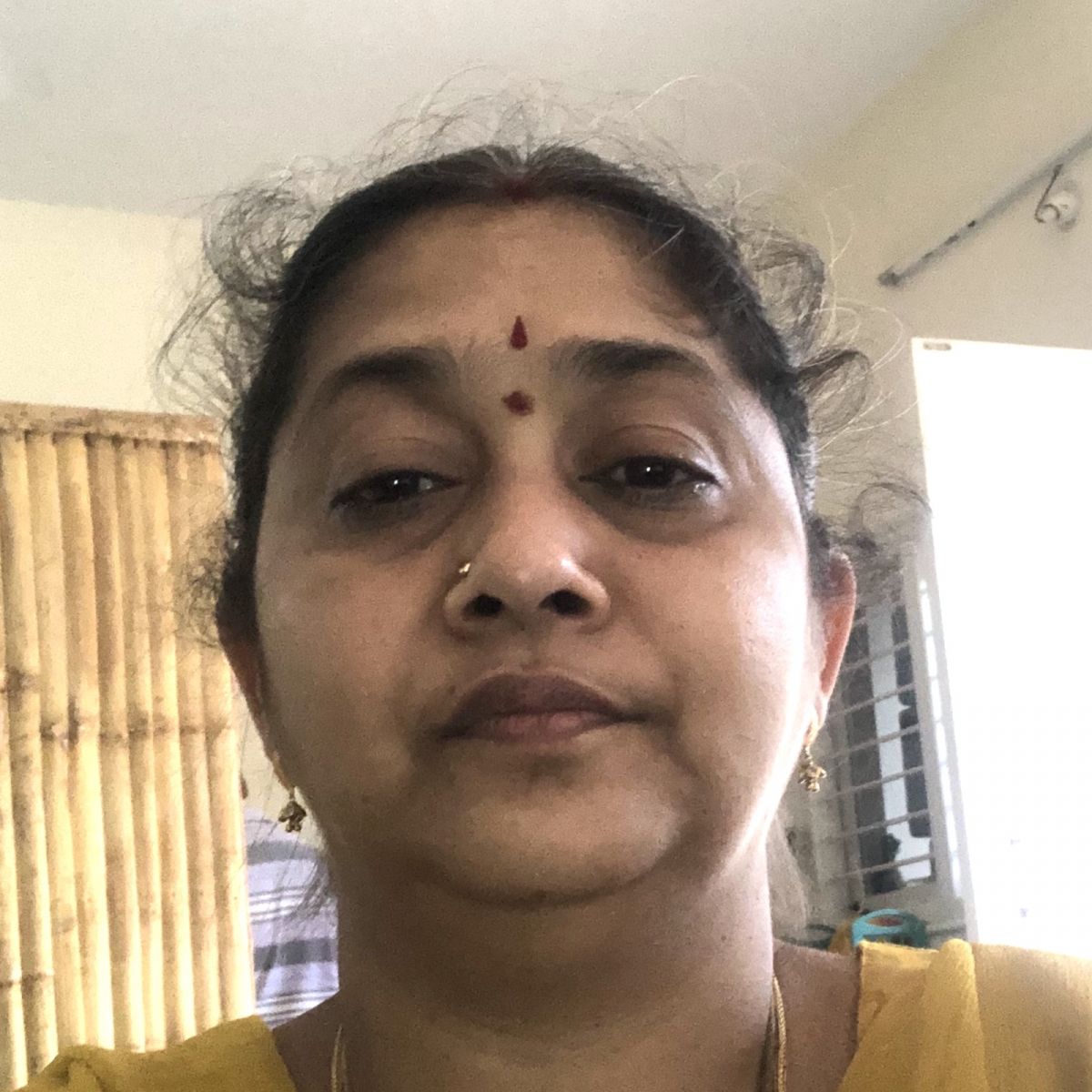 Sowmiya is a Post Graduate in Inorganic Chemistry from Madras University and has completed her training in IPR from TIFAC, Department of Science & Technology, Government of India. She is a Registered Patent Agent and her experience in IPR includes preparing patentability search reports with claim mapping, patent drafting, filing and prosecution. She is pursuing degree in Law from Karnataka State Law University.
Suhasini S.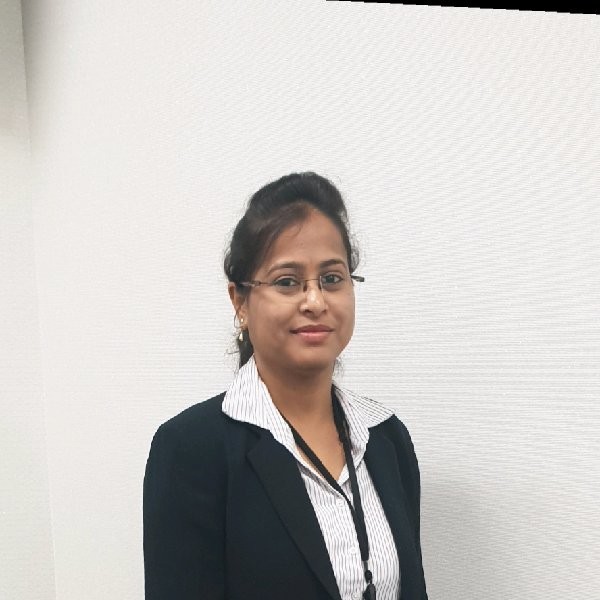 Suhasini is an Intellectual Property Attorney with over 7 years of experience in the field of Intellectual Property. She holds a Masters in Intellectual Property and Business Laws from National Law Institute University, Bhopal. She has extensive experience in IP filing, litigation, prosecution, licensing, due diligence, IP Commercialization, Drafting and Vetting of Technology Contracts, Contract Life Cycle Management, Overviewing the process of Technology Transfers for various start-ups and opinion work. She has served as Examiner of Trade Marks at the Trade Marks Registry, Mumbai. She Was invited by the Japanese Patent Office (JPO) as a part of the Delegation from India for the JPO IPR Program in January-February 2019.
Vinay Kumar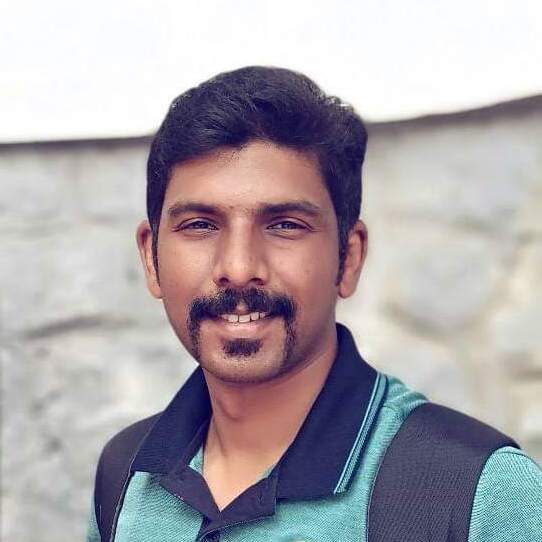 Vinay graduated in Aerospace Engineering from The University of Texas and began his career in Intellectual Property at IP Pro Inc. where he worked on IP matters across a broad range of technology domains. He has handled IP projects like Patentability searches, Freedom of Operation analyses, Invalidation searches, Office action responses, Patent landscapes, Product to patent mapping, Patent drafting, Defensive publications, and due-diligence reports. He was previously handling the medical device portfolio at Novo Nordisk as a Patent Information Specialist and thereafter has advised start-ups as an independent IP consultant.
Anju Kashyap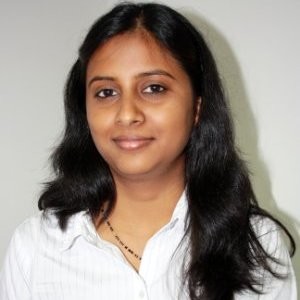 Anju has a total of 10 years of experience in Intellectual Property. She has earned Masters in Biotechnology and Bachelor of Law. She is working as an Intellectual Property Specialist at C-Camp. She has been practicing as an Indian Patent Agent since 2009. She has ardently worked for in-house and Law firms. Her IP skills are: patent searching, drafting, world wide prosecution, attending oral hearings at the Indian Patent office, reviewing patent portfolios, interviewing inventors on invention harvesting and handling contentious patent matters in India.
Jaishree Jeyaraman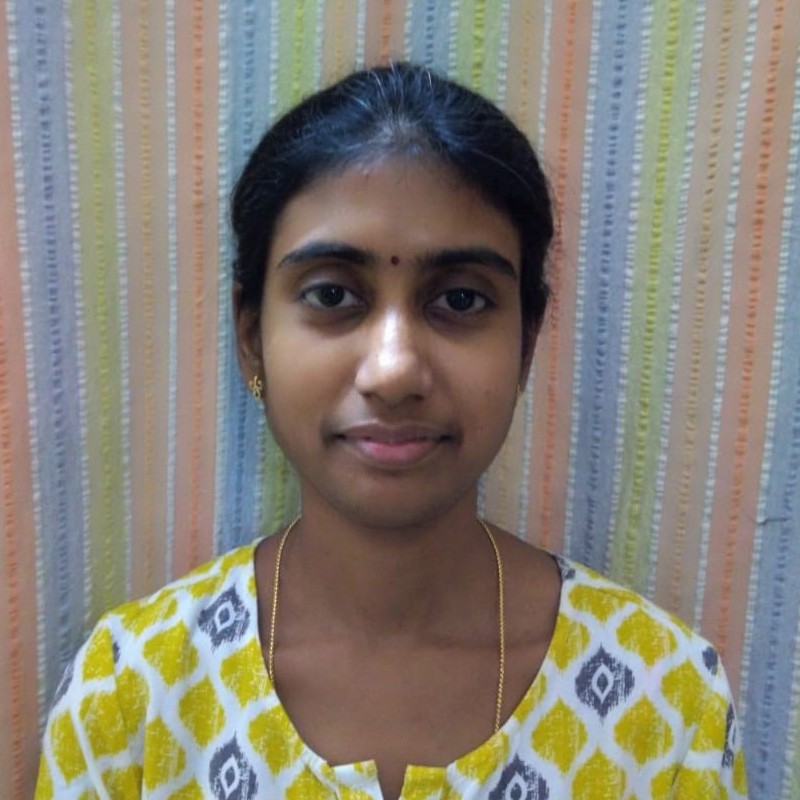 Prior to joining CCAMP, Jaishree worked as DST Women Scientist for IP related matters at Technology Licensing Office of Indian Institute of Science Bangalore. She is a registered Indian Patent Agent with expertise in prior art search, preparing patentability search reports, drafting India/US patent applications and responding to India/US office actions, preparing patent landscape analysis reports and IP portfolio management. She has a Ph.D. in Nanobiotechnology with an expertise in bioimaging and theranostics from Indian Institute of Technology Kanpur. She also has M.Tech in Nanotechnology and B.Tech in Biotechnology from Anna University. In addition, she holds a P.G.Diploma in IPR Law from National Law School of India Bangalore.
Manash Deep Dey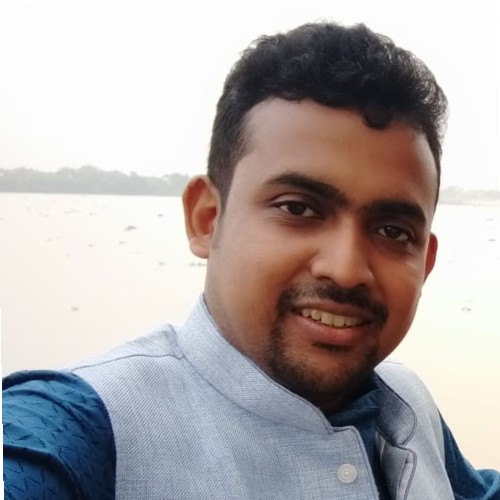 Manash is a Ph.D. in Molecular Biology and Biotechnology from Tezpur University, Assam. He was also awarded the National Post-Doctoral Fellowship (NPDF) by Department of Science and Technology (DST), Government of India, in the year 2018. He pursued his post-doctoral project in CSIR-Central Leather Research Institute (CLRI), Adyar, Chennai. He is also a Federation of European Laboratory Animal Science Associations (felasa) B certified laboratory animal scientist. He has worked in BIRAC, KIIT-TBI and Palamur Biosciences Pvt. Ltd., prior to joining in OTT @ CCAMP. During his tenure in Palamur Biosciences Pvt. Ltd., he was involved in 'in-licensing' of technologies and grant management for various start-ups in the sister organizations of Palamur Biosciences Pvt. Ltd. He is also an Atal Innovation Mission (AIM) certified Mentor of Change (MoC).