C-CAMP - Invest India - Startup India Animal Husbandry Grand Challenge
The Animal Husbandry Start-up Grand Challenge was launched by Invest India to scout for innovative and commercially viable solutions to address problems faced by the animal husbandry and dairy sector. The challenge was launched by Hon'ble Prime Minister, Shri. Narendra Modi, on 11th September 2019 at a national animal disease control program in Mathura.
CCAMP being a knowledge partner extended its state-of-art incubation facility to the selected start-ups. Due to the Covid-19 pandemic, the program was modified into a virtual framework and all the activities including mentorship sessions were done remotely via Zoom. One-to-one business and technical mentorship sessions were organised during the initial phase, followed by IP mentorship session. At the end of program, pitching session was organised with investors.
The challenge was open for application to all start-ups with unique solutions for five problem statements: Value added products, Eliminate Milk adulteration, Breed improvement and animal nutrition, E-commerce solutions, Product traceability.
List of start-ups selected for virtual incubation under CCAMP
Krushak Mitra Agro Services Pvt. Ltd.
Dungse
Micro Life Innovations
EmerTech Solutions Pvt. Ltd.
AKM Technologies Pvt. Ltd.
Krimanshi Technologies Pvt. Ltd.
Cornext Agri Products Pvt. Ltd.
CisGEN Biotech Discoveries Pvt. Ltd.
Adis Technologies Pvt. Ltd.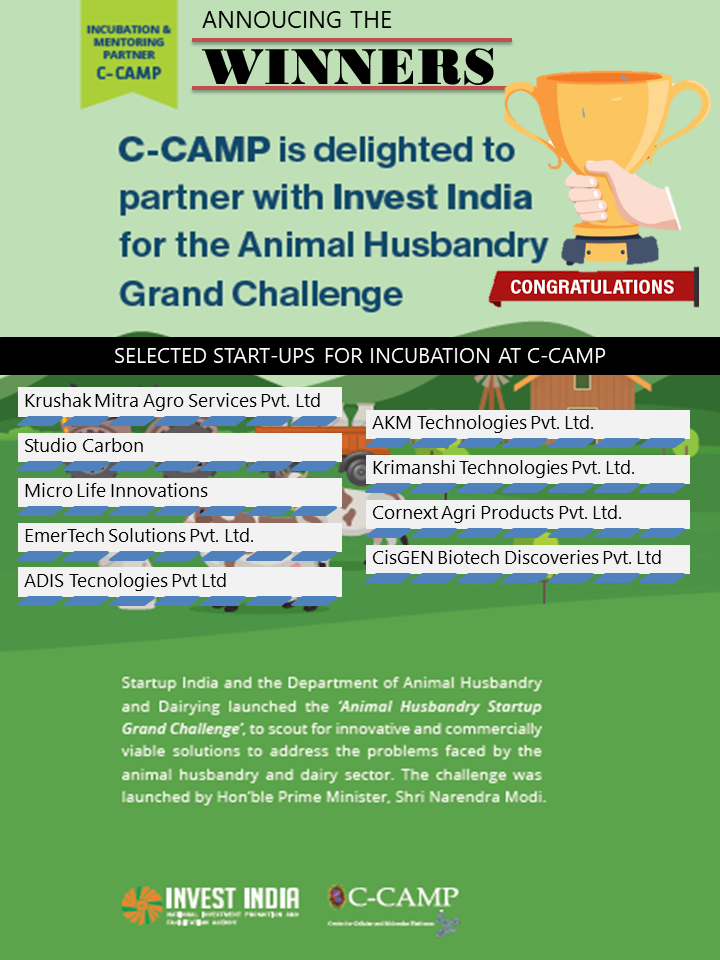 C-CAMP incubated start-up winners of Animal Husbandry Grand Challenge
---
Krushak Mitra Agro Services Pvt Ltd
---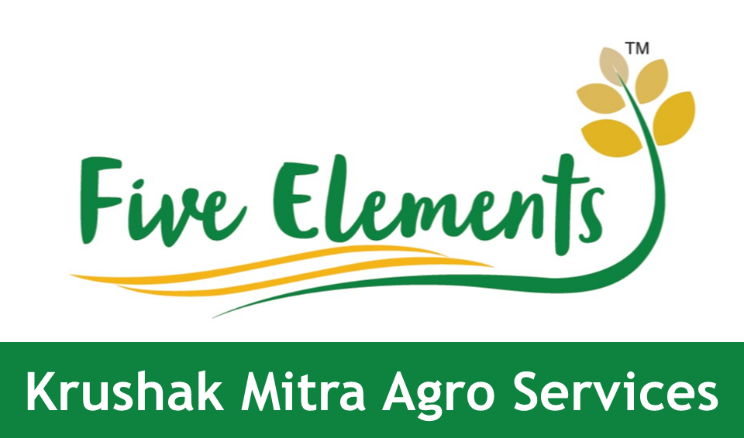 Krushak Mitra aims at standardizing the process of residue free and Organic farming and allied activities like dairy by assisting the farmers to acquire skills and expertise This is to ensure consistency in quality, enable traceability and better realization to farmers. Krushak Mitra's vision is to work with farmers and Farmer Producer Companies (FPCs) to improve the viability of agriculture activities through building capabilities and linkages across the value chain in order to provide consumers with high quality farm products. As on April 2021, Krushak Mitra is at product development and testing stage.
Website: https://www.krushakmitraagro.com/
Contact: customerservice@krushakmitraagro.com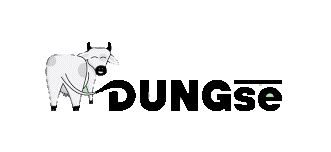 Dungse develops material composites made with the base component as cow dung and several bio-material wastes, used as secondary additives, along with binders. The material displayed properties akin to traditional materials such as wood, concrete, etc. The materials are capable of being moulded, shaped and worked up like traditional materials. Some of the successful examples of Dungse include Bio-composites, Lifestyle products and Interior styling. Dungse is increasing its reach to evaluate the product fit for market in India and Netherlands. In 2020, Dungse has received SEED Money Proposal Cowdung based biobased composites for sustainable products from Wageningen University.
Website: www.dungse.com
Contact: create@dungse.com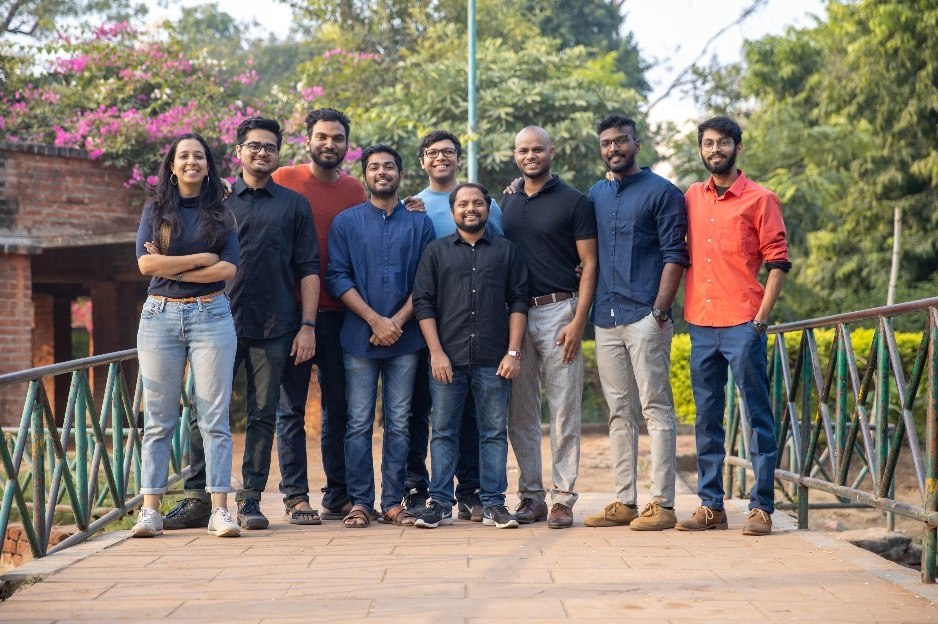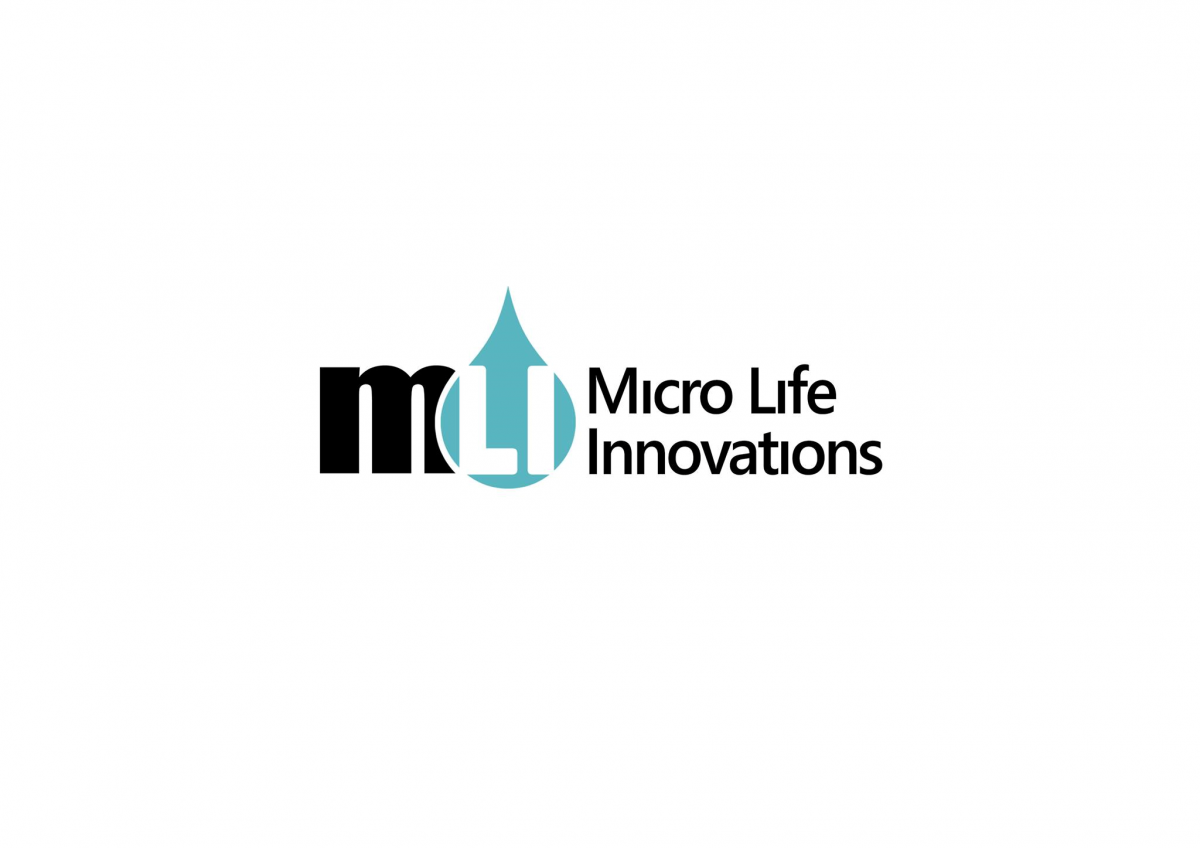 Micro Life Innovations is a start-up using paper-based strips and machine learning to provide quantifiable results from colour shades to increase value for the producer and consumer. Currently (April 2021), they are ready with prototype devices ready for field deployment for detecting adulteration in milk at the aggregator level. The first commercial technology is a milk adulteration detection device has shown 98% accuracy on field The paper strip is able to detect 0.03% adulterant in under 60 seconds. This abides by the company vision of bringing diagnostics into the hand of the people
Website: https://www.linkedin.com/in/avisekbarla/
---
EmerTech Solutions Pvt. Ltd.
---
Emertech Innovations has pioneered breakthrough solutions through original research and development in the fields of Blockchain and IoT in the field of agriculture. Emertech has developed a product – AgroTrust, which helped field to fork real-time tracking and giving farmers end-to-end visibility. They have developed IoT and Blockchain backed trusted immutable data by development of crop value chain. Emertech is working for Go-live of Farmer Visibility Module via mobile app with multiple languages and have successfully completed pilots in Nashik, Maharashtra to enable financial inclusion for small landholding farmers.
Website: https://emertech.io/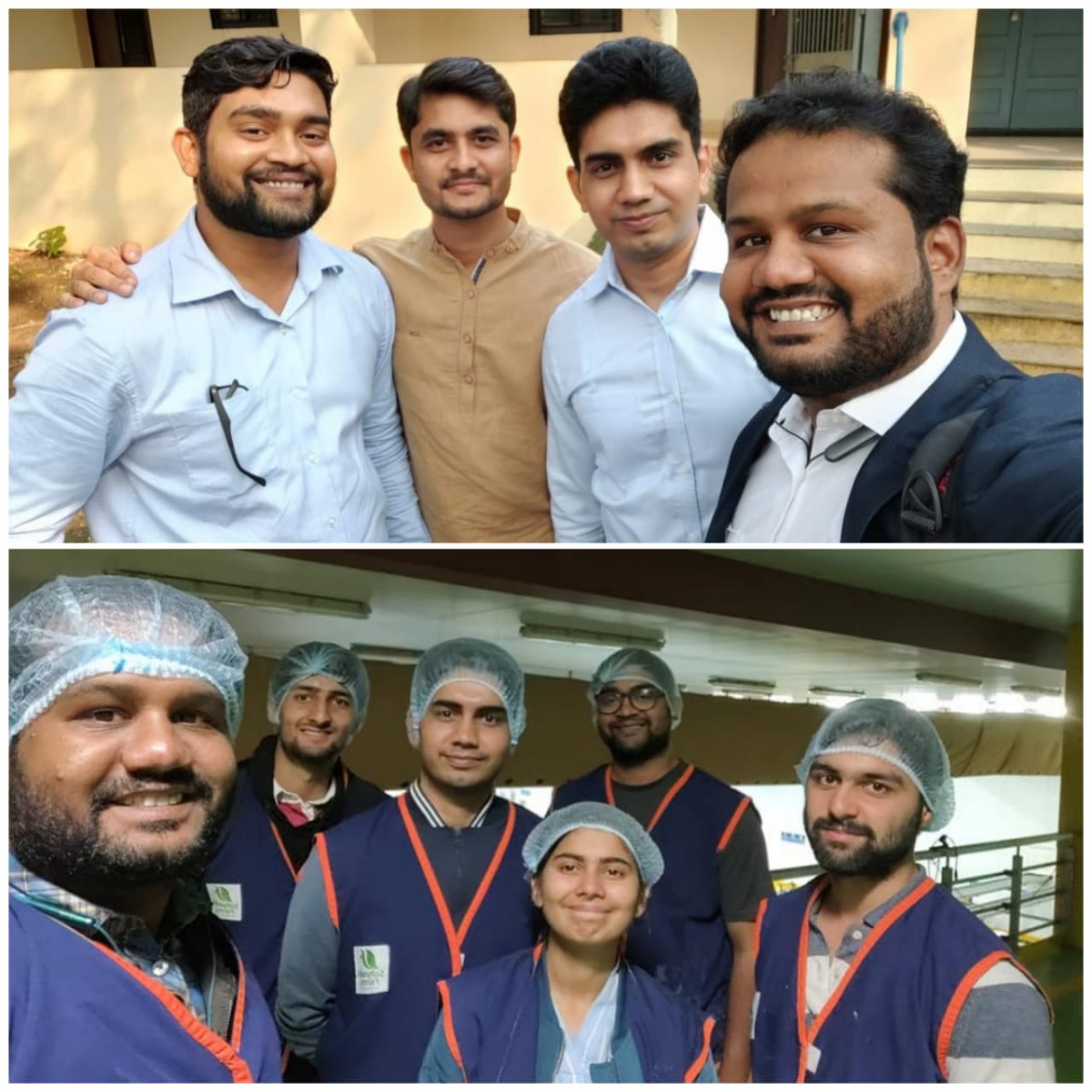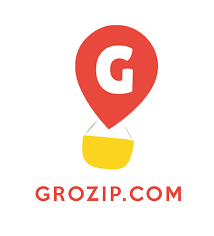 AKM's famous Grozip platform has become tagline for various products in Orissa. Grozip is a technology focused on-demand delivery company facilitating B2B and B2C delivery in Tier 2-3-4 cities of India. Grozip focus on creating a value proposition for small and medium vendors and customers to solve their delivery hassles using technology. Grozip is building automation tools integrated with cloud, mobility, and data analytics for the supply chain of dairy farms, cooperatives, and private dairies. Grozip has partnered with Omfed to train four lakhs farmers on digital literacy and deliver their milk and milk products at consumers' doorsteps through Grozip delivery logistics channel on a Rs99 subscription model.
Website: www.grozip.com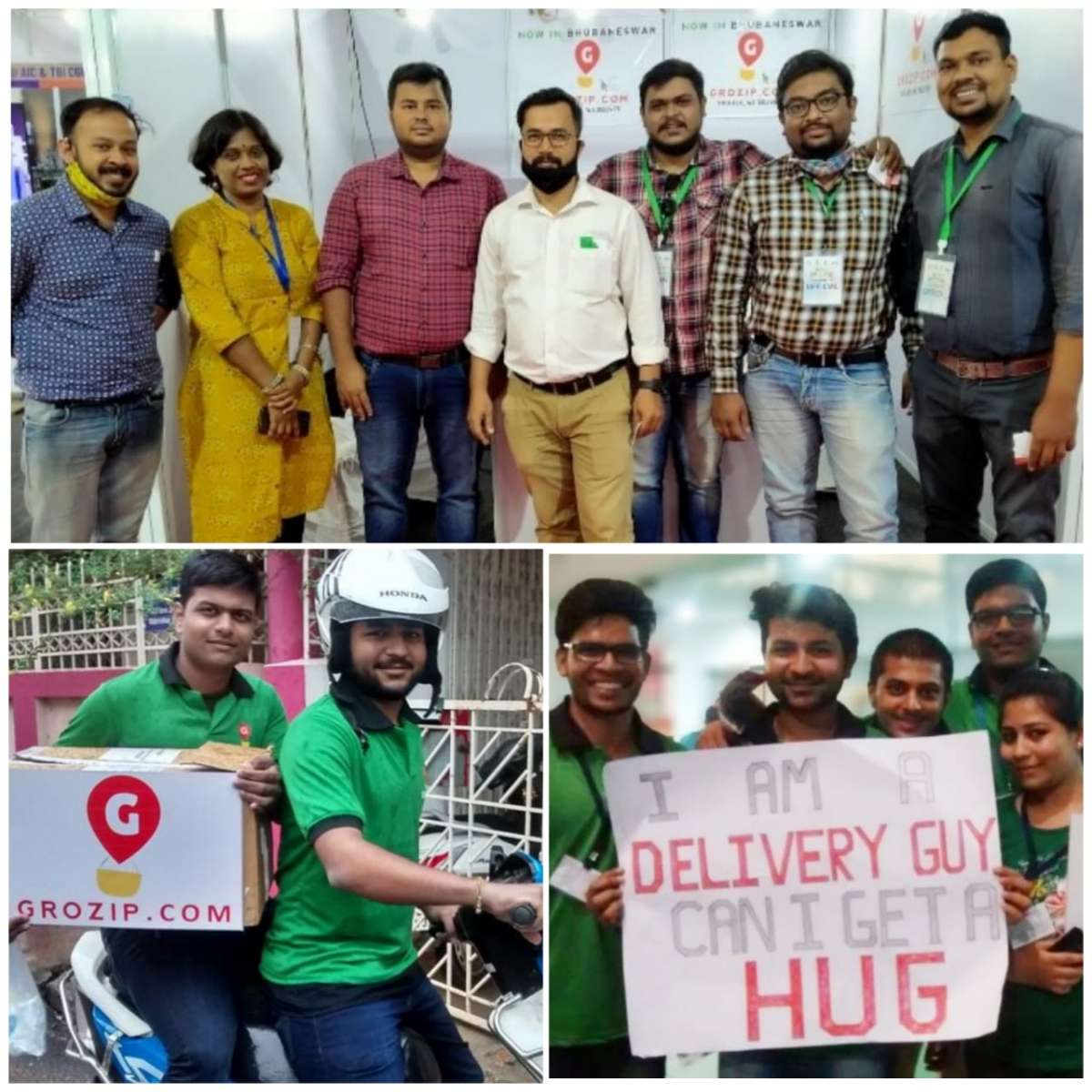 ---
Krimanshi Technologies Pvt Ltd
---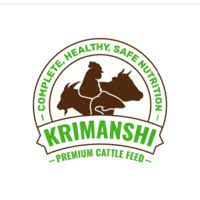 Krimanshi works on sustainable and unconventional feed systems to feed our animals by valorizing food residues and surplus into highly nutritious feeds. Krimanshi is revolutionizing the innovation-stagnant Indian feed sector by creating new value chain around unconventional feed resources to produce natural high nutrition feeds. Krimanshi has recently raised Rs 5 crore in seed funding from Rajasthan Venture Capital Fund (RVCF) to scale its feed production capacity and expand to newer geographies.
Website: https://www.krimanshi.com/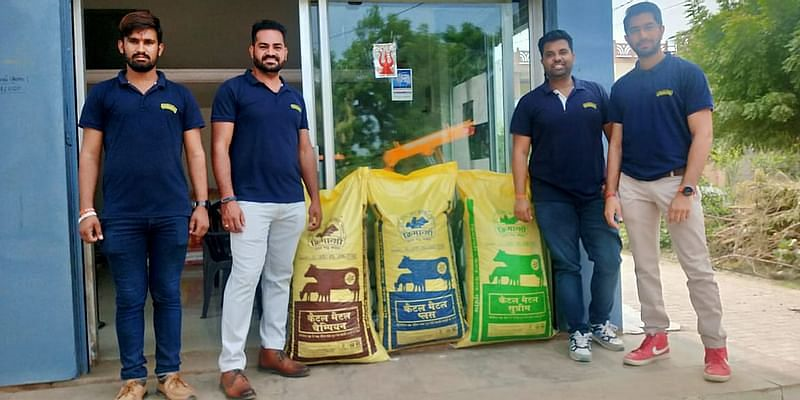 ---
Cornext Agri Products Pvt. Ltd.
---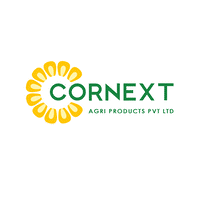 Cornext is a highly innovative company with a single goal to promote Baled Silage as a solution for fodder crisis in India. The company is involved in supplying of Silage Bales to dairy farmers, Co-operatives, Animal Husbandry/Government and is into manufacturing & selling of Silage Baling Machines along with supply of necessary consumables. The products and services of Cornext ensures consistent fodder supply to your farm increasing the performance and productivity of animals, and also a great reduction in the feed cost.
Website: https://www.cornext.in/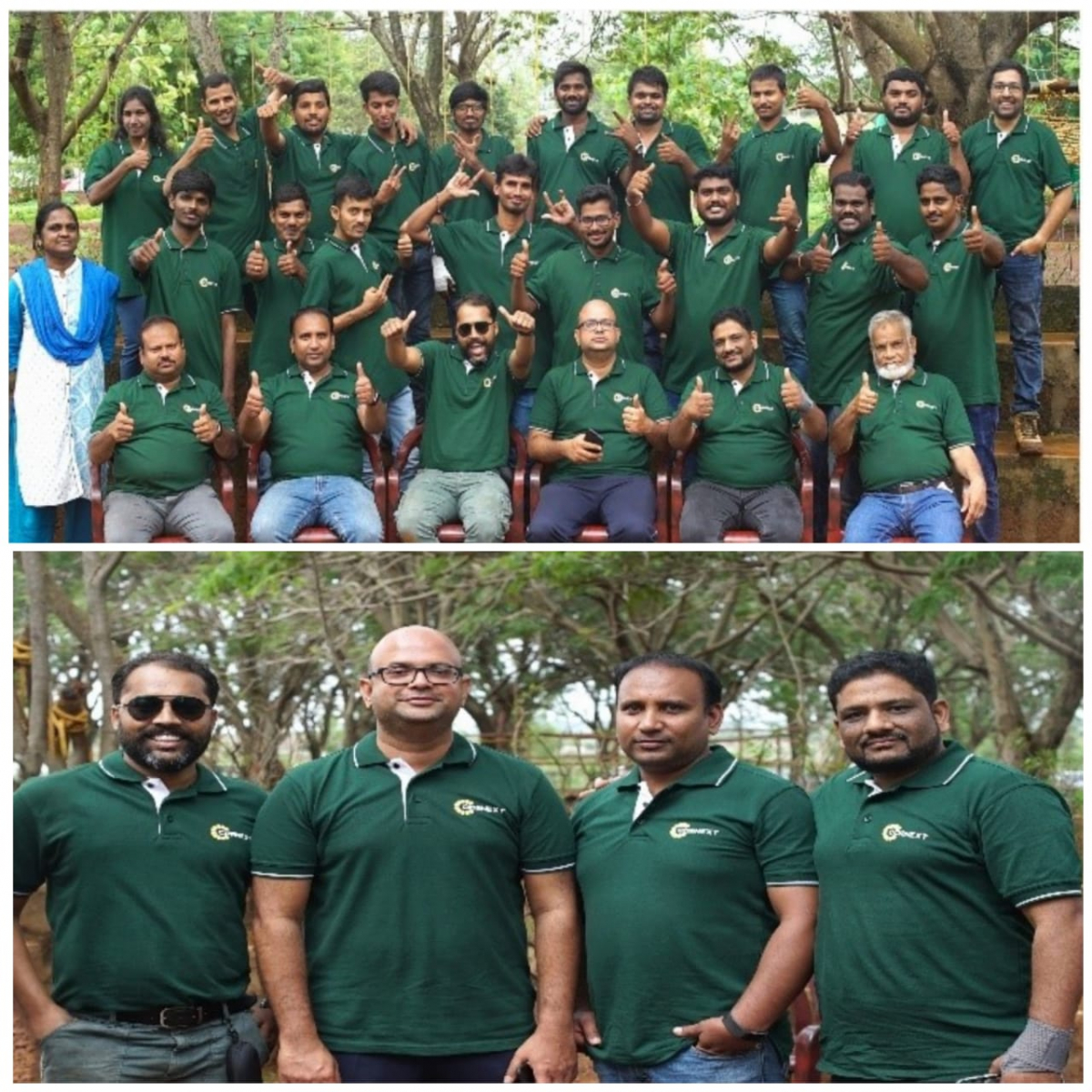 ---
CisGEN Biotech Discoveries Pvt. Ltd
---
CisGen has developed video assisted AI gun for exact positioning inside cervix and exact time of Artificial Insemination in cattle. They have also integrated mobile app for data storage and retrieval with real time video. They are presently in field testing stage for their instrument
Website: https://www.cisgenbiotech.com/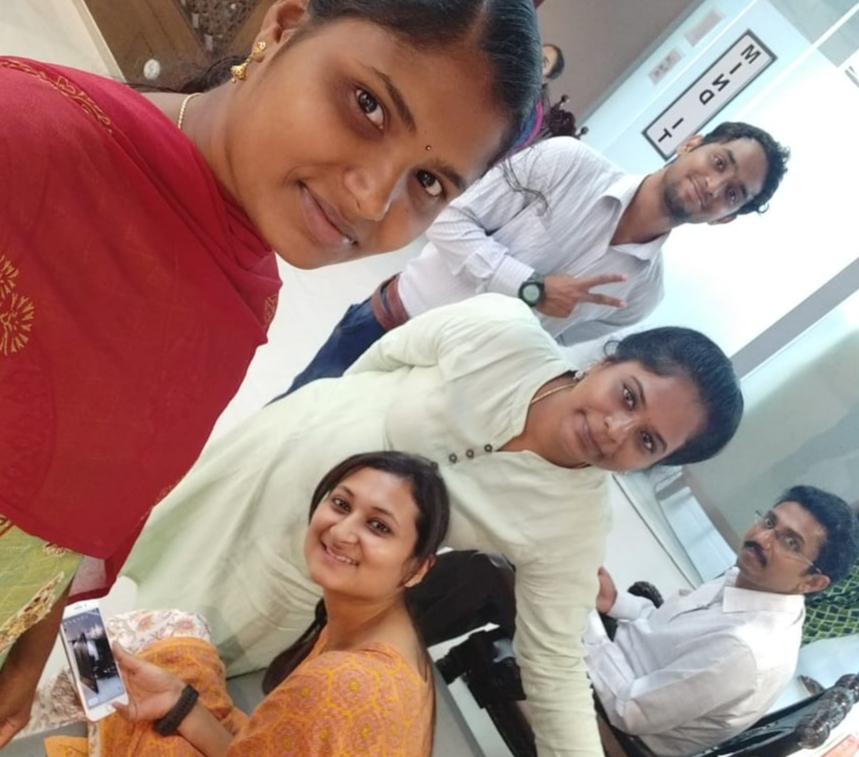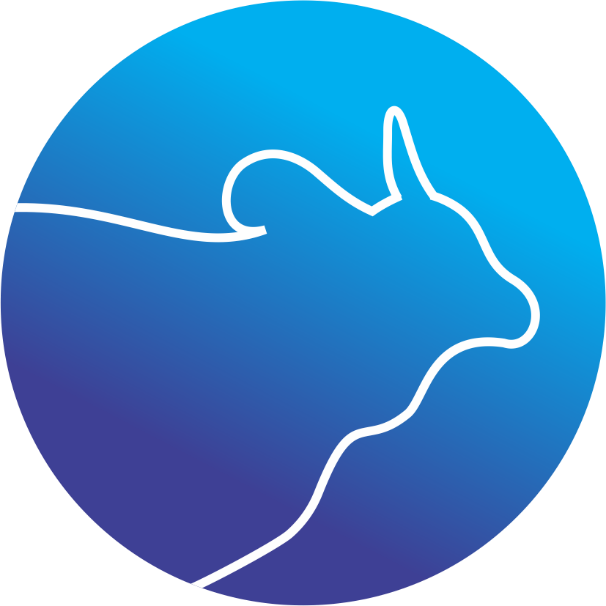 Adis Technologies Adis is leveraging smartphone to generate big data for cattle on cloud with animal biometrics and facial recognition. Animal Biometrics IOT using Smart Phone. They are on a mission to give Digital identity for all animals. Ease of use, scalability and resilience of technology infrastructure for masses is their focus. They are working for better implementation of tagging of animals at a larger scale especially by working with breeding associations and govt breed development agencies for breed standardization. We have tied up with insurance companies for insurance of cattle and help Indian farmers to reduce their risks which would help them increase their income. We have launched our app ADIS on play store for the POC.
Website: http://www.adis.co.in/