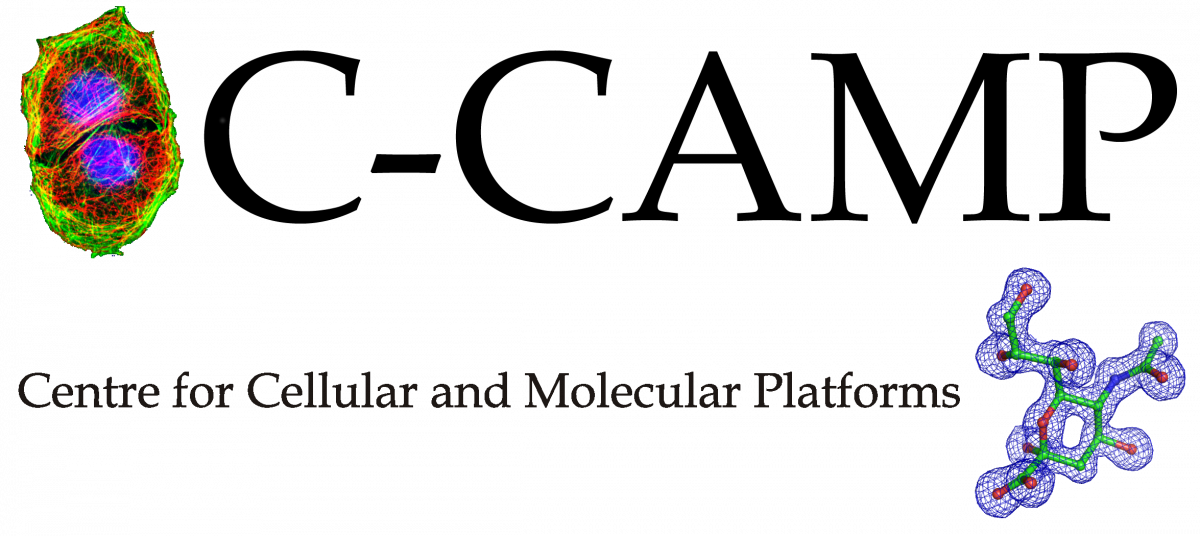 Bio-Incubator at C-CAMP, a TIDE 2.0 G2C Incubation Centre

supported by MeitY, Govt of India
Call Closed!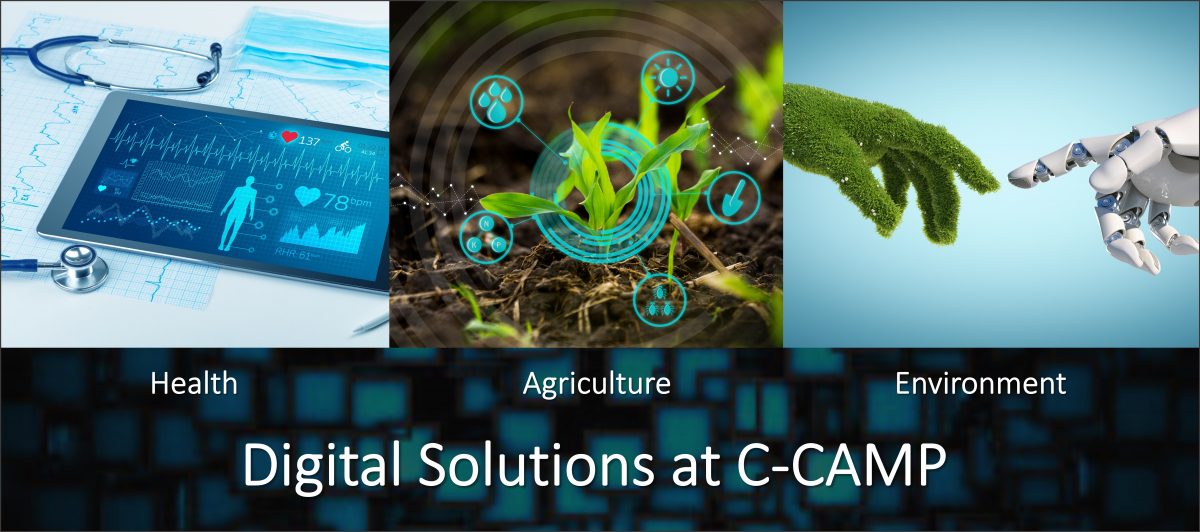 C-CAMP in collaboration with Ministry of Electronics and Information Technology (MeitY) announces incubation facilities under Technology Incubation and Development of Entrepreneurs or TIDE 2.0 scheme.
With a growing portfolio of healthcare, agritech, clean tech, environment and clean energy solutions with core Information and Communication Technology (ICT) components, C-CAMP has entered into a partnership with MeitY, Govt of India as a TIDE Incubation Centre to provide incubation, funding and handholding support to early-stage startups developing IoT, AI, Block-Chain, Robotics, and other such technologies to address critical gaps in healthcare, agriculture and environment.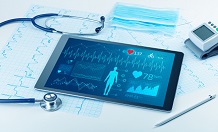 Digital healthcare or healthcare that integrates medicine with digital technologies involving AI, ML, Big Data and other ICT tools has brought quality healthcare to the fingertips of millions of Indians living in low-resource, remote and inaccessible corners of India. These solutions have not only (a) expanded the reach and scale of current healthcare system but also (b) made personalized, custom-designed, precision medicine a reality for 21st Century society. As the COVID-19 pandemic has shown, multi-disciplinary digital solutions also have (c) a tremendous role to play in overcoming challenges from yet unknown pathogens and incurable diseases. C-CAMP's portfolio of Digital Health start-ups are innovating at the cutting-edge of cyber-physical and intelligent systems to address all three issues.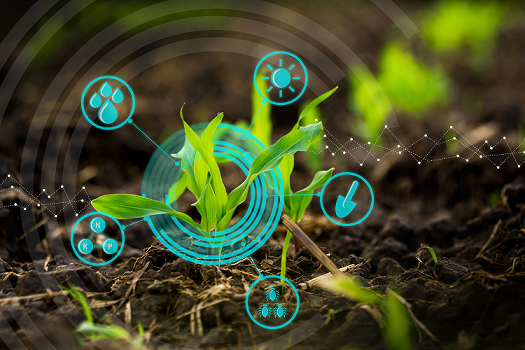 Digital Agriculture – Agriculture in India and the world over is faced with unforeseen challenges such as global warming, climate change, pest infestations, over-cultivation and so on. Information and communication technologies, IoT, remote sensing, robotics, blockchain etc. when combined with modern agriculture science can (a) boost productivity and crop quality, (b) minimize resource wastage and (c) prevent crop loss. Also India with one of the world's fastest growing mobile connectivity and internet coverage can d) now provide easy access to digital solutions to India's rural farming community. Together they can reduce current vulnerability and stagnation issues. C-CAMP's Smart Agriculture startups are developing deep science solutions at the crossroads of several disciplines to provide food security for the nation and boost economic prospects of the nation's farmers.
Under this program, C-CAMP will foster startups developing emerging technologies for applications in life sciences and biotech domain by providing
Incubation Space – the latest 'plug and play' facilities, access to state-of-the-art technology platforms and an extremely dynamic entrepreneur-friendly culture  
Funding - financial support of upto 4 lakhs INR at idea stage for startups incubated as an Entrepreneur-in-Residence or EiR. Grants of upto 7lakhs INR for prototype or Minimum Viable Product MVP development for startups post-Proof-of-Concept. Also available will be an investment grant for mature startups towards closing last-mile gaps in commercialisation. 
Mentorship – access to C-CAMP's vast network of technical and business experts for exchange of scientific and business knowhow
Capacity-Building – strengthening investment viability and market-readiness of early stage ventures by providing scientific and business back-up
Handholding support – extensive knowledge sharing and networking sessions to connect young entrepreneurs with key players at both national and international levels such as KOLs, domain experts, regulating authority, investors. 
Investment Opportunities – equity-based seed funds and VC funding through C-CAMP's network of funding organizations and investment bodies
The incubation program will thus support three types of innovators
Tier I:  Idea stage startups or Entrepreneurs including academicians
Tier II: Young startups
Tier III: Experienced Startups
Get in touch with us at digitalhealth_programme[at]ccamp.res.in for more information.