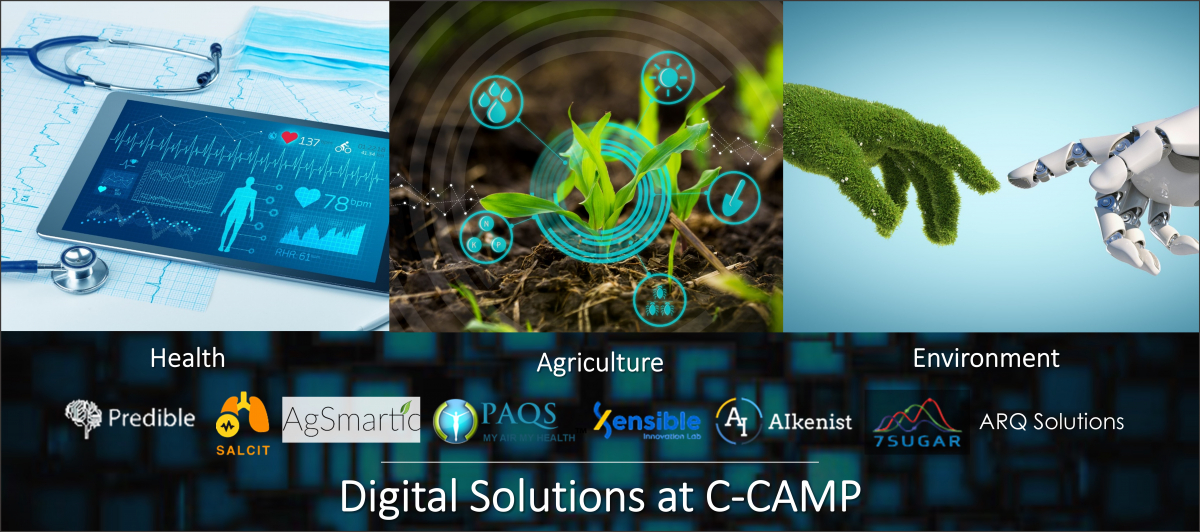 Bioincubator at C-CAMP, a G2C Incubation Centre under Ministry of Electronics & IT, Govt of India's TIDE 2.0 Scheme has announced grant funding for 8 digital solutions
The thriving cohort of 8 startups are developing Digital Solutions to address healthcare, agriculture and environment.
See below for brief profiles of each startup, their innovation(s), teams and areas of focus.
Digital Health

Predible Health is developing cutting-edge AI and quantitative reports in the field of Radiology AI to aid clinical decision making and helping patients receive personalized care.
Website:http://prediblehealth.com/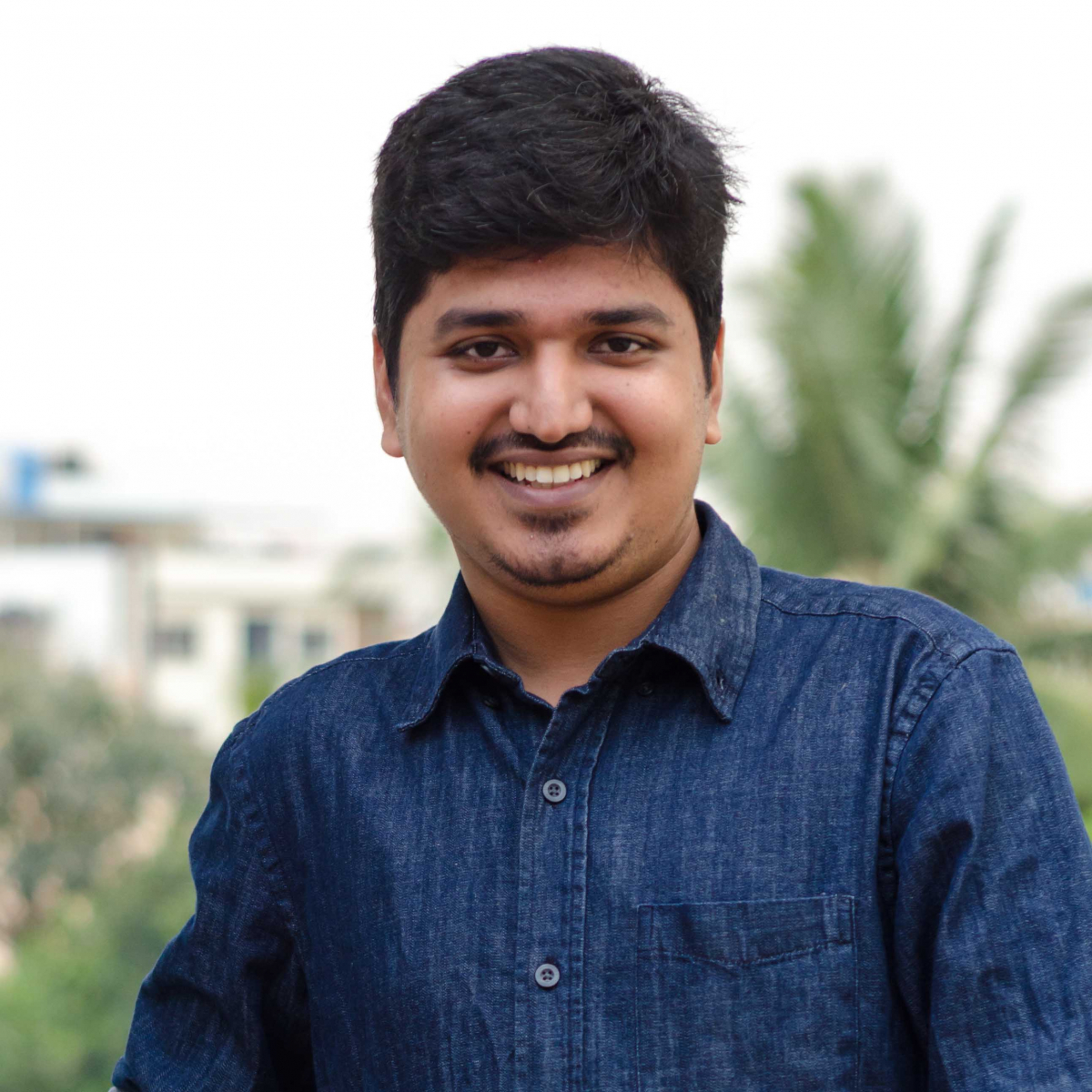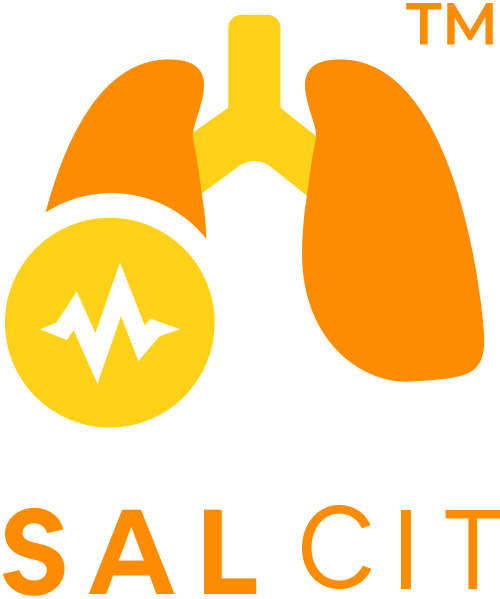 Salcit Technologies is developing a highly scalable machine learning based solution to drastically reduce number of people requiring advanced testing for COVID19. Their product kAs is a screening & monitoring tool based on cough sounds.
Website: https://salcit.in/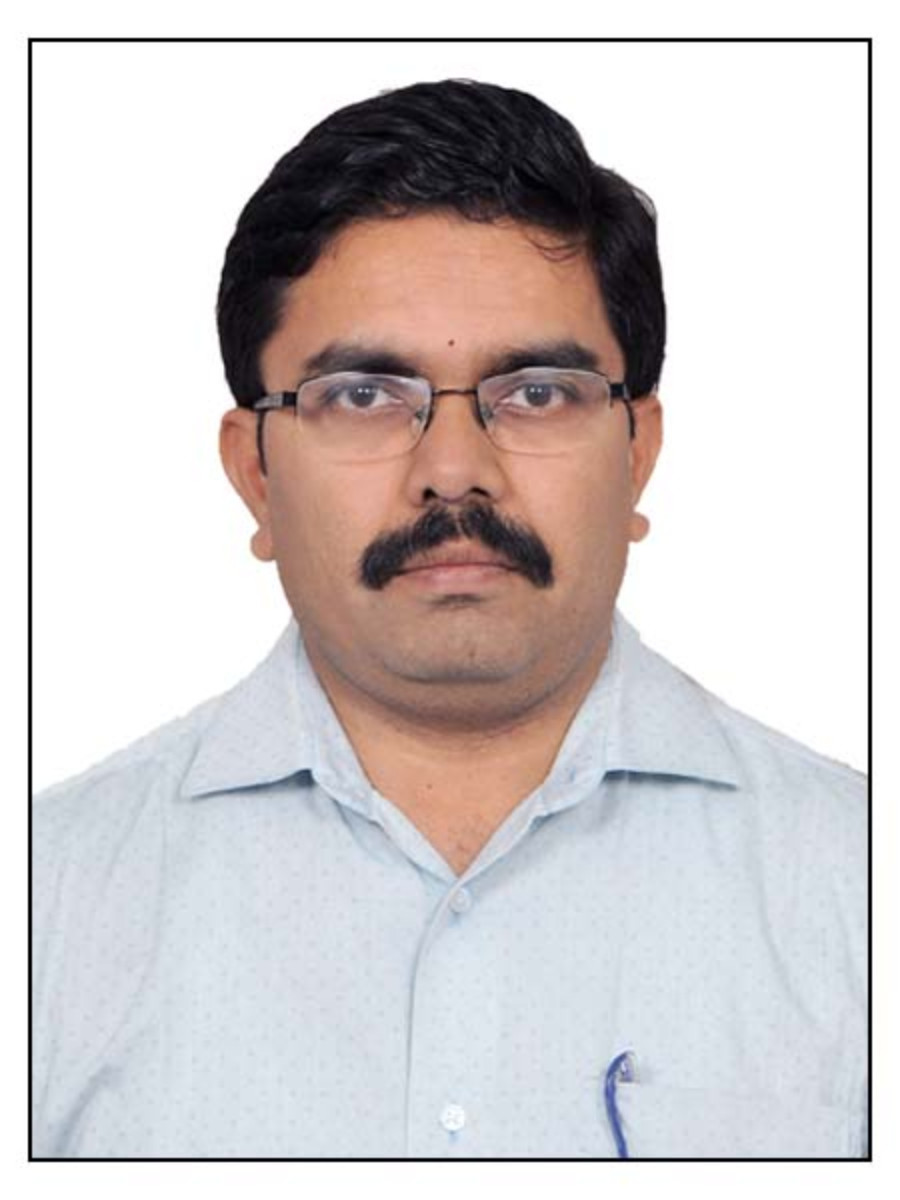 Personal Air Quality Systems
---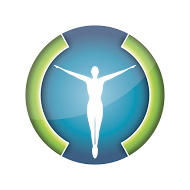 Personal Air Quality Systems is developing a smart inhaler to enable better asthma management. The system comprises of a dmart inhaler device, PAQS IoT platform, ML driven Analytics, and a mobile app. Their IoT platform is a unique hyperlocal air quality platform which enables to provide accurate assessment of pollution exposure of the user.
Website:http://www.paqs.biz/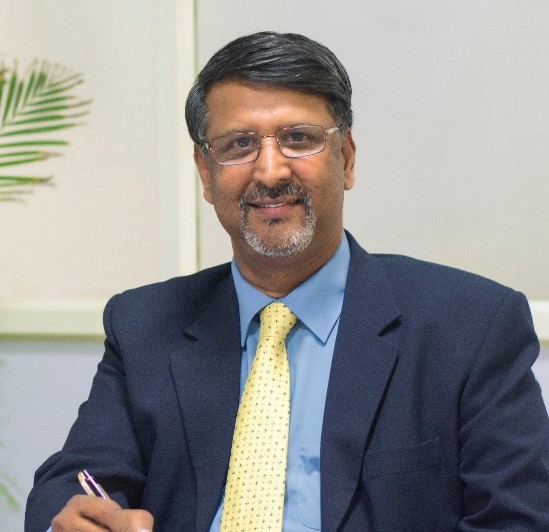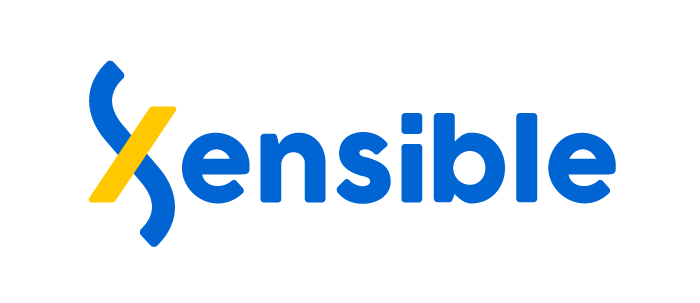 Xensible Innovation Lab provides uninterrupted acute phase and long term rehabilitation solutions at hospital and home for the stroke patients.
Website:http://xensible.in/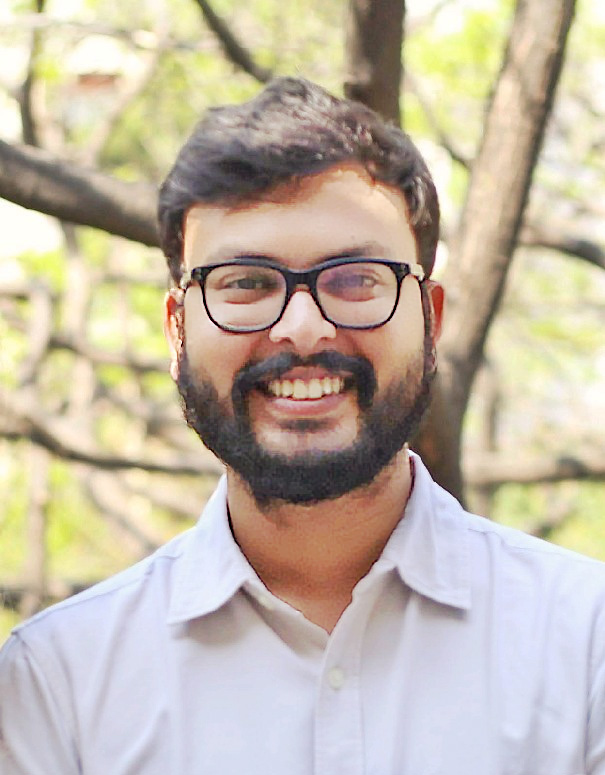 Aikenist Technologies is a AI Specialist for radiology - AI assisted annotation and segmentation to aid doctors for diagnosis, radiotherapy and surgeries. They are also developing an AI based tool for analysis of X-ray scans for pre-screening and monitoring of COVID-19 infection.
Website:https://www.aikenist.com/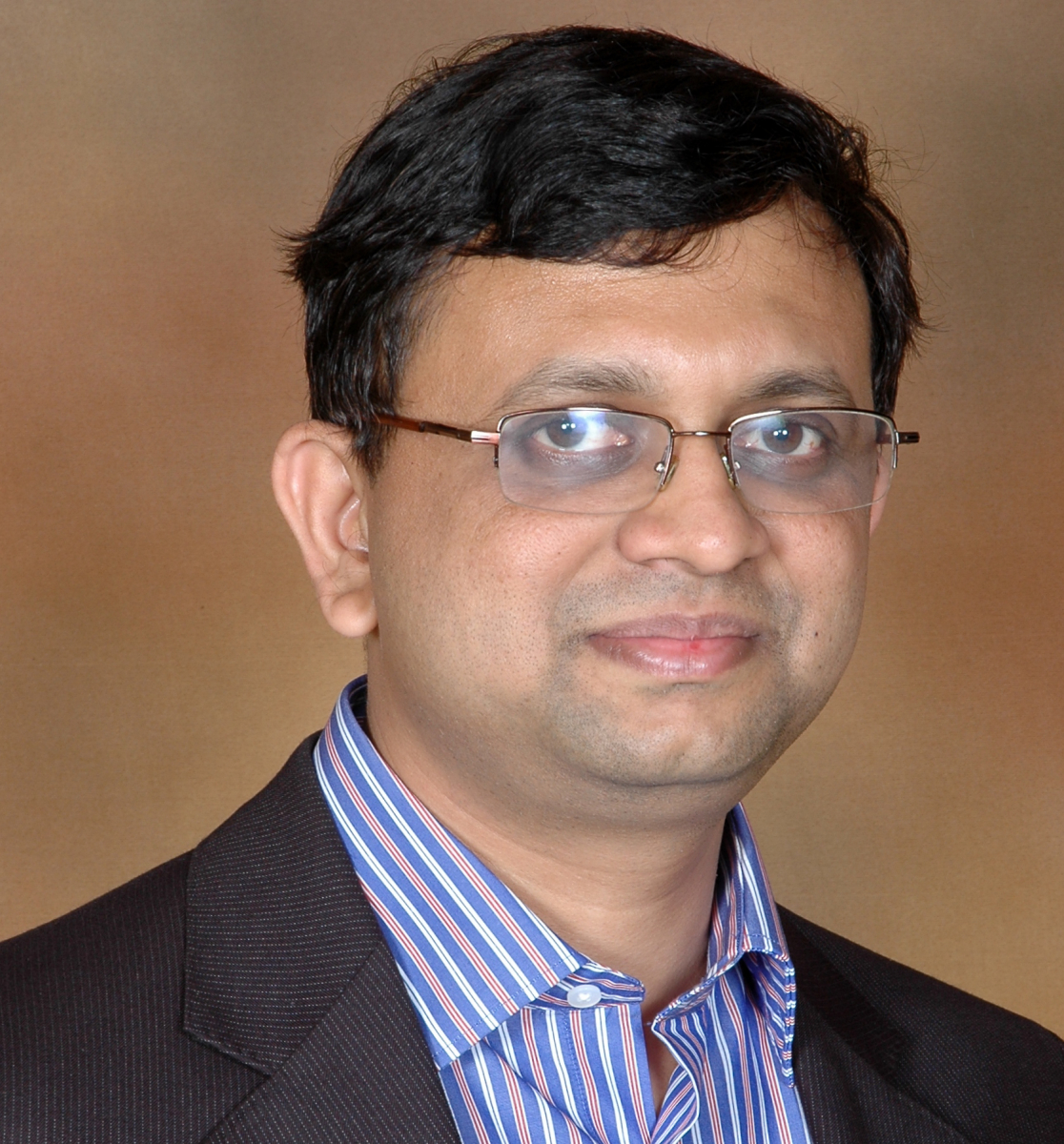 Digital Agriculture

Agsmartic uses digital data to help farmers. Their product Croplytics integrates sensor data and satellite imagery to translate data into actionable information for agri-businesses. Agsmartic brings an autonomous system that provides early pest detection without any human intervention.
Website:http://www.agsmartic.com/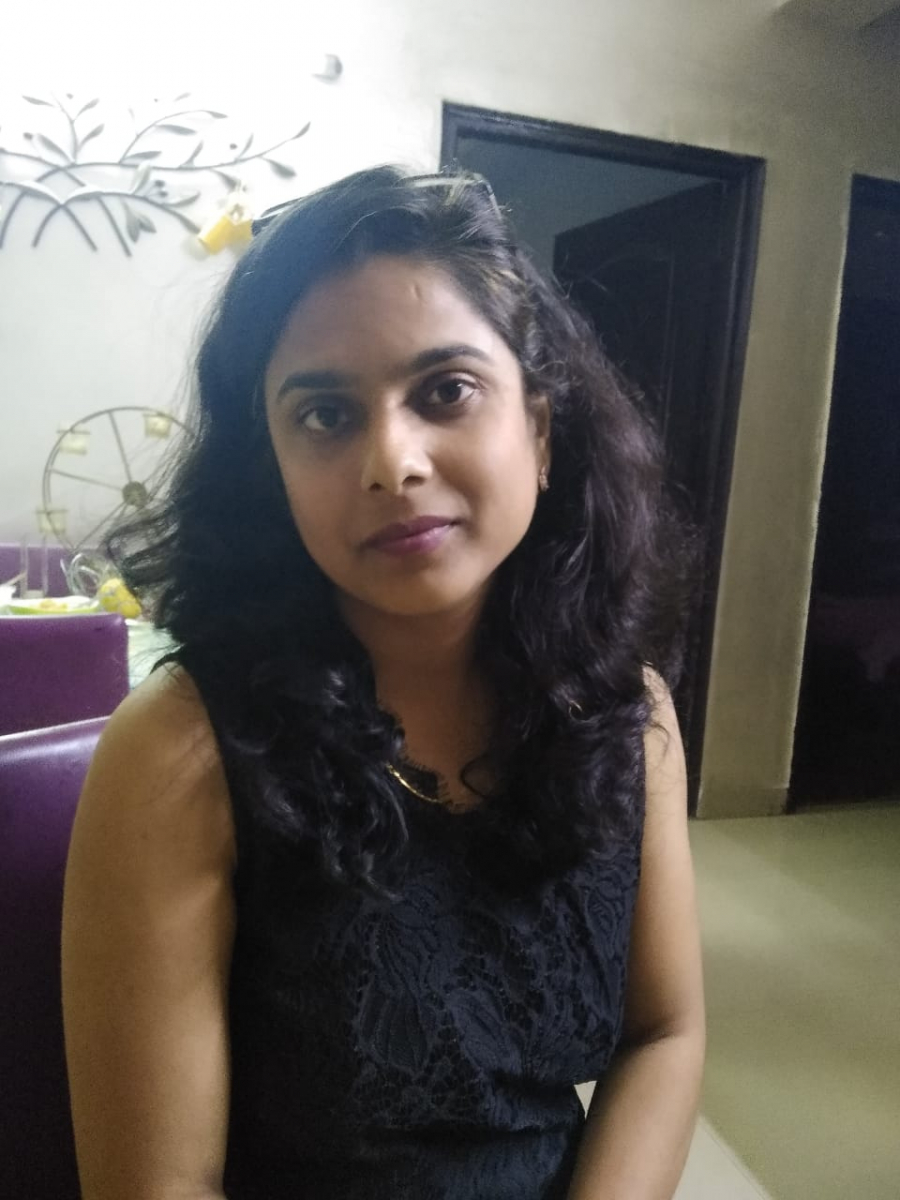 Digital Environment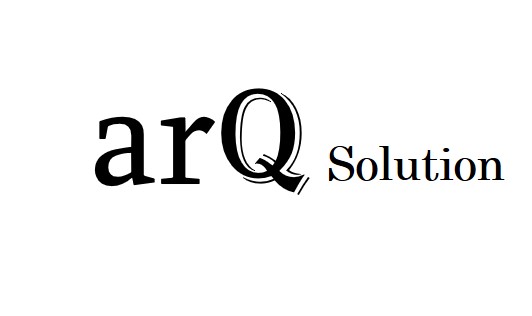 ARQ Solution is designing an anti-pollution mask with digital technology to provide pure air during normal breathing and protect human beings from a high level of contaminants in the air.